Lettuce answer this once and for all.
Merriam-Webster Dictionary defines a salad as "any of various usually cold dishes."*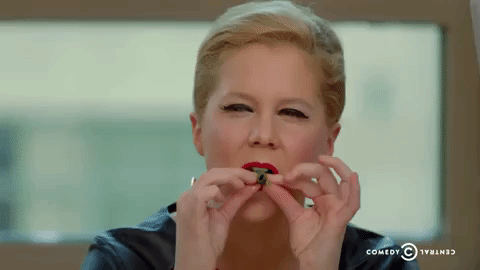 *It goes on to say it can be made with leafy greens or small pieces of food (including "pasta, meat, fruit, or vegetables").
Comedy Cenral
But it has come to my attention that the ~true~ definition of salad comes down to personal opinion.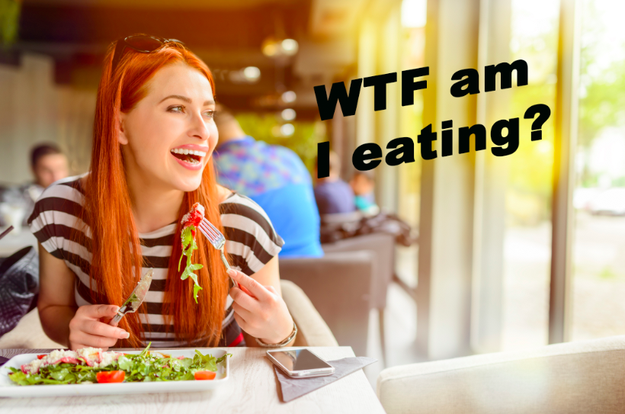 You see, some people think that canned fruit tossed in marshmallow fluff is considered a "salad" ― but I think that a salad must be made with leafy greens.
Getty Images
---