Yes daddy. I mean chef.
Dear food lovers, bored office workers, and people looking to have the very foundations of their adulthoods rocked: I must turn your attention to this video which has shaken me to my very CORE.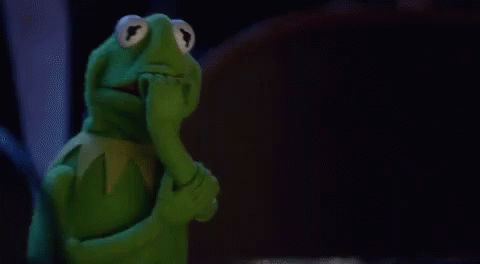 Disney
I happened upon it yesterday, on an otherwise PG morning.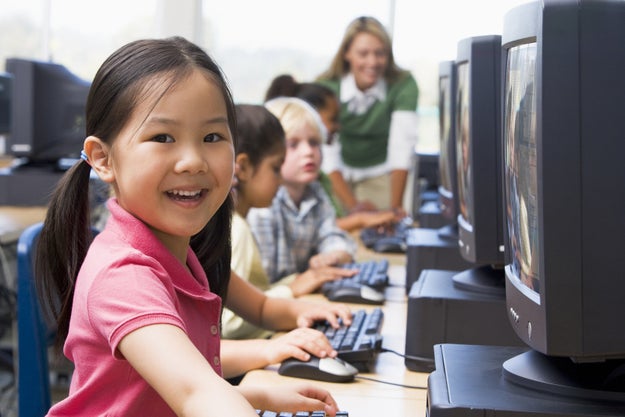 Monkeybusinessimages / Getty Images / Via gettyimages.co.uk
I thought I was about to click into an article about Gordon Ramsay's favorite overly complicated egg recipe...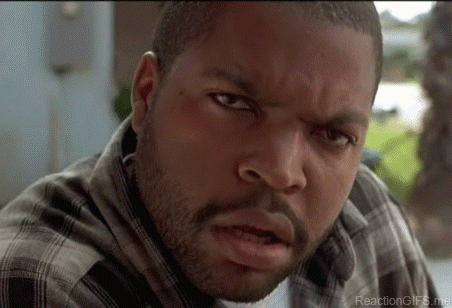 New Line Cinema
...When — *GASP* *SCREENSHOT* *POST TO INSTAGRAM STORY* *DELETE, THEN RE-UPLOAD WITH BETTER CAPTION* — I discovered this video of Gordon Ramsay's body.
Here's the only part you need to see.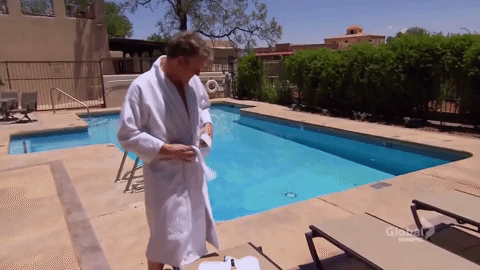 ...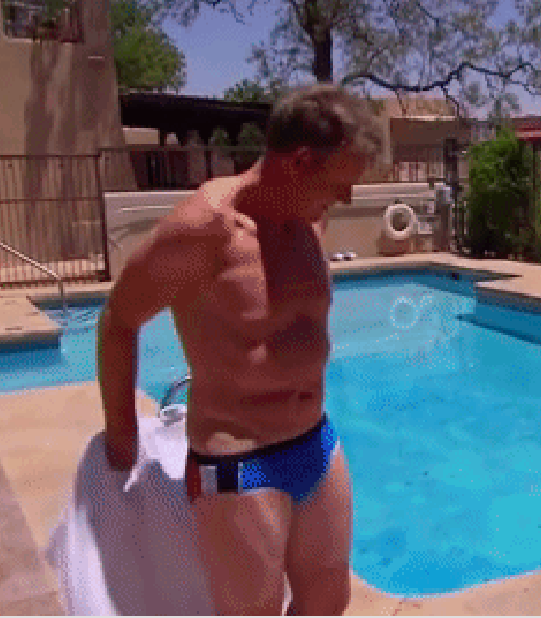 Hnnnnnnnng.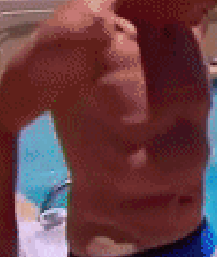 If you're anything like me, you probably thought that underneath his chef's uniform, Ramsay sported a soft, skinnyfat dadbod.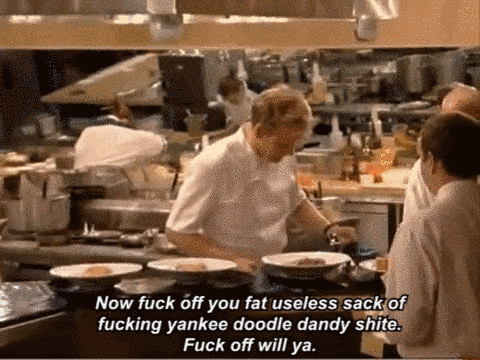 Fox
...Now we know his preferred method of anger management.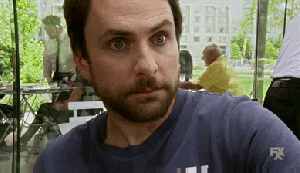 FXX
Here's an even clearer look at Ramsay's 12-pack (one pack for every time someone tried to use foam in a dish):
More here, for the moms.