I'll take one of each.

Zoë Burnett / BuzzFeed
Brazi Bites Brazilian Cheese Bread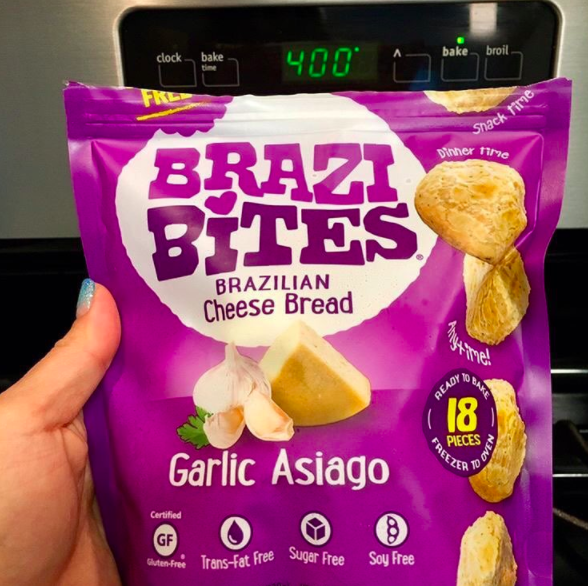 "This stuff is the most amazing thing on the planet."
―Laura Kiernan, Facebook
Late July Sriracha Tortilla Chips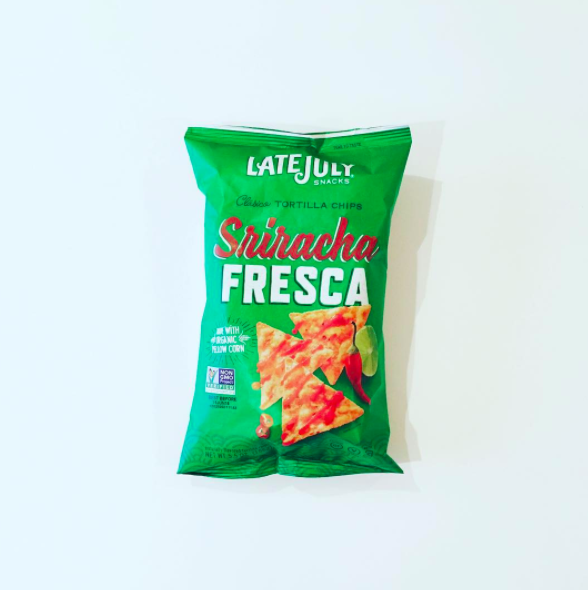 "They taste almost like fried wontons and the seasoning is so good! They're also great crushed up and tossed in a salad."
― Robin J., via email
Forager Cashewgurt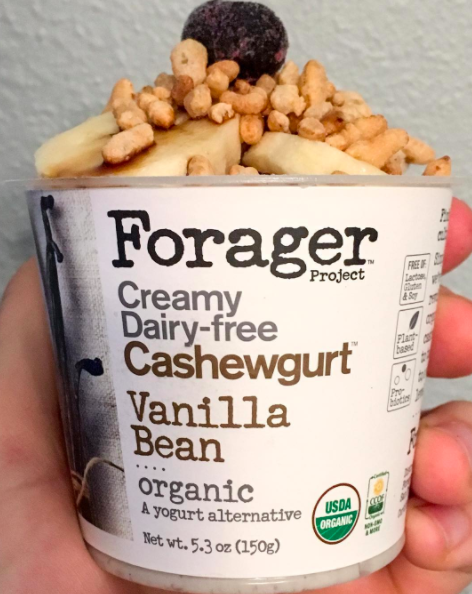 "By far the best non-dairy yogurt I've ever had. It completely blows all other brands out of the water, tastes like real yogurt, and I've only found it at Whole Foods."
―bratschebread
Greyston Bakery Snickerdoodle Blondies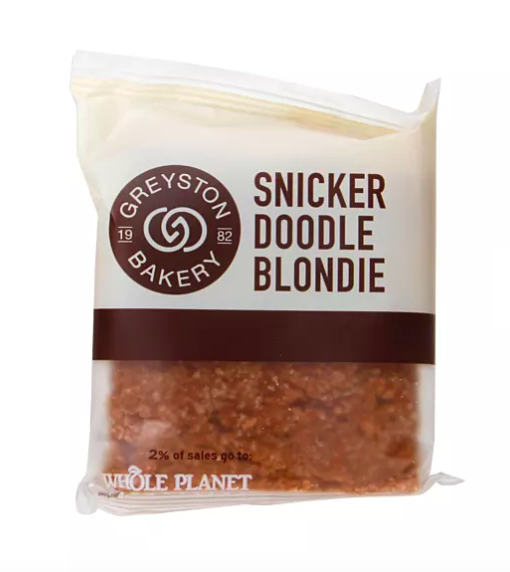 "Snickerdoodle blondies are the greatest product to grace WF shelves and if you don't agree, you're wrong."
― retroshady
Beyond Meat Plant-Based Burger Patties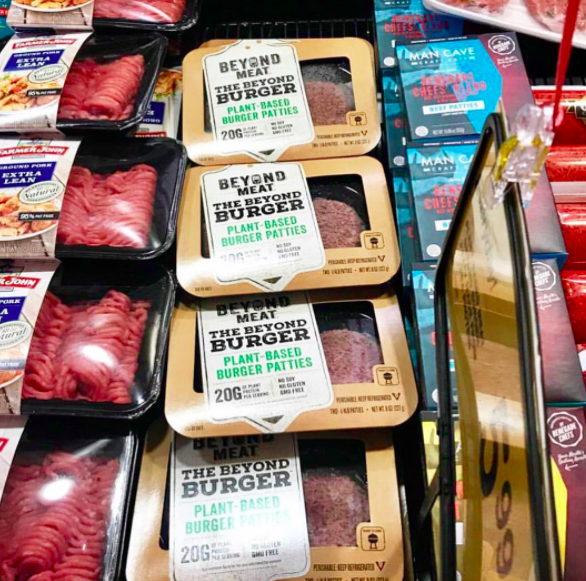 "The Beyond Meat burgers are so good ― they actually taste pretty darn close to the real thing."
―kriskrumb
Bell & Evans Coconut Chicken Tenders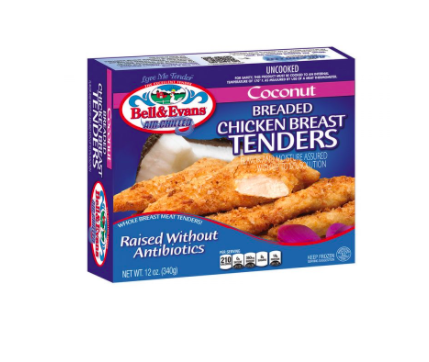 "The one thing I buy at Whole Foods. They're so good ― I love them!"
―meganr4d413fa48
Maya Kaimal Tikka Masala Simmer Sauce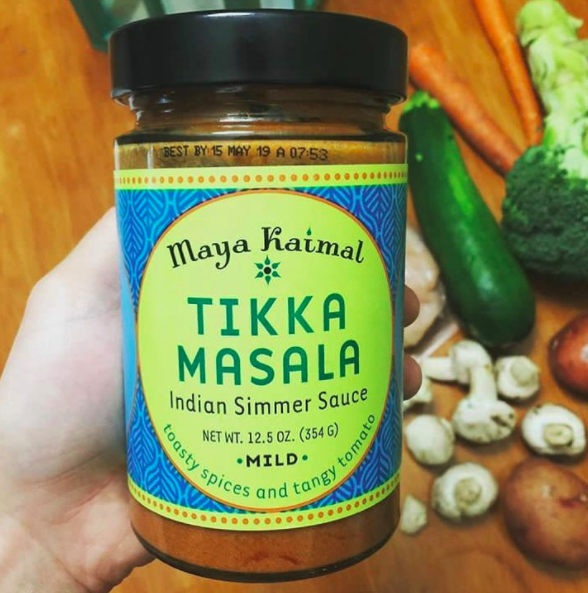 "This tikka masala sauce goes amazing with meat, potatoes, mushrooms, chickpeas, or just by itself. Just heat it up, add whatever you want, and put it over rice. It tastes better than most Indian takeout I've had!"
―Hadley Bazemore
Health-Ade Kombucha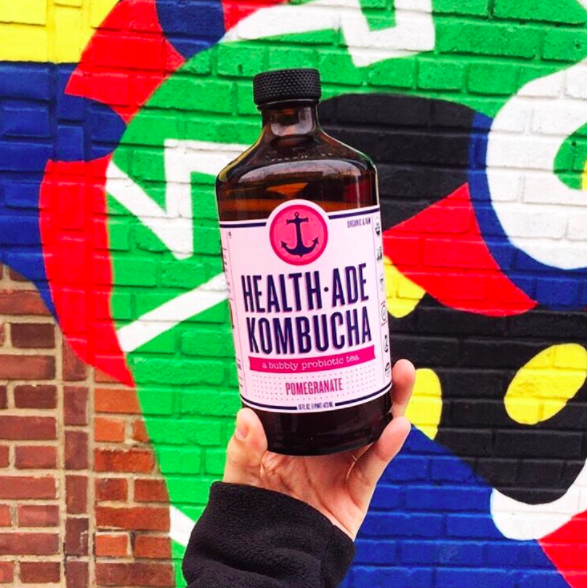 "It's more expensive than other brands but goes on sale fairly often. It's the cleanest kombucha I've ever tasted."
― mfriley3
Dandies Vegan Marshmallows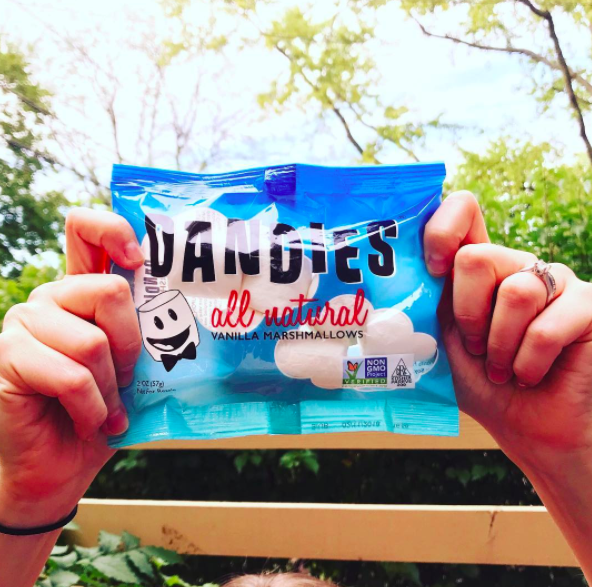 "They're absolutely amazing! I'm a vegetarian and I'm in love."
―Cookielover123
Whole Foods Market Original Hummus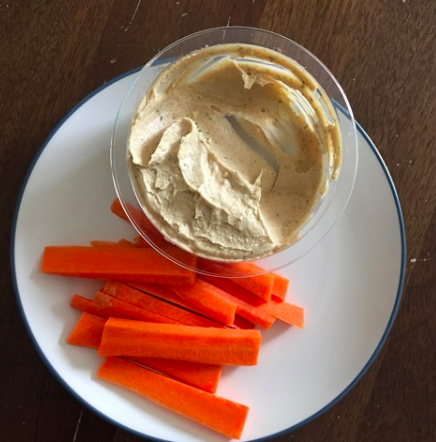 "It's so yummy and almost always cheaper than the other brands."
―hannahb67
Quorn Chik'n Nuggets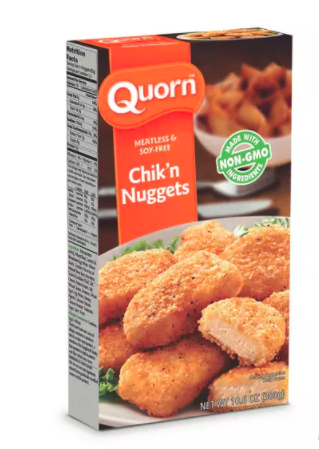 "These are delicious and easy to make. A lot of their products are vegan and they have some gluten-free ones as well."
―Sarahcat18
New Barn Almond Milk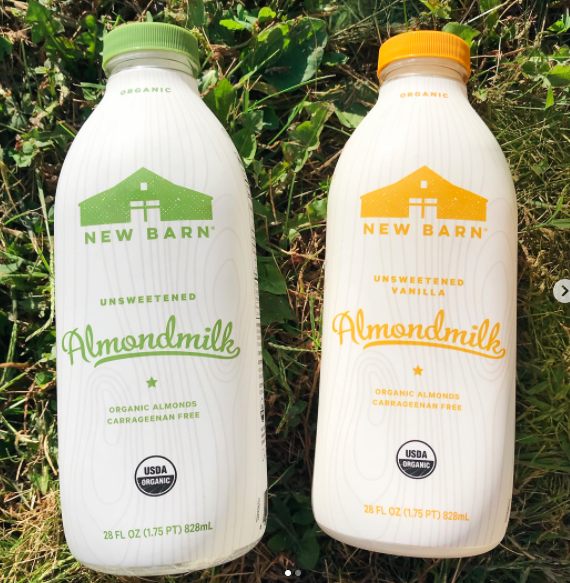 "New Barn is the first almond milk I've tried that actually tastes like almonds! The consistency is awesome."
―sslingsby
Freshly Ground Peanut Butter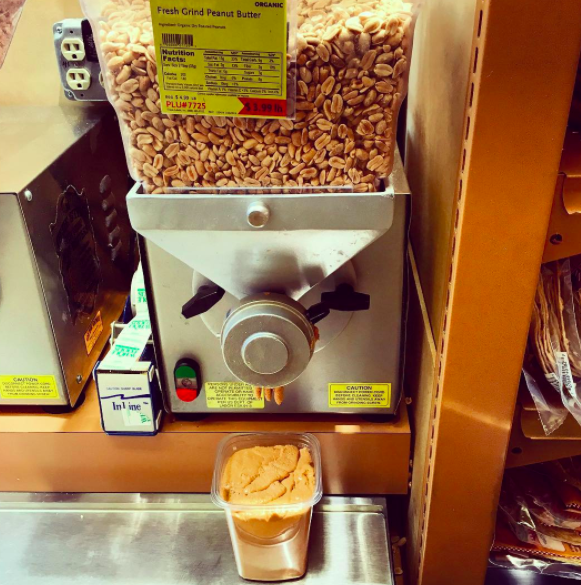 "Any of their freshly ground peanut butters are life! My personal favorite is the honey peanut butter."
―stefanieh4833751d1
365 Toasted Coconut Chips
"So good." ―crhaines
365 Olive Oil
"I usually catch it on sale for $5.99, but even at full price, it's a steal."
―Brandy G., via email
365 Virgin Coconut Oil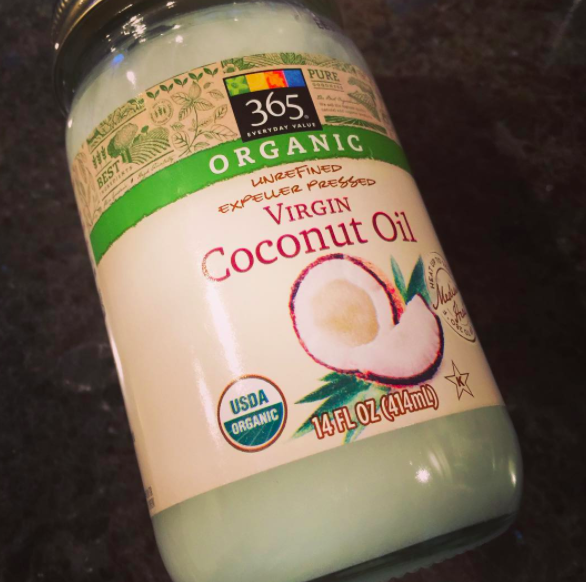 "I have super thick natural hair and this helps detangle it. It's also really awesome to cook popcorn with!"
―puglover63
Quality Confection Dark Chocolate Sea Salt Caramels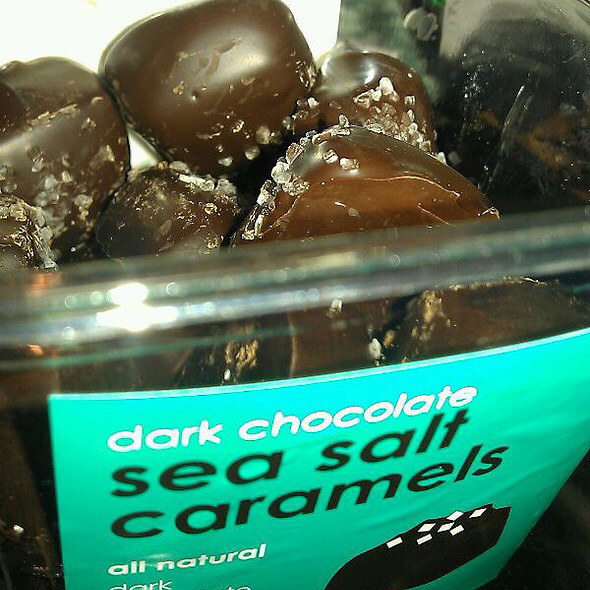 "They're around $8.99 and come in a small tub, BUT they're the most amazing chocolates I have ever had! Every time I get them, they're gone within two days."
―sydneyyy34
Harmless Harvest Coconut Water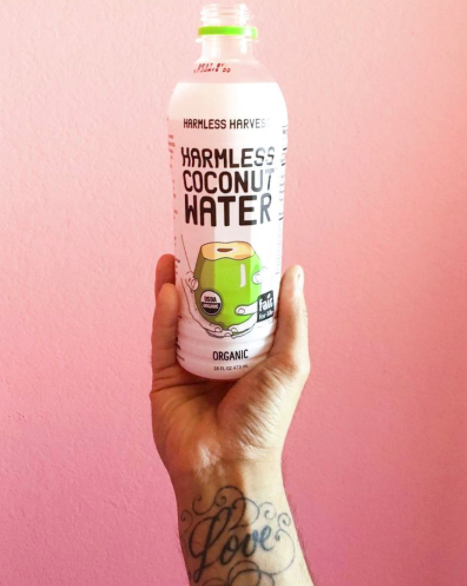 "It's raw, which gives it a much better taste than pasteurized coconut water. It also makes it quite expensive, but it's totally worth the money for a quality product."
―lexis4bca61e1d
Note: Submissions have been edited for length and/or clarity.

Want to be featured in similar BuzzFeed posts? Follow the BuzzFeed Community on Facebook and Twitter.