Open sesame?
You've all heard of sesame seeds, yeah? They're a warrior of the hamburger bun, a champion of the everything bagel, and a tender lover of stir-fry.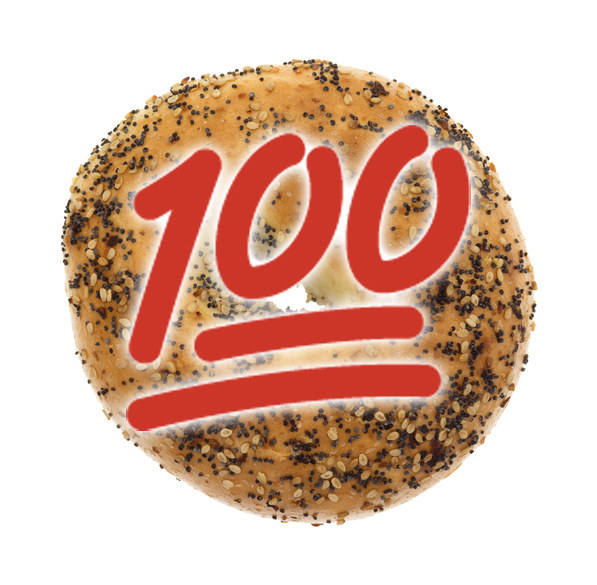 Getty
But, have you ever wondered where they come from?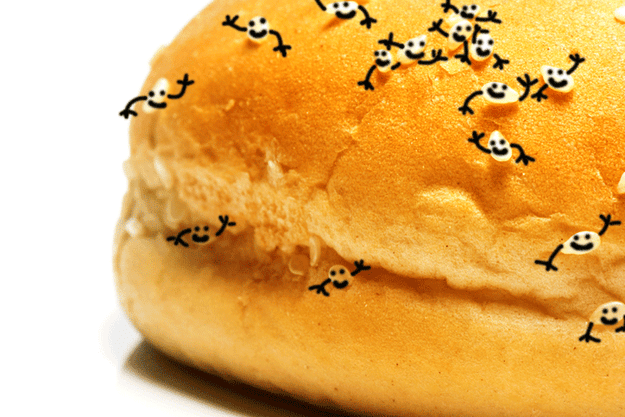 Getty
For me, I always thought sesame seeds came from the third aisle of the grocery store, and that's where my thought process ended.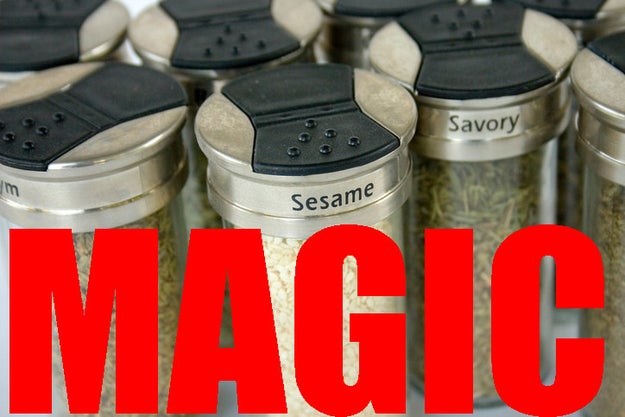 Arsenik / Getty Images
And if you're thinking, "Obviously, that's not where they come from," I invite you to share your PhD in Sesame Seedology with us, and click where the sesame seed is below. I bet you can't.
If you got it correct and you do have a PhD in Sesame Seedology, I'm sorry for smart-mouthing you.
So, where do sesame seeds come from? I need to know. I need to know. Tell me, baby girl, 'cause —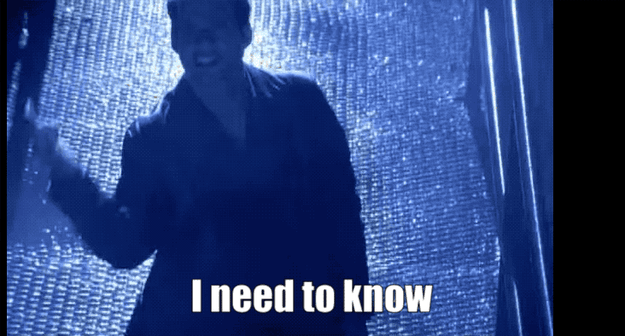 Yes. I did, in fact, photoshop Marc Anthony singing to a sesame seed.
Columbia
I'LL TELL YOU. Look at this flower very closely. It holds a sesame secret.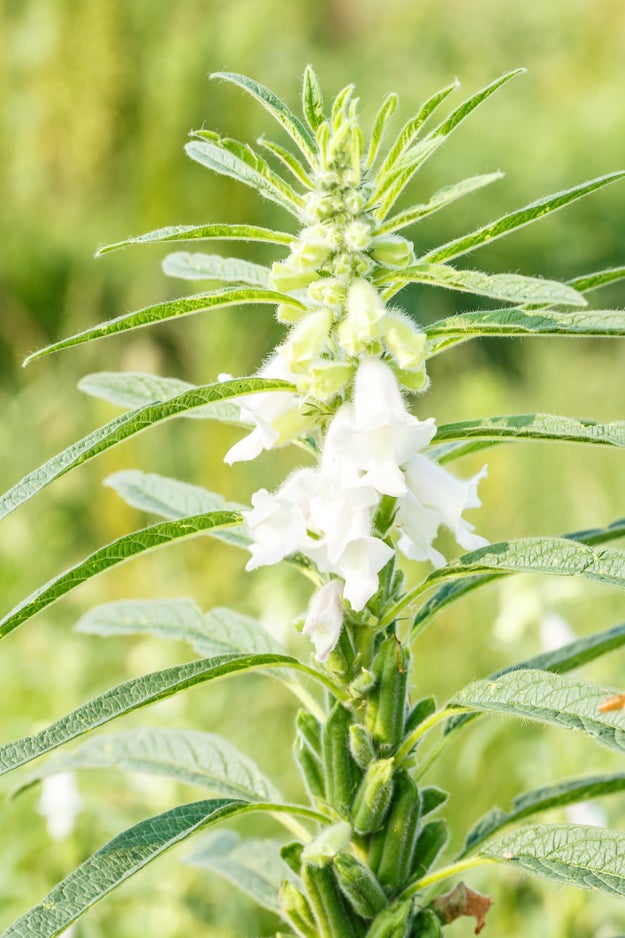 Zhaojiankang / Getty Images
Getty / Via http://
DO YOUR EYES DECEIVE YOU? NO! THOSE ARE SESAME SEEDS IN THOSE LITTLE PODS! THEY GROW IN HAPPY GREEN PODS UNDER BEAUTIFUL FLOWERS.
Bdspn / Getty Images
Look at all of the little sesame seeds hanging out together in their sesame pods and being best sesame friends.
There are about 50–80 seeds per pod.
wasinprogress / Via reddit.com
When the sesame plant reaches maturity, it opens to reveal all of the seeds inside.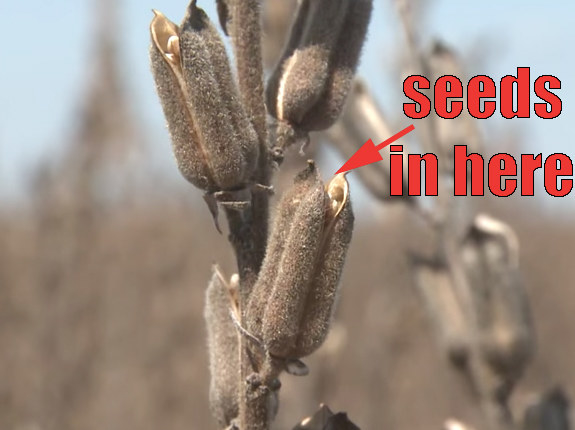 Texasfarmbureau / Via youtube.com
Burr Oak Creek Farm / Via youtube.com
If you're saying, "I might lose sleep wondering how they make sesame oil, now." Well, for the sake of your physical and emotional well-being, I decided to leave you with a slightly arousing GIF of a mechanical press making sesame oil.
oilpress777 / Via youtube.com
Sesame seeds. Who knew, right?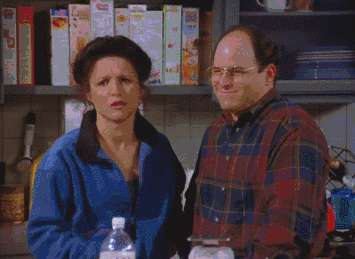 NBC
H/T u/wasinprogress