I AM SO SORRY FOR THIS.
Like any good millennial, you're definitely familiar with the world's most famous sentient meat-loving clown hand, the Hamburger Helper.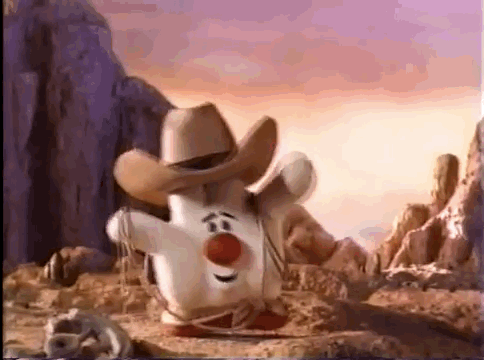 Betty Crocker / Via youtube.com
Tumblr even got involved, because this is way too important a matter to be limited to one social media platform.
That's right, there's a whole human body inside the Helper, complete with FOUR HUMAN-Y ARMS.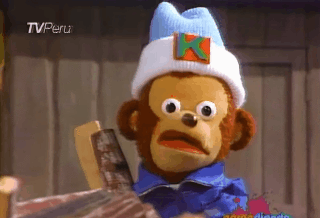 Not to mention a crotch where its mouth is???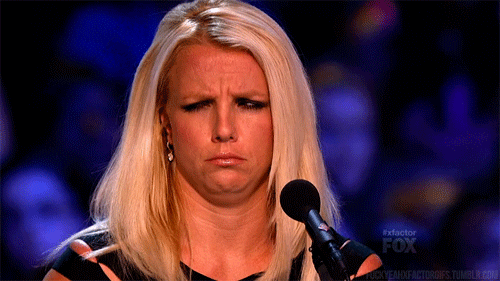 Join me in waking up in a cold sweat at 3 a.m. and pondering this for the rest of this week!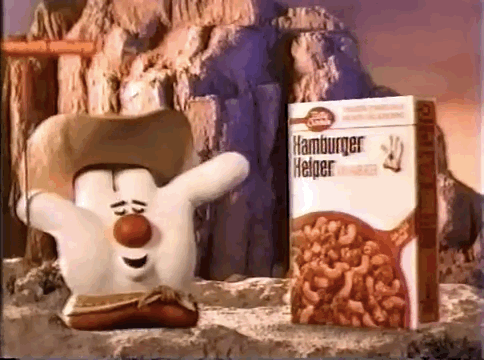 Liquid error (relatedblogs line 63): internal