And here's the thing: I'm not even gluten free. But it's so damn good.
Hi, I'm Emily! I freakin' love Thanksgiving.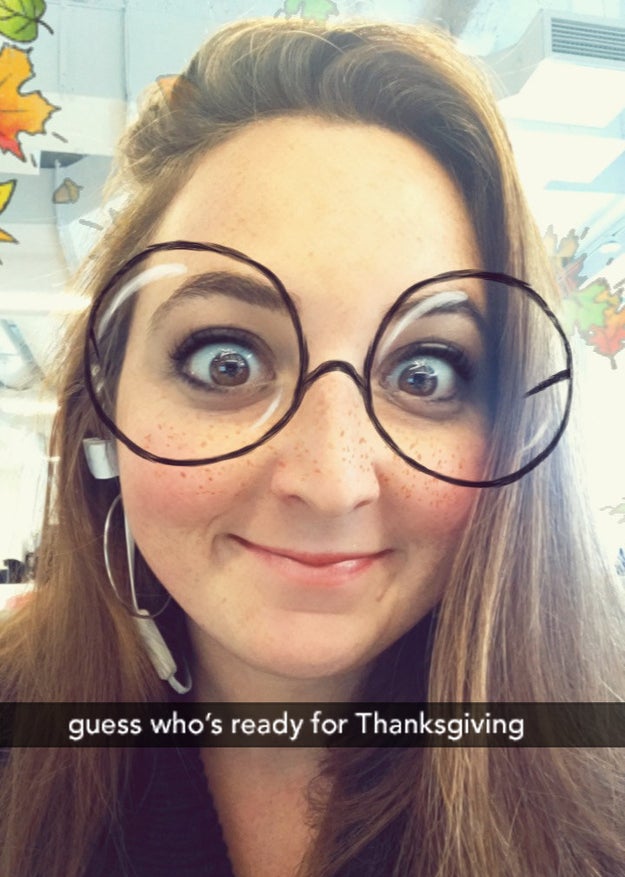 Emily Shwake / BuzzFeed
So last year, I made the bizarre decision to cook the entire Thanksgiving feast. My mom helped a bit with the turkey, but I pretty much took over.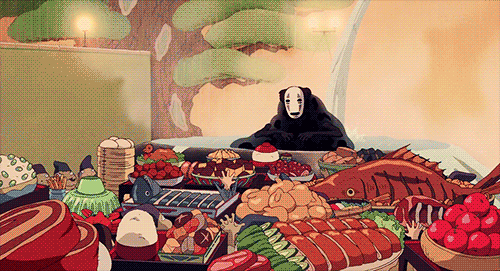 Disney
My uncle, David, was joining us and, by that time, he had entirely cut gluten out of his diet.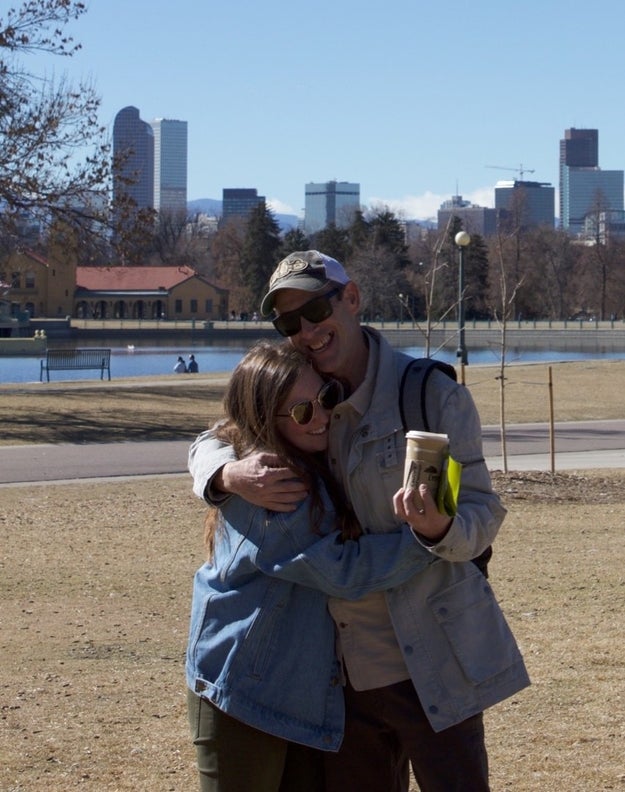 He'd made the decision a few years back, and all of his stomach problems that he he had experienced since he was my age just... disappeared.
Emily Shwake / BuzzFeed
I didn't want him to miss out, so in addition to the regular stuffing I made for the rest of us, I made David his own gluten-free stuffing, too.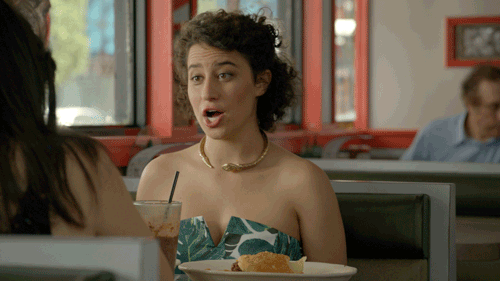 Comedy Central
But I ended up loving it the most. I ate at least three servings of it because it was so. fucking. good.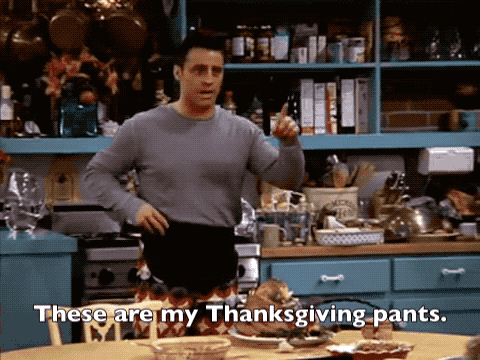 Better than the regular version, not even gonna lie.
NBC
Honestly, I'm pretty sure this recipe would be incredible even with ~glutinous~ bread. But as-is, it has a base of kabocha squash, sage, and onion which means much more flavor than your average stuffing.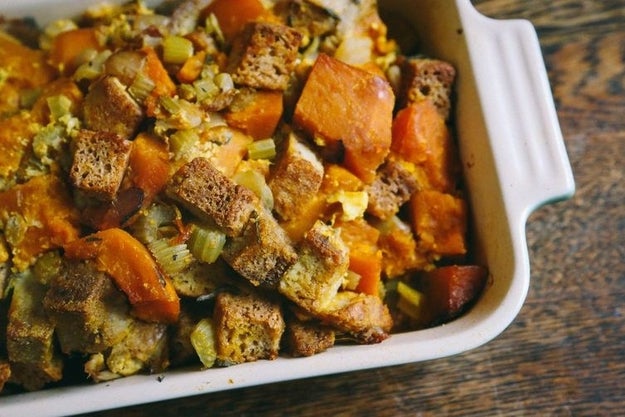 I'm also convinced the Udi's gluten-free bread I used helped make it so awesome.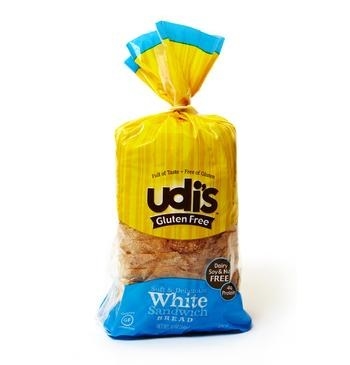 It's perfect for stuffing because it gets crispier than regular bread, and it's easy to chop into small squares that mix perfectly with all the other yummy stuff. (Also, I'm not gluten-free but I think it's delicious.)
Udi's Gluten Free
Best of all? I asked my uncle if he remembered the stuffing and he totally did.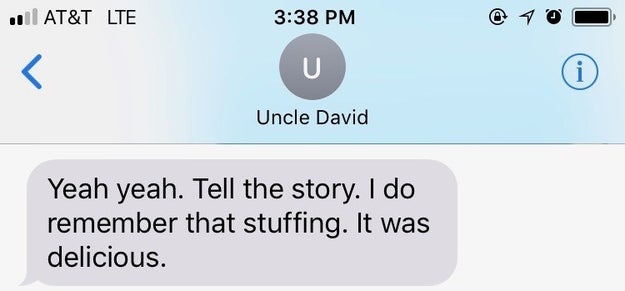 Yaaaas.
Emily Shwake / BuzzFeed
Happy eating, everybody!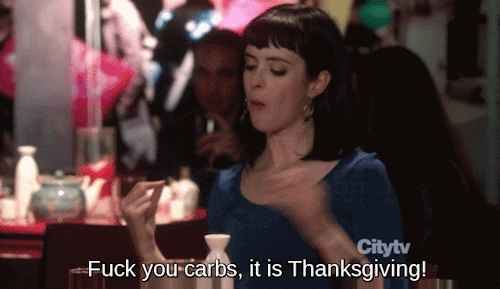 Citytv