It totally lives up to the hype.
We hope you love the products we recommend! Just so you know, BuzzFeed may collect a share of sales from the links on this page.
Hey! I'm Hannah, and for years, my go-to breakfast has been a smoothie. Like this one: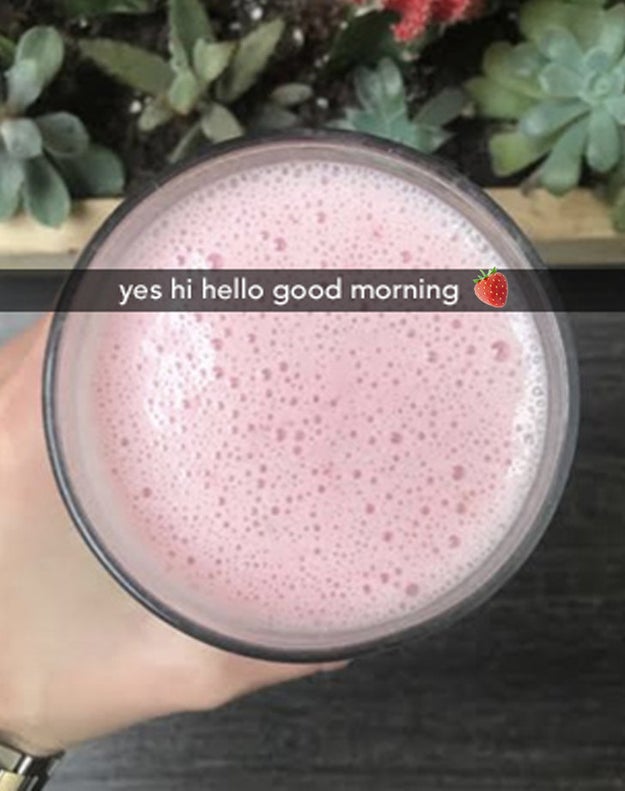 I'm not a huge breakfast person, but I do like having something in the morning to get my metabolism going and keep me full until lunch — and smoothies get the job done. Growing up, I would use my mother's NutriBullet to make them. But when I moved into my own apartment, with my laundry list of other expenses, I just couldn't justify dropping $70 on a blender.
Hannah Loewentheil/BuzzFeed
...then just take the single-serving container to go: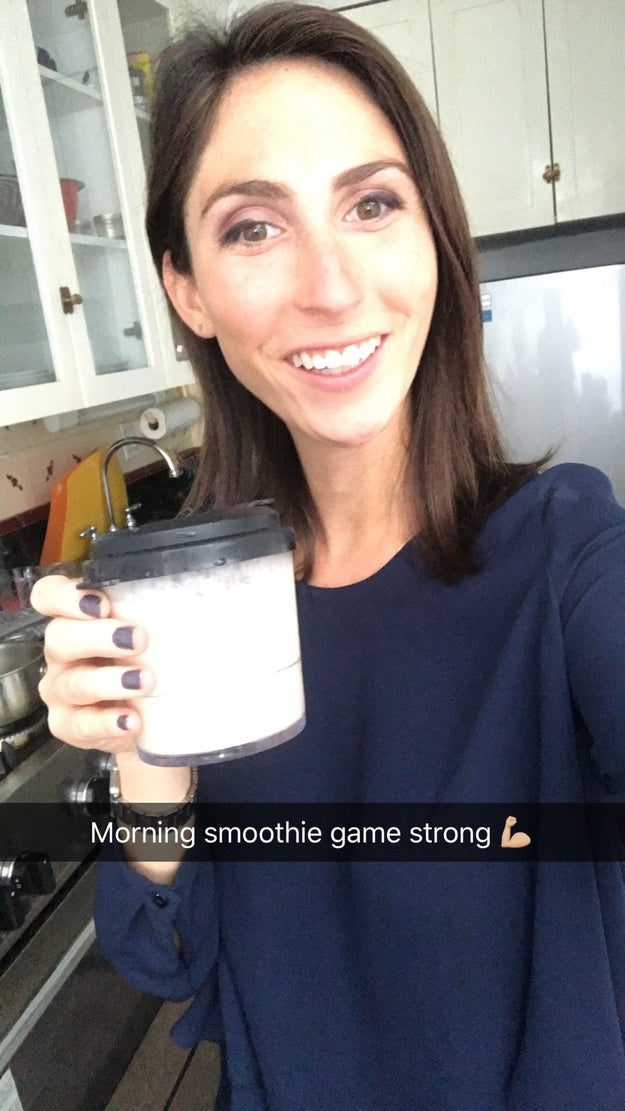 Perfect for my commute to work!
BTW: I decided to pour my smoothie into another to-go cup I had at home, but you could totally drink your smoothie in the same bottle you used to blend it. (The blender also comes in seven different colors.)
Hannah Loewentheil/BuzzFeed
Since I've started using the Oster My-Blend, I've not only saved money, but I've also consolidated my morning routine.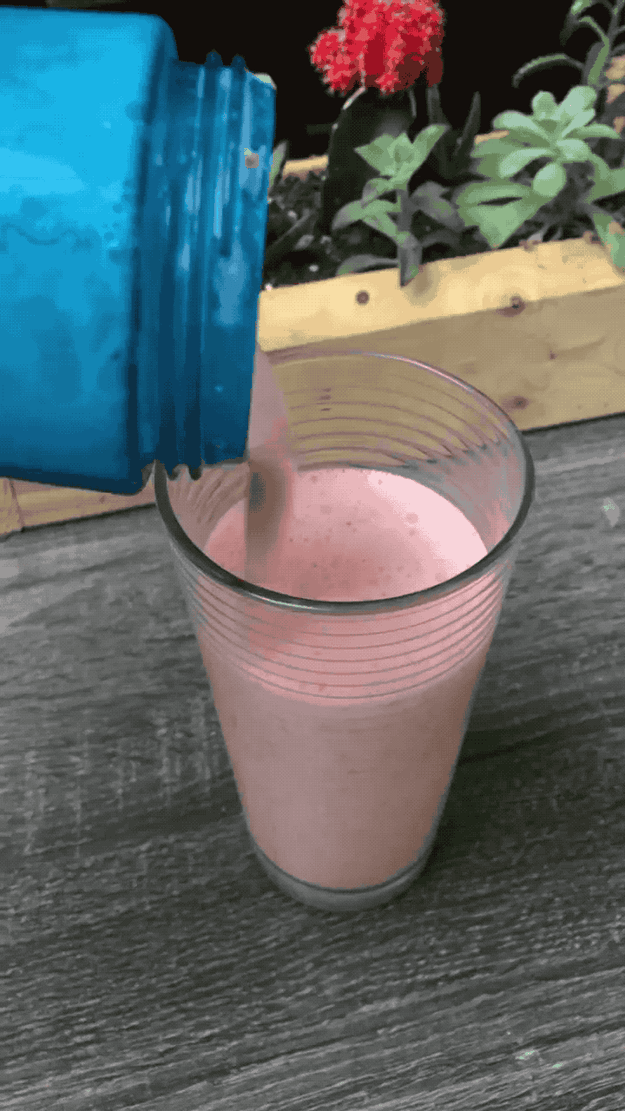 A week's worth of ingredients for my favorite banana-and-almond-milk smoothie costs me less than $5. Plus, I save a ton of time since I'm no longer waiting in line at a smoothie shop or making myself a more complicated breakfast at home. I keep all of my ingredients in one place, throw them into my blender, and my breakfast is ready pretty much instantly.
Hannah Loewentheil/BuzzFeed
Triple Berry Smoothie
Beaming Baker / Via beamingbaker.com
Blueberry, Avocado, and Banana Smoothie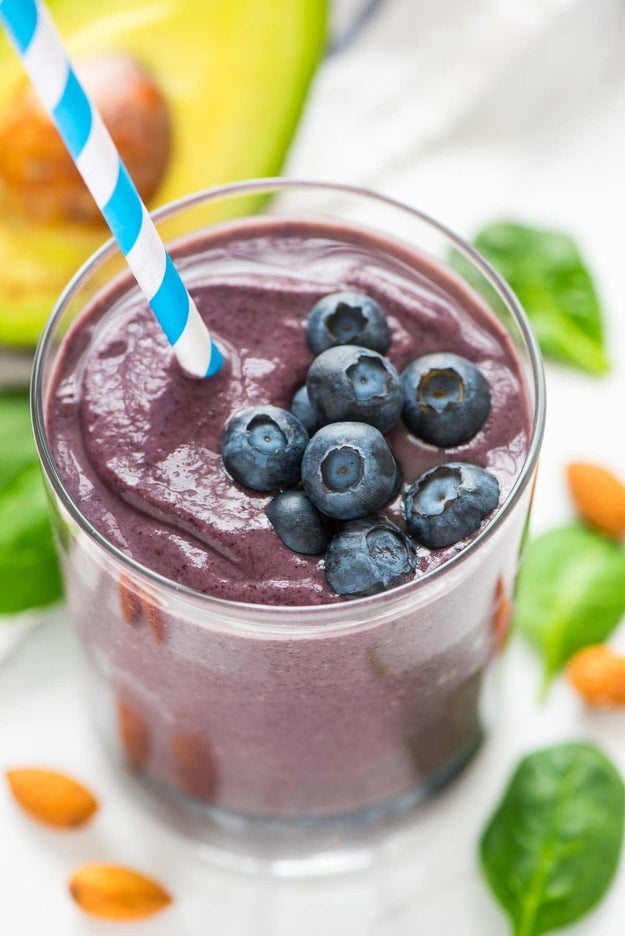 Well Plated / Via wellplated.com
And finally, a mimosa slushy to upgrade weekend brunch.
Climbing Grier Mountain / Via climbinggriermountain.com