Stock up in case of an apocalypse.
"The Walking Dead" fans will have a new way to cozy up and watch season 8 of their favorite show — thanks to a custom wine collection, hitting online shelves today.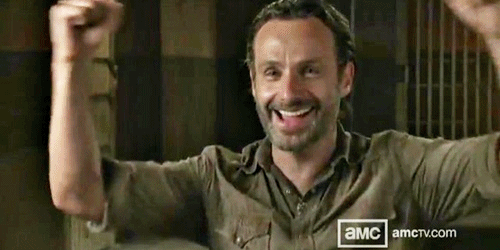 AMC
"The Walking Dead" wine collection will feature three bottles inspired by the hit AMC show. You can buy them for a limited time starting today on Lot18.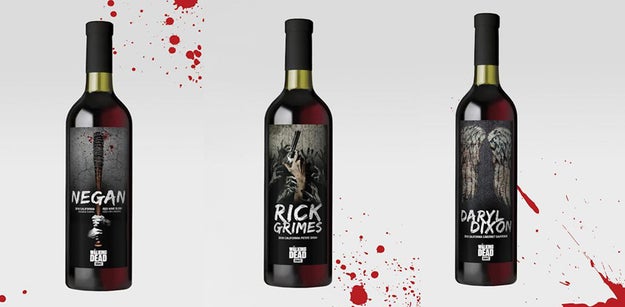 The three hand-crafted blends are:
• Rick Grimes 2016 California Petite Sirah — which, according to the site, is "bold, dark, and balanced."
• Daryl Dixon 2016 California Cabernet Sauvignon — with extracted flavors of vanilla, dark chocolate and caramel.
• Negan California Bourbon Barrel Red Blend — with flavors of "ripe black fruits, coffee beans, and dried herbs."
Lot18
Each bottle retails for $22 — or you can buy a full case of 12 bottles for $208.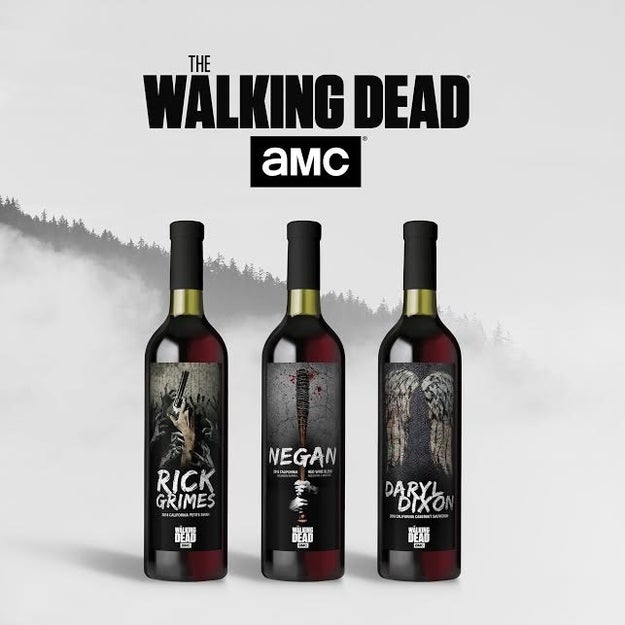 Because after all, when the zombie apocalypse happens, you're going to want to be stocked up on vino.
Lot18
For more, head over to Lot18.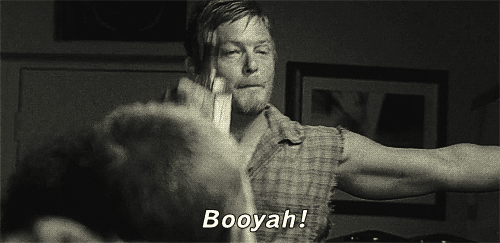 AMC