Ritz Crackers. Oreos. Bac-os. VEGAN?!
Ritz Crackers
This snack staple's original flavor is vegan.
Oreos
Vegans everywhere will tell you this.
Swedish Fish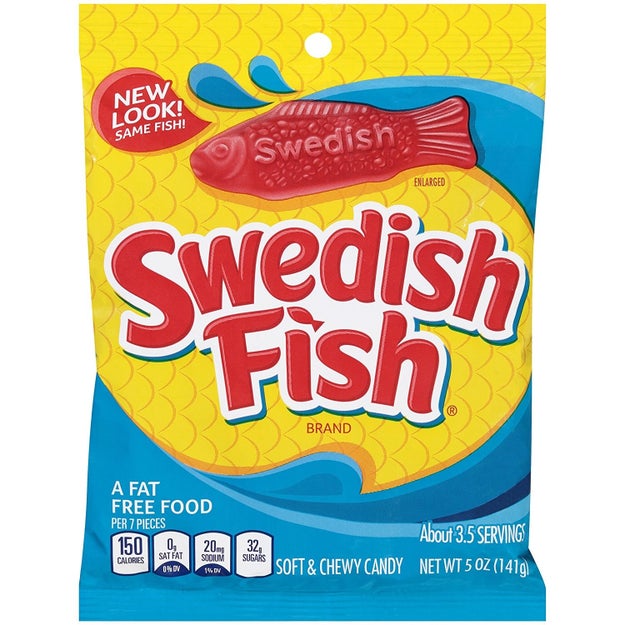 Totally vegan!
Spicy Sweet Chili Doritos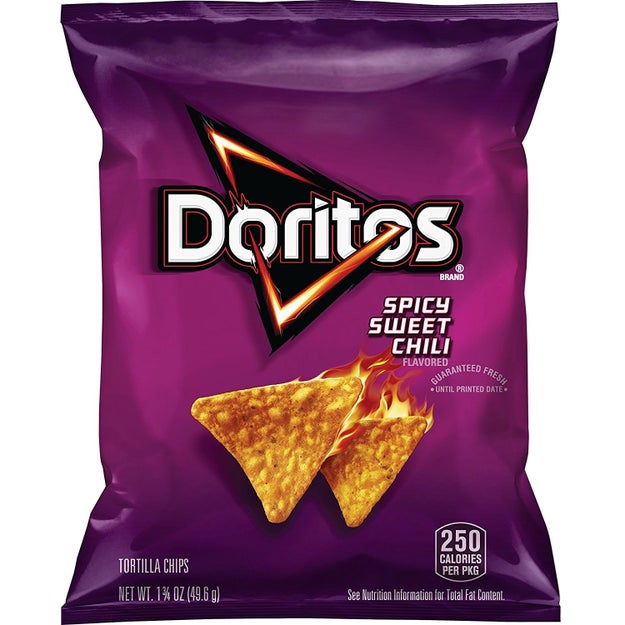 The only vegan style of Doritos.
Twizzlers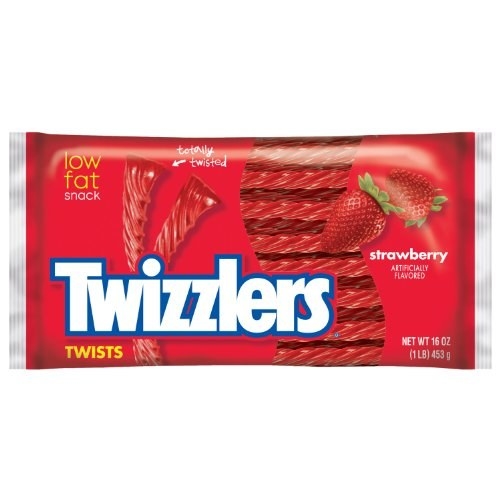 All varieties of Twizzlers are vegan (and Red Vines are, too).
Fritos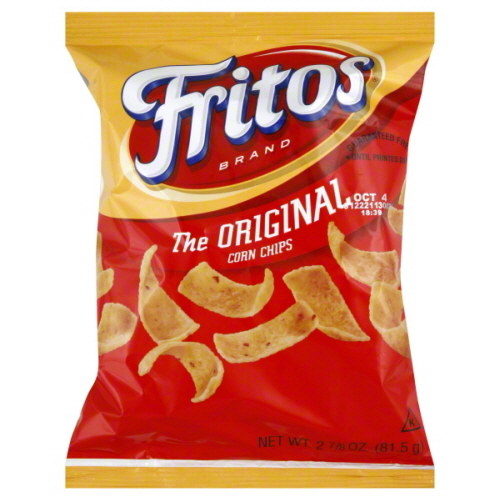 The original and Bar-B-Q flavors are vegan.
Pillsbury Crescents
Original flavor only.
Fruit By The Foot
Believe it!
Duncan Hines Whipped Frosting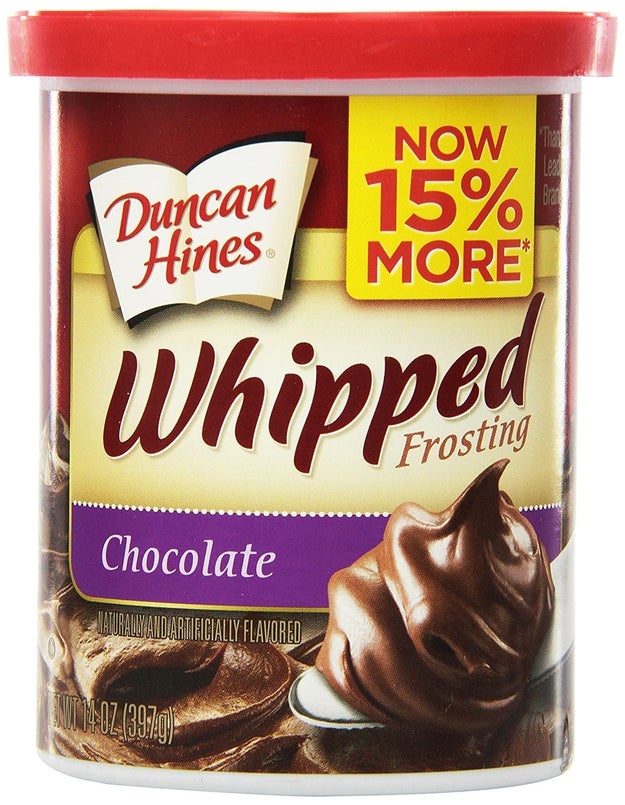 The Chocolate, Fluffy White, and Vanilla flavors are vegan.
SuperPretzel Soft Pretzels
More like Super Vegan.
Brach's Mandarin Orange Slices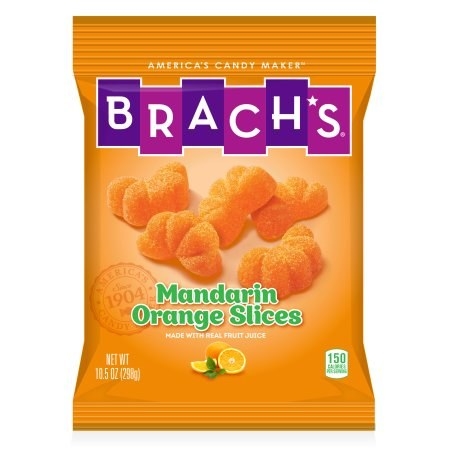 Get your "fruit" on.
Smucker's Uncrustables
Most of the Uncrustables varieties are vegan, but check the label just in case.
Wheat Thins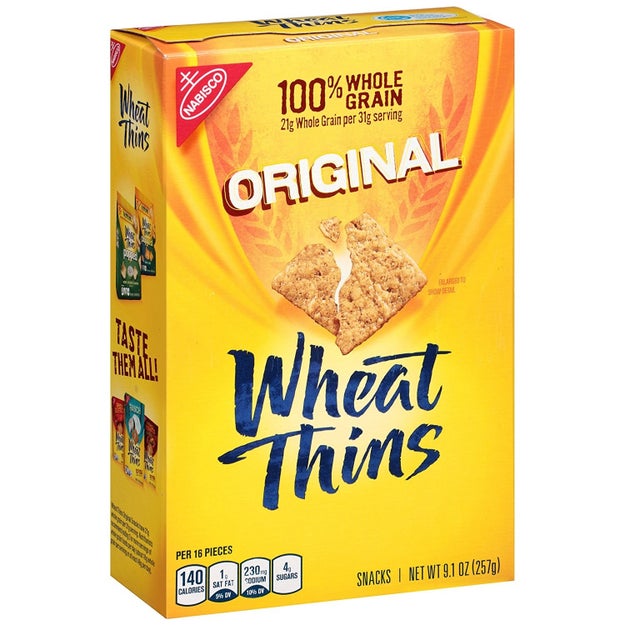 Fiber Selects, Garden Vegetable, Flatbread Tuscan Herb, Hint of Salt, Multi-Grain, Original, Reduced Fat, Spicy Buffalo, Sundried Tomato & Basil, and Zesty Salsa all make the cut.
Airheads
All varieties of Airheads are vegan.
Monster Energy Drink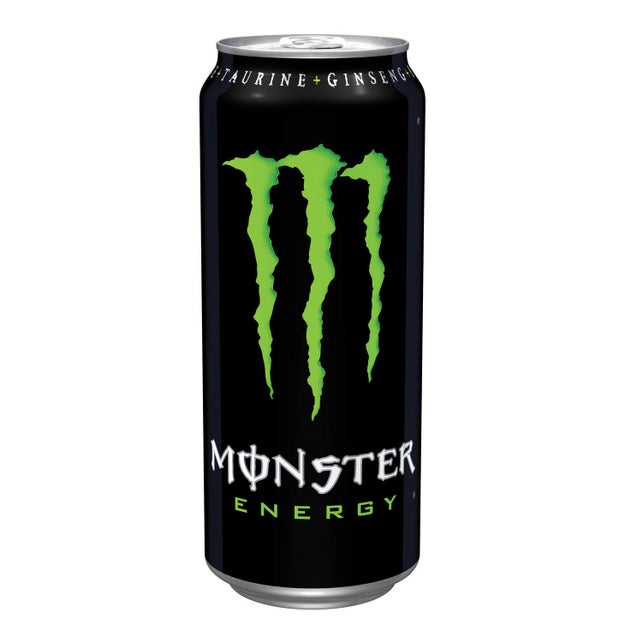 Because energy drinks don't take sides.
Kettle Brand Potato Chips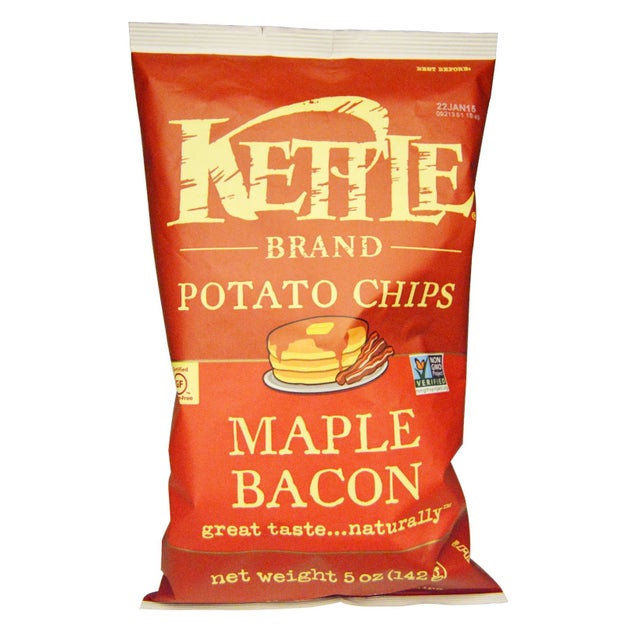 The Maple Bacon, Sea Salt, and Sriracha flavors are vegan.
Minute Maid Soft Frozen Lemonades
All frozen Juice Bars, Soft Frozen Lemonades, and Soft Frozen Limeades are vegan.
Cracker Jacks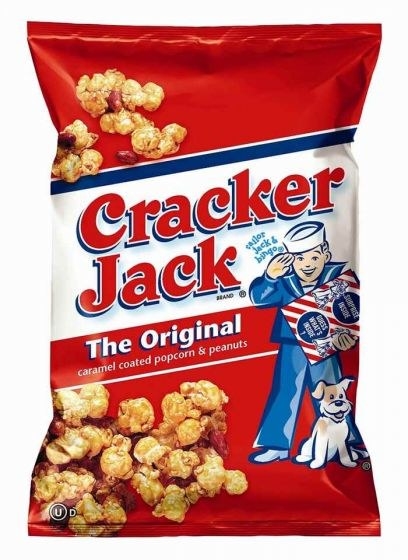 Whether they come in a bag or a box, they're vegan.
Keebler Original Club Crackers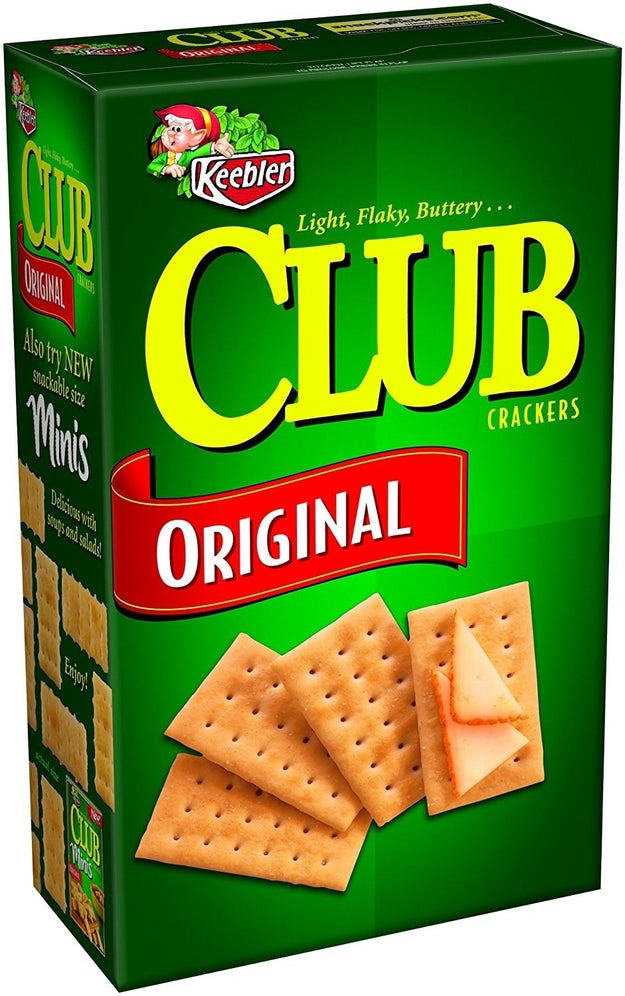 Keep the cheese away from your crackers and they're vegan.
Haribo Sour S'ghetti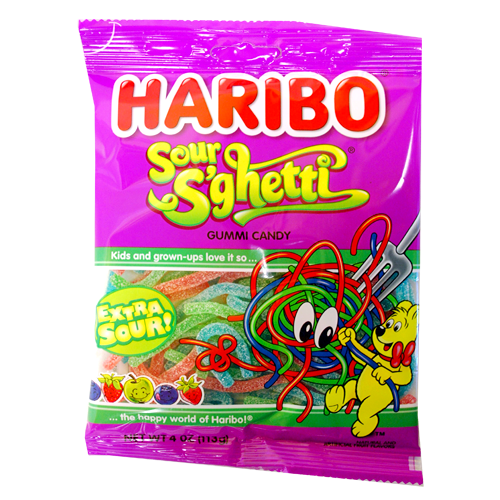 Who doesn't love candy for breakfast?
Bac-os Bacon Flavor Bits
You wouldn't think these are vegan, but they are!
SunChips
Only the original flavor is vegan.
Kool-Aid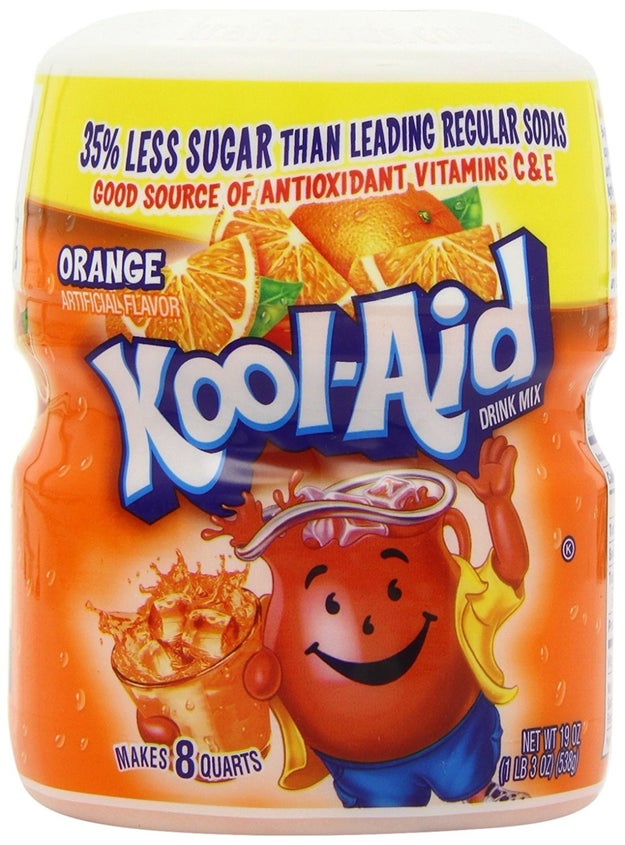 All varieties of regular Kool-Aid mix are vegan.
Dots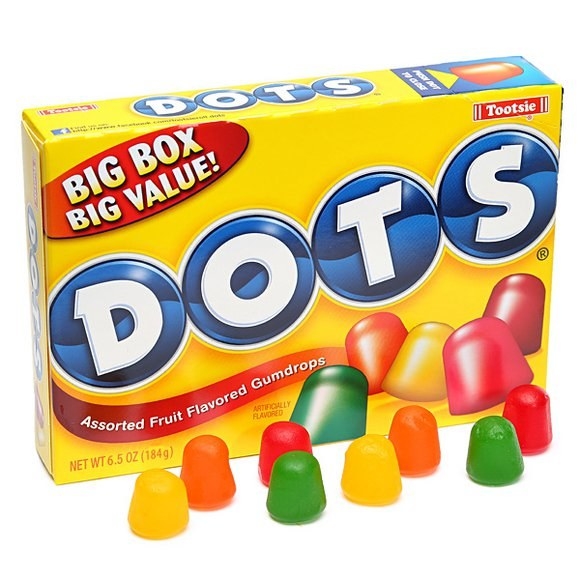 Great for getting stuck in your braces, and also for not having dairy products in it.
Mini Wheats (Unfrosted)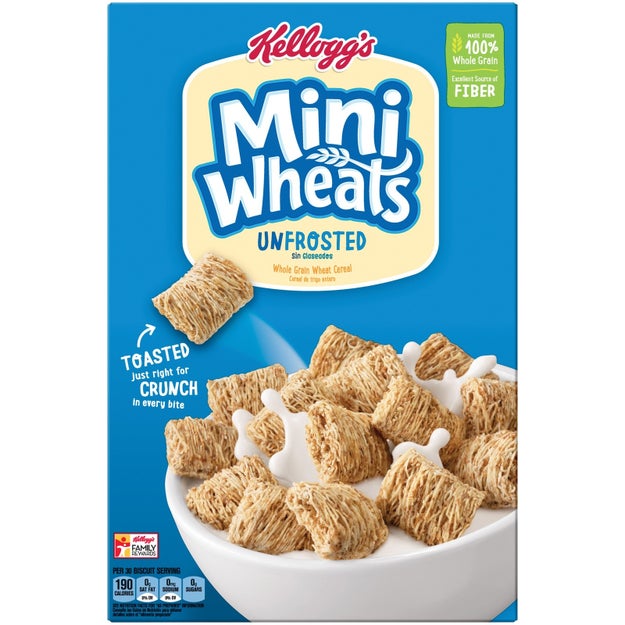 Sorry, but the frosting isn't vegan. You can add fruits and other fun things to your cereal to make it more fun, though!
Lay's Potato Chips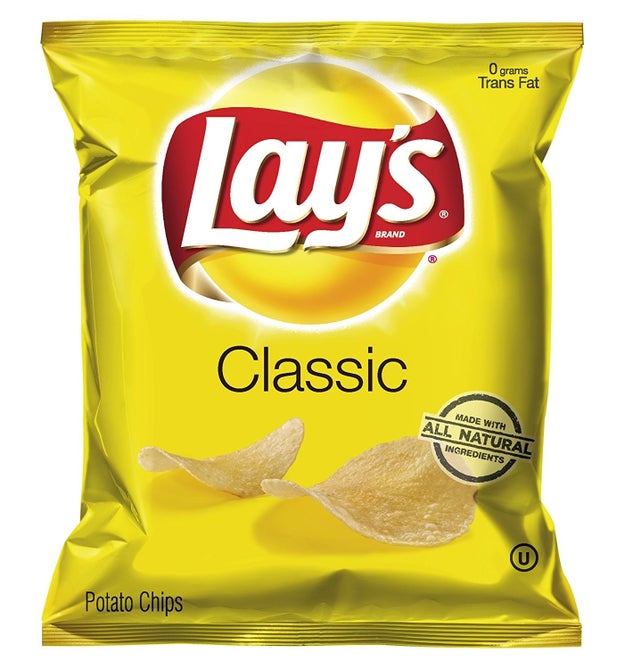 In the Classic, Deli Style, Lightly Salted, Wavy and Dill Pickle flavors.
Back To Nature Chocolate Chunk Cookies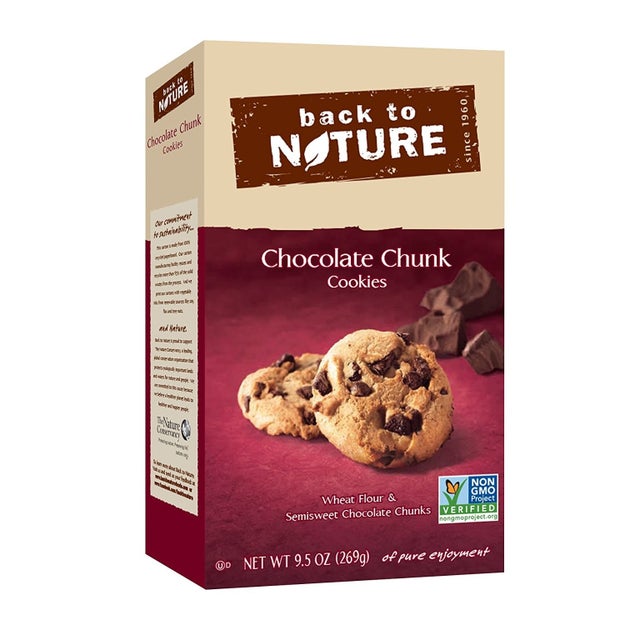 Back to Nature's California Lemon and Chocolate Chunk cookies and Chocolate Delight granola are vegan.
Ore-Ida Tater Tots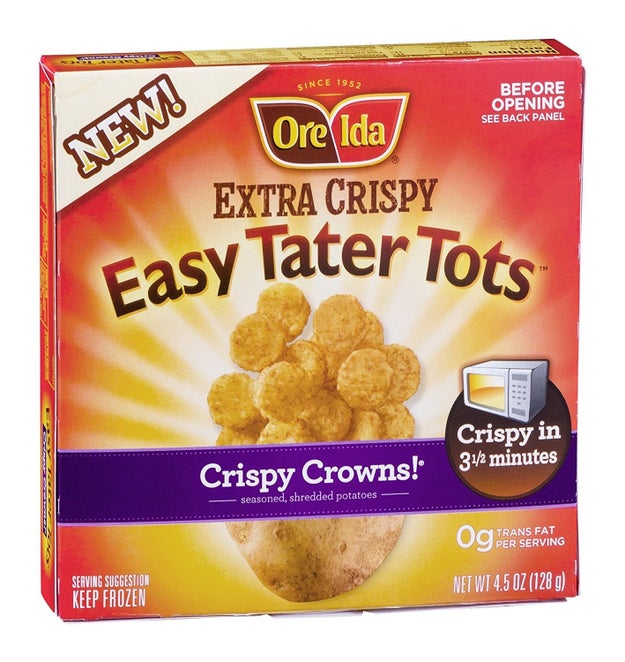 And the regular french fries are, too!
Triscuits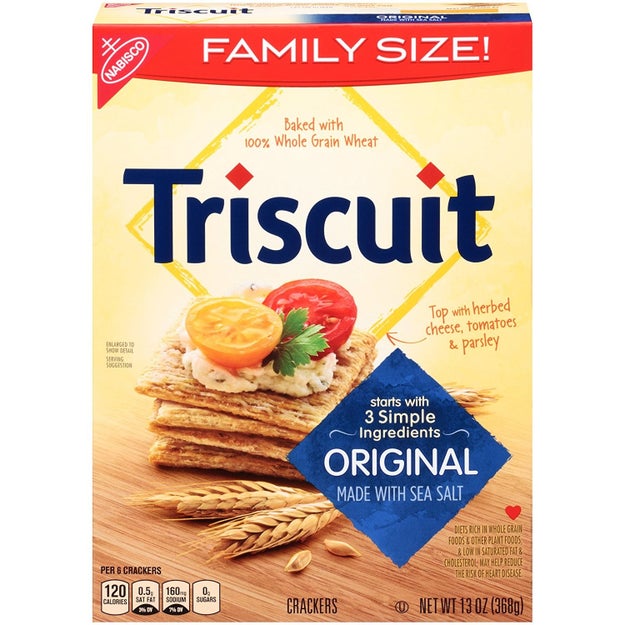 The following varieties are vegan: Balsamic Vinegar & Basil, Cracked Pepper & Olive Oil, Dill Sea Salt & Olive Oil, Fire Roasted Tomato & Olive Oil, Garden Herb, Hint of Salt, Original, Reduced Fat, Roasted Garlic, Roasted Red Pepper & Red Bean, Rosemary & Olive Oil, Rye With Caraway Seeds, Sea Salt & Black Pepper, Sweet Potato & Cinnamon Sugar, Sweet Potato & Roasted Onion, and Wasabi & Soy Sauce.
Thai Kitchen Noodle Bowls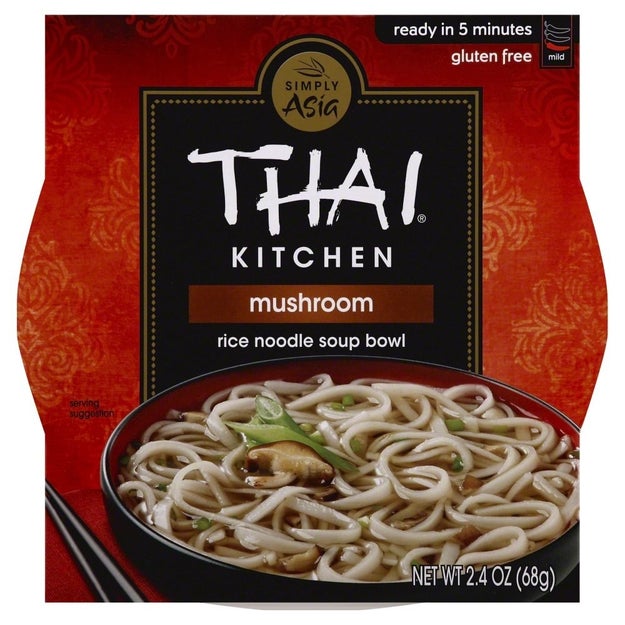 The Mushroom, Hot & Sour, Roasted Garlic, Spring Onion, and Thai Peanut flavors are vegan.
Pipcorn
All varieties are vegan.
BelVita Crunchy Breakfast Biscuits
The following flavors are vegan: Blueberry, Chocolate, Cinnamon Brown Sugar, Cranberry Orange Breakfast Biscuits, Golden Oat, Toasted Coconut, Peanut Butter, Banana Bread, Mixed Berry, and Oats & Peanut Butter.
Luigi's Real Italian Ice
Don't tell Mario.
Stacy's Pita Chips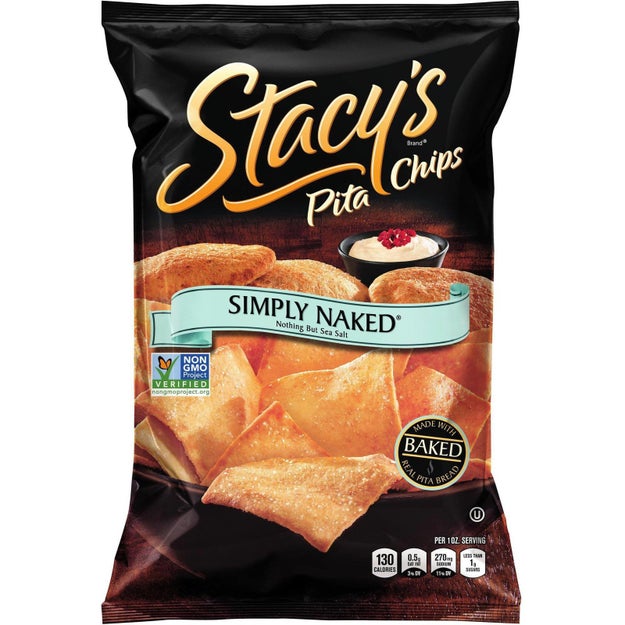 The Italian Harvest, Multigrain, Veggie Medley, and Simply Naked flavors are vegan.
Nature Valley Crunchy Granola Bars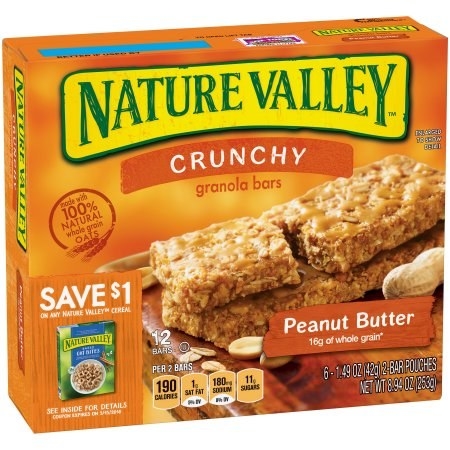 In the Apple Crisp, Cinnamon, Maple Brown Sugar, Peanut Butter, Pecan Crunch, and Roasted Almond flavors.
Simply Potatoes
The Red Potato Wedges and Diced Potatoes with Onion varieties are vegan.
Red Bull
Red Bull gives you (vegan) wings.
Marie Callender's Frozen Fruit Pies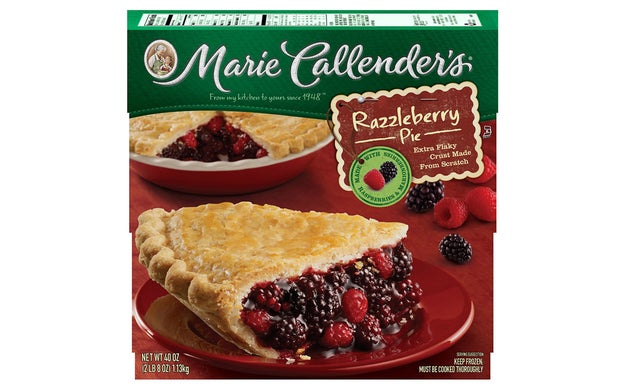 All of the frozen fruit pies are vegan except Pumpkin and Southern Pecan.
Sour Patch Kids
Sour Patch Kids are vegan — happy Halloween!
Big thanks to PETA for keeping a running list of "accidentally vegan" foods! Always check labels because ingredients can be changed at any time.