Some people just can't stand a bad meal.
This is Pete Wells. He has been the restaurant critic for the New York Times since 2011.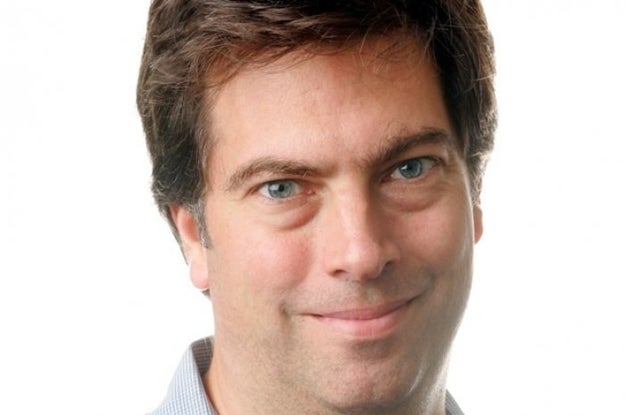 The New York Times
When Wells is satisfied with a meal, he will spew compliments and award a restaurant anywhere from 1 to 4 stars, which can establish an eatery's reputation and put it on everyone's radar.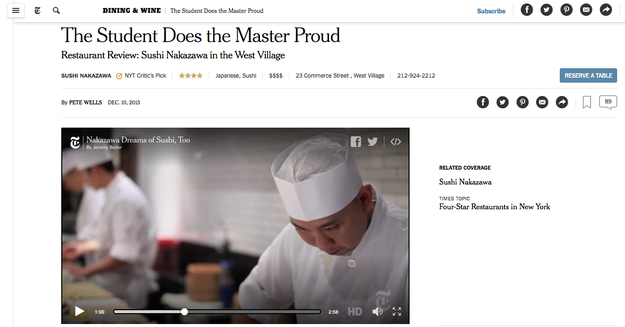 The New York Times / Via nytimes.com
---