I am shocked at my own damn self.
Good evening.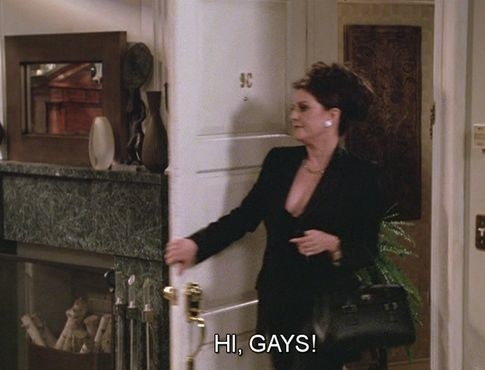 NBC
I have an announcement to make.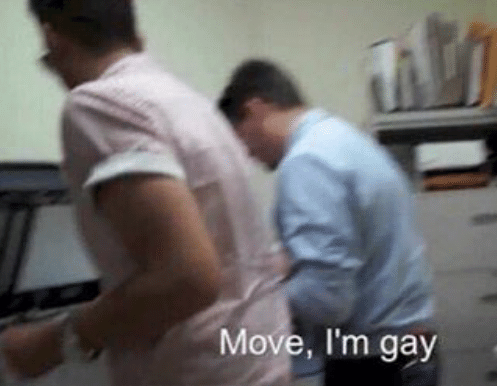 It all started with me bathing. Not really because I live in a tiny-ass NYC apartment...but in my head I'd like to embody this nice woman in a bath.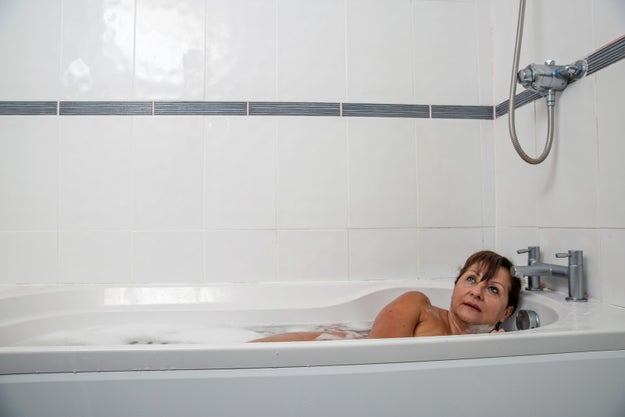 Tirc83 / Getty Images
To be fair, I was just sitting at my computer when some random gay condescendingly told me, "Matt, sweetie, you really have to listen to this new Rita Ora song."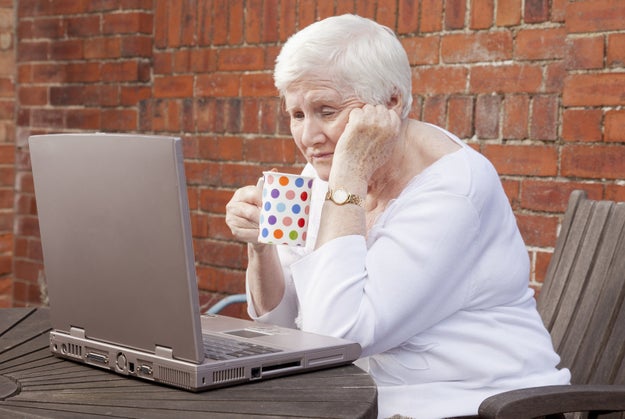 Paulaconnelly / Getty Images
My initial response was, "Really, sweets?"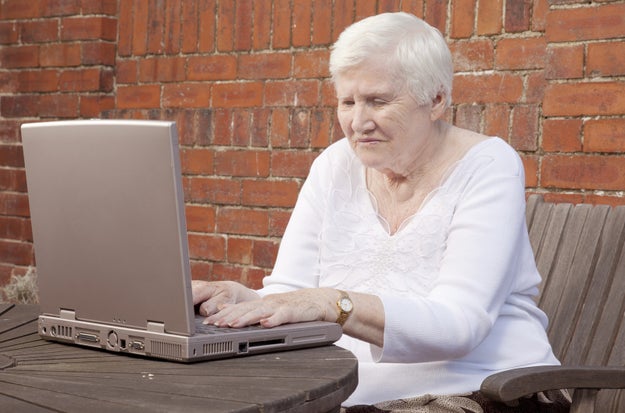 Paulaconnelly / Getty Images
Because yes, I too was not "in the know."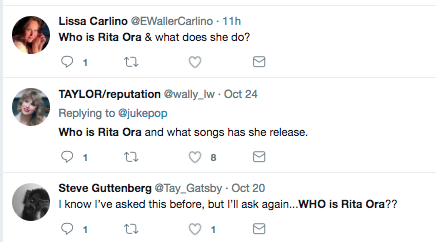 Twitter
I heard this song "How We Do?" years ago and thought it was a cute song. Rihanna really did that.
A few years later, I heard about Rita Oro from Debra Messing.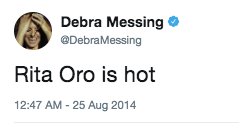 And I'll never forget the "dropping my new song Monday" debacle of Oct. 2014.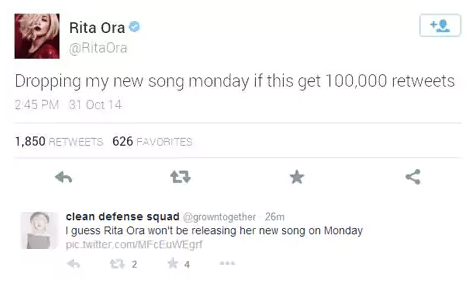 Twitter
Anyway, I remained unbothered and unconcerned about Rita Ora.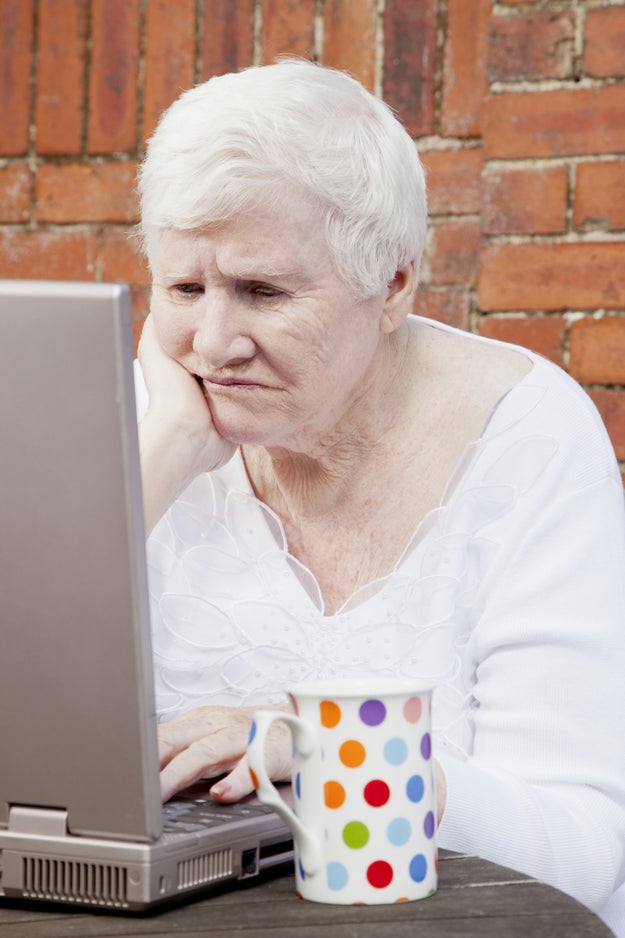 Paulaconnelly / Getty Images
But that all changed last week. Not only did I morph into a completely different old lady stock photo actor, but I have also converted into a full blown Ritabot.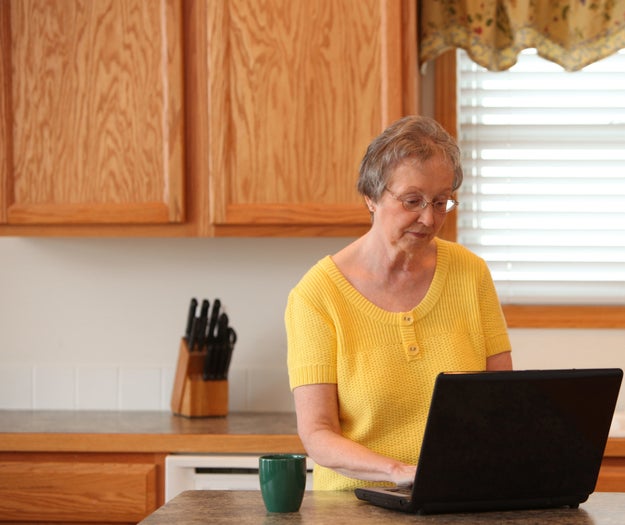 Huronphoto / Getty Images
The conversion happened when I was sitting on my couch sipping my green tea, when some other gay sent me a link to a Rita Ora meme.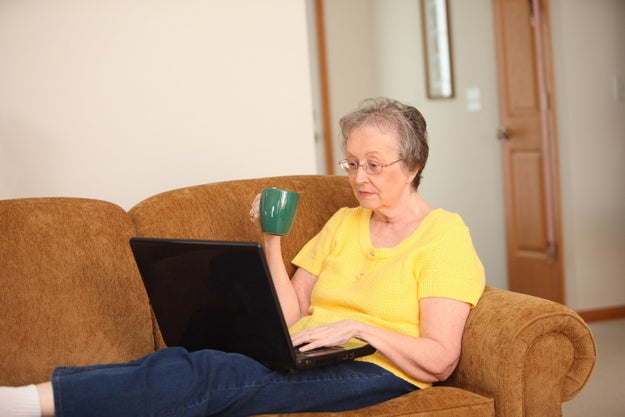 Huronphoto / Getty Images
That brought me to do something I've never done: I went to YouTube and searched for Rita Ora. I found this song called "Anywhere" and shit, it's fucking good. Like really really fucking good.
I realized, "Damn Rita, she's got bops!" I started listening to her song "Your Song" and yes, it too is very good.
Finally, I ended up on "I Will Never Let You Down" and decided this was it.
I have decided to stan.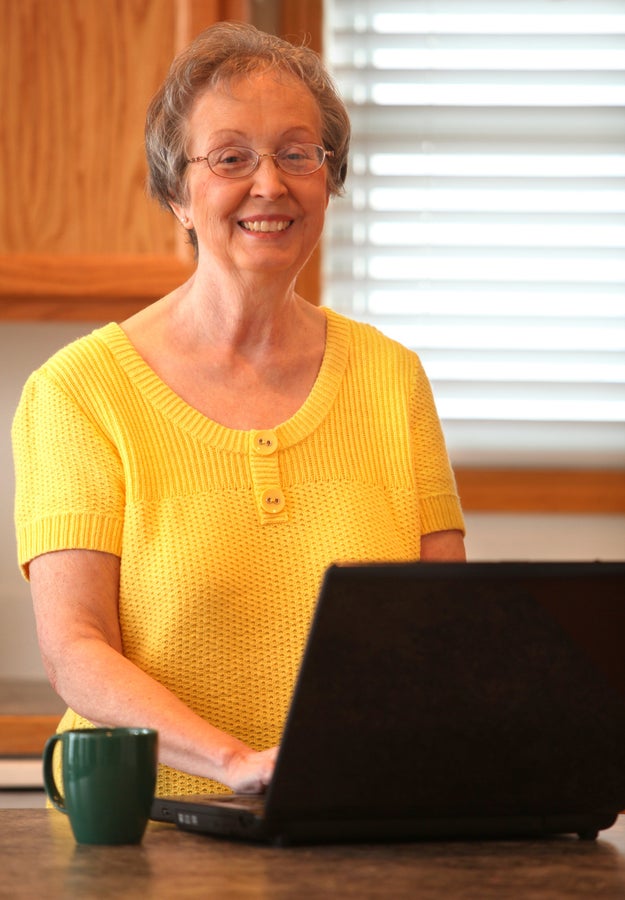 Huronphoto / Getty Images
Rita Ora has done it. Rita Ora has saved pop music. But seriously, listen to these songs. And to those existing Rita Ora fans out there, I have a message for you: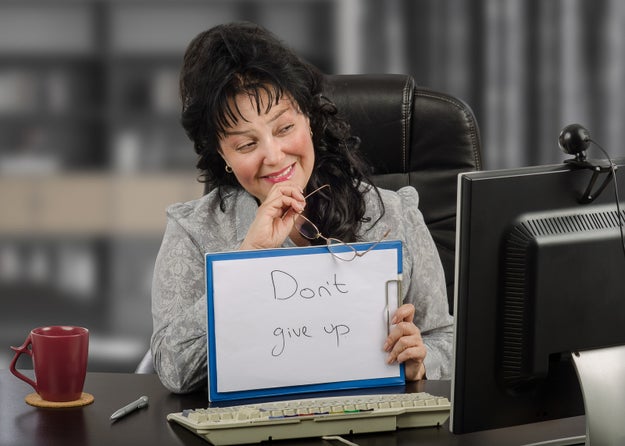 We're with you now.
Verbaska_studio / Getty Images