"We're definitely closer than ever."
Tia Mowry sat down with Entertainment Tonight's Denny Directo and revealed something very near and dear to all '90s kids' hearts: THE SISTER, SISTER REBOOT IS 'BOUT TO HAPPEN!!!!!!!
When Denny brought up the reboot-talks, Tia confirmed the show is "closer than ever" to happening, but that's all she could say: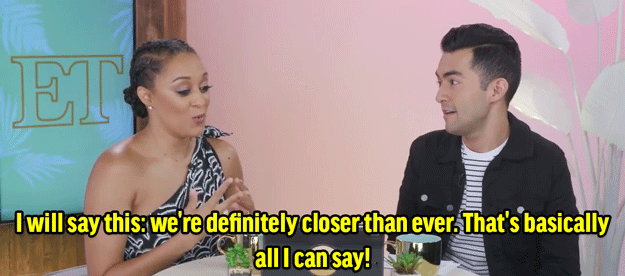 ET / youtube.com
...BUT THEN SHE WENT ON TO SAY MORE!!!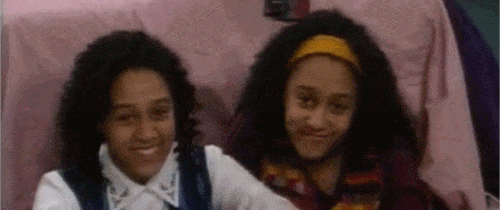 ABC
Tia also confirmed that Jackée Harry and Tim Reid would reprise their roles as the twins' parents in the reboot...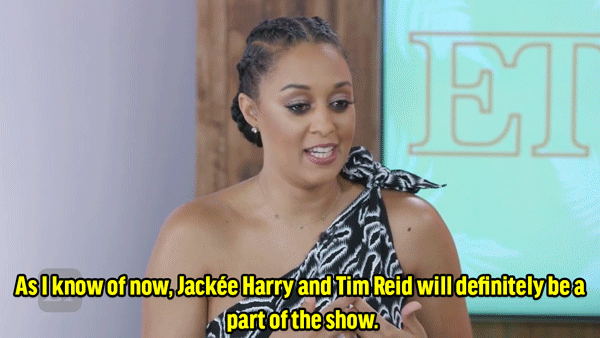 ET / youtube.com
(THANK GOD.)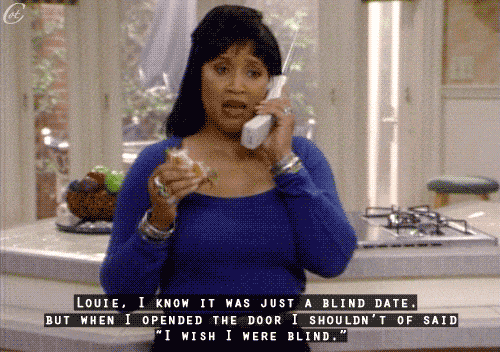 ABC
...AND she revealed that she'd like the new Sister, Sister to focus on the "power of sisterhood":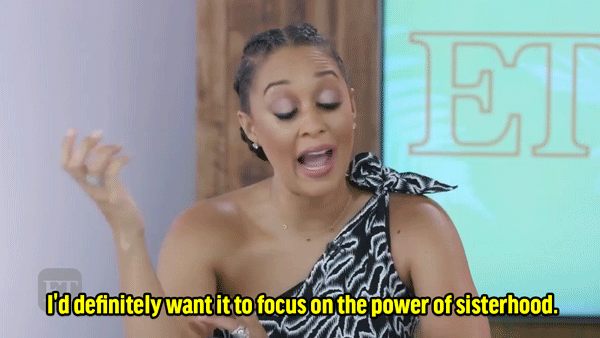 "I think I would want it to kind of pick up with where our lives are now: we're married with kids. But I think I'd definitely want it to focus on the power of sisterhood. You know, how wonderful and amazing that sisterhood and relationship can be."
ET / youtube.com
HURRY UP!!! WE NEED NEW MISADVENTURES OF SIBLING SYNCHRONICITY.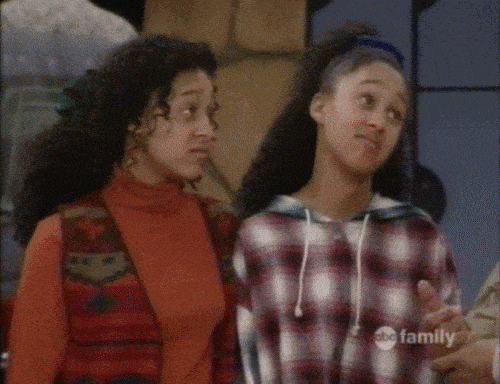 ABC