LOL, Kelly.
During his introduction of Kelly Clarkson at Variety's Power of Women luncheon, Blake Shelton shared a hilarious story from a few years ago.
He said Kelly invited him to her show to perform "Don't You Wanna Stay," a duet she originally recorded with Jason Aldean...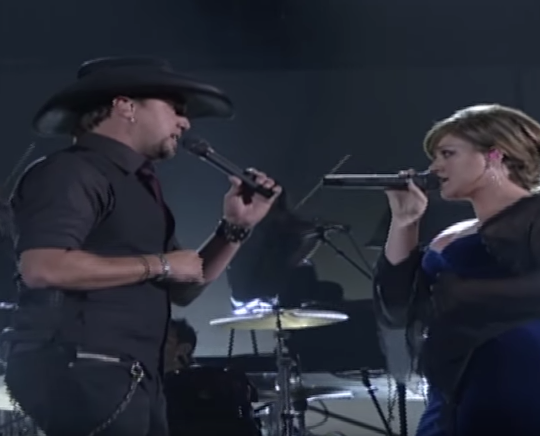 youtube.com / ABC
...aka Blake had some big shoes to fill. Anyway, after she and Blake performed it in LA, Kelly was meh about the performance.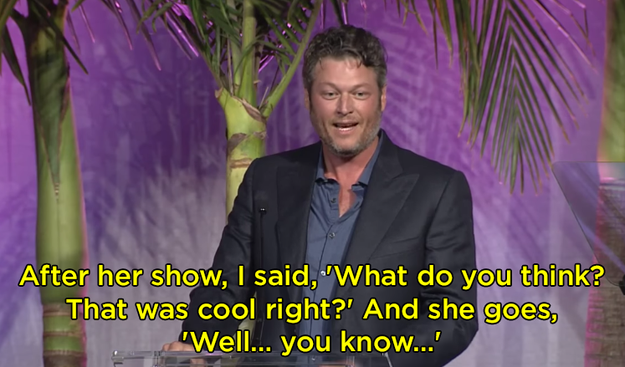 Blake was confused as to why Kelly didn't think he nailed the performance: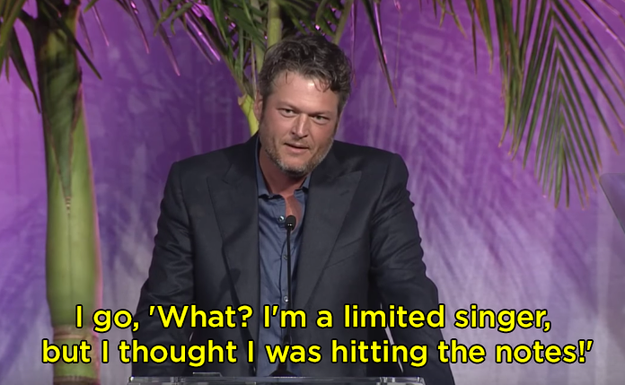 Finally, Blake said Kelly just came out and said what was missing: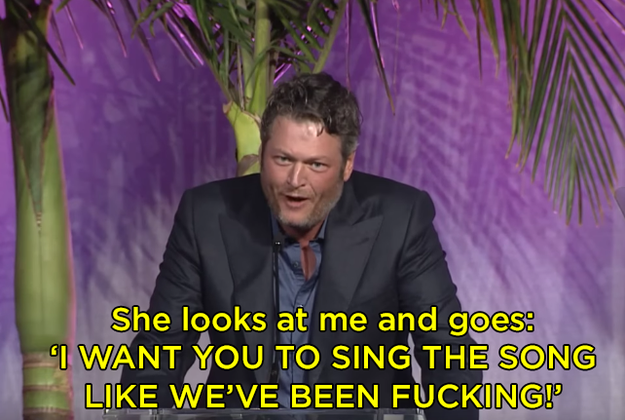 LOL. Go off, Kelly.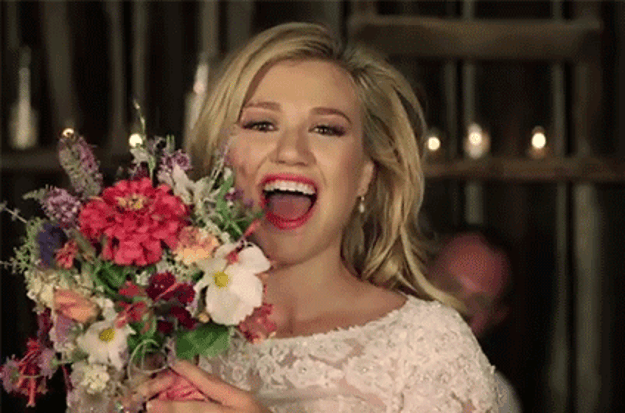 Atlantic Records
You can watch Blake's full introduction below!