Had the infamous MTV VMAs incident in 2013 not happened, Miley says, she wouldn't be the activist she is today.
Over the past couple of years, Miley Cyrus has undergone a huge transformation.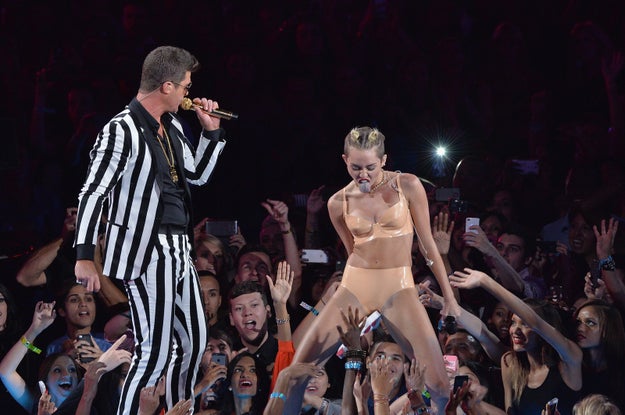 Rick Diamond / Getty Images
And Miley has also come to actively embrace the Hannah Montana association she tried so hard to shake off. In fact, she's even performed some of the songs most associated with that era several times recently.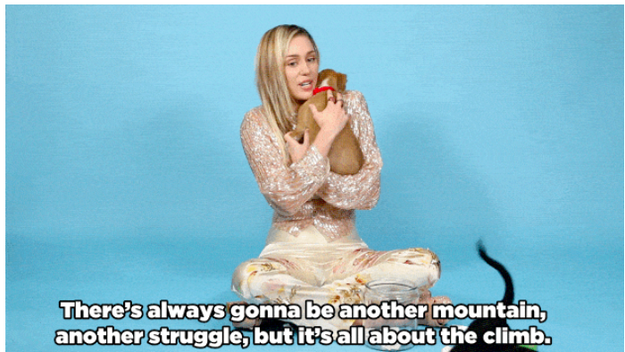 BuzzFeed
And during an appearance on The Late Late Show's "Carpool Karaoke" segment, Miley explained exactly why she chose to reinvent herself after her twerking days.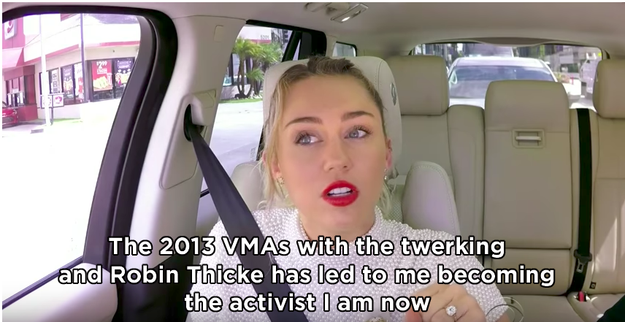 CBS / Via youtube.com
When James Corden asked what she'd "changed most" in her life since the MTV VMAs, Miley responded:
It's funny you mention the VMAs. The first VMAs in 2013, with the twerking and Robin Thicke, has led me to being the activist that I am now. Because I realised that if so many people were going to talk about something that I did, or I do, then I should make it a good thing. Something that can change people's lives rather than being a controversial conversation that does nothing but become a fun Halloween costume for people.
She went on to say that she fought hard to escape her Hannah Montana image, but has now come to embrace who she once was, imploring other people to do the same.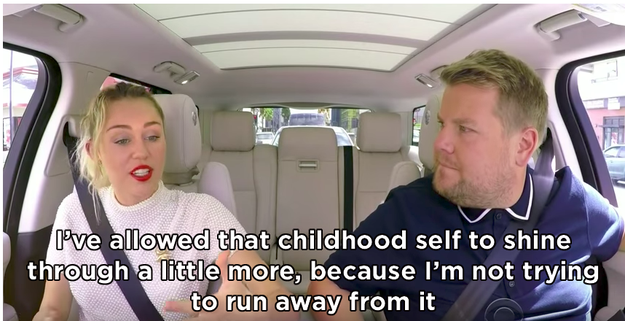 CBS / Via youtube.com
Miley said:
There was something when I first stopped doing Hannah Montana when I was saying: "I'm not that, I want you to know who I really am." But I love that that was me, and is me, and is still a part of me. I've allowed that childhood self to shine through a little bit more because I'm not trying to run away from it, and I'm down to embrace it. I think everyone should embrace who they used to be, because it's made you who you are now.
Go Miley.