"Love Story" please say hello to your dark sister…
I woke up this morning thinking about the great night of sleep I'd get tonight, but Taylor Swift was like, "Nope, sweetie, not so fast."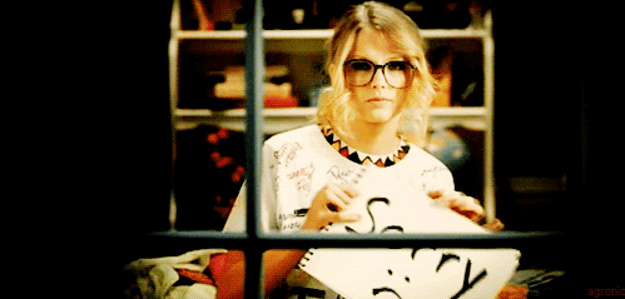 Big Machine Records
With one (!!!!!!!) week left before Reputation drops on Nov. 10, Taylor's releasing a new single called "Call It What You Want" at midnight ET.
Right away, eagle-eyed Swifties noticed that those lyrics sounded pretty familiar — and there are a few parallels with "Love Story"...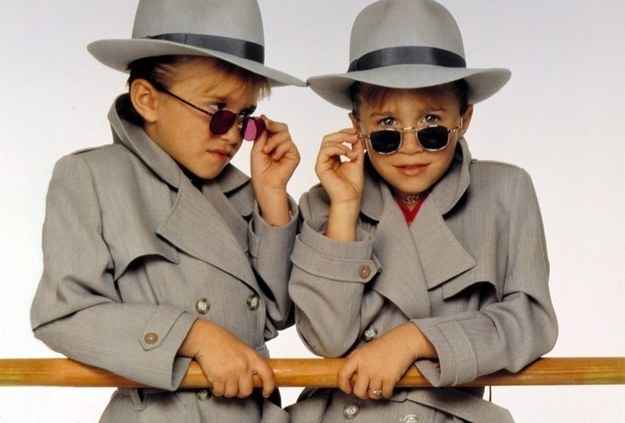 DualStar Media
Here's a full lyric-by-lyric breakdown:
BRB, I'M CRYIN'.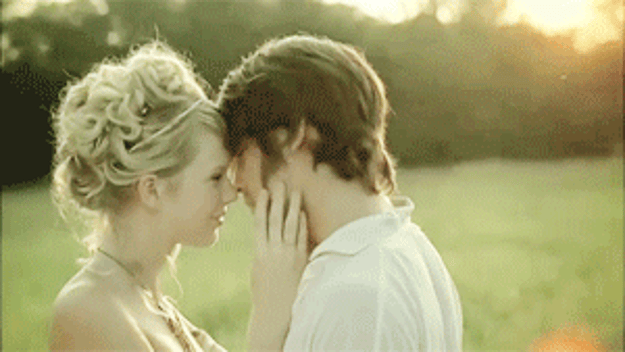 Big Machine Records
...or, more likely, a darker version of the classic romantic song:
Others have pointed out that there might even be a connection in the title itself:
And there's more! Remember that whole theory that each Taylor at the end of "Look What You Made Me Do" represents a different Reputation track?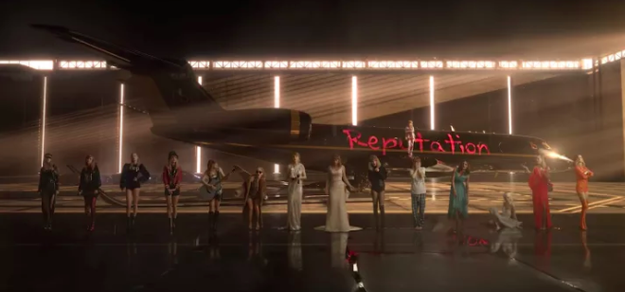 Big Machine Records / Via Twitter: @IKTayWT
That's a lot of information to process, and of course we won't know for sure until later, but I'll be over here praying for "Love Story" 2.0 all day long!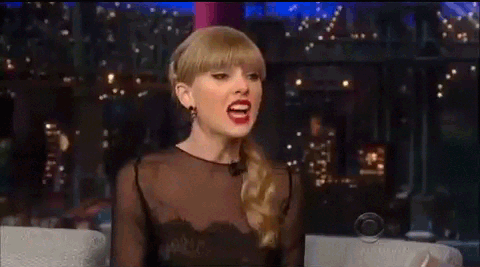 CBS