I'M NOT READY FOR IT.
The entire world (me) went into meltdown when Taylor Swift announced her first album in more than three years, Reputation, will be released on 10 November.
So far this era we've been gifted with two singles, a music video that was so full of hidden messages I'm still deciphering it over a month later, and fan theories so in-depth that I'm convinced Swifties are all actual detectives.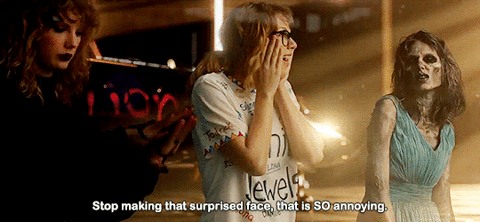 Big Machine Records / giphy.com
But in the last few days Taylor has stepped it up a notch, inviting a select few fans to her home in London for ~secret sessions~, where she gave them a sneak preview of the new album.
According to the lucky few fans who were invited, Reputation is Taylor's best album yet, and I CANNOT WAIT.
And with less than a month to go until Reputation's release date, Taylor's also been spotted in London doing something seriously exciting: FILMING A NEW MUSIC VIDEO.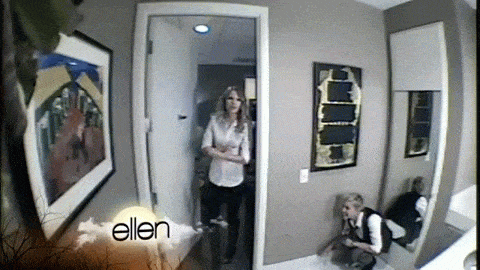 (The above image is me and all other British Swifties finding out Taylor filmed a music video in London.)
The Ellen Show
Although we don't know what song the music video is for yet, it seems to show Taylor and her friends having the time of their lives on a night out.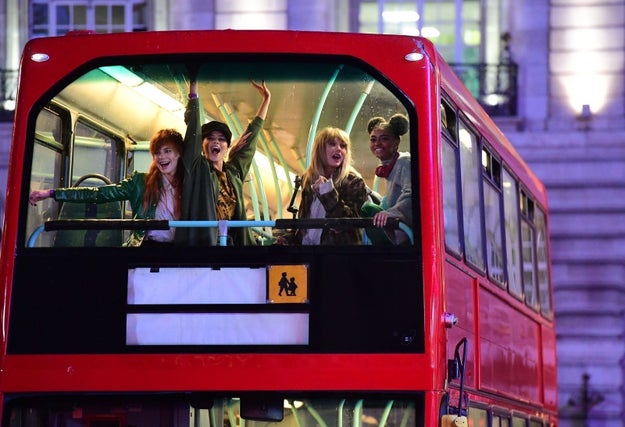 Josh Dasa / BACKGRID
Here she is chillin' in the back of a black cab: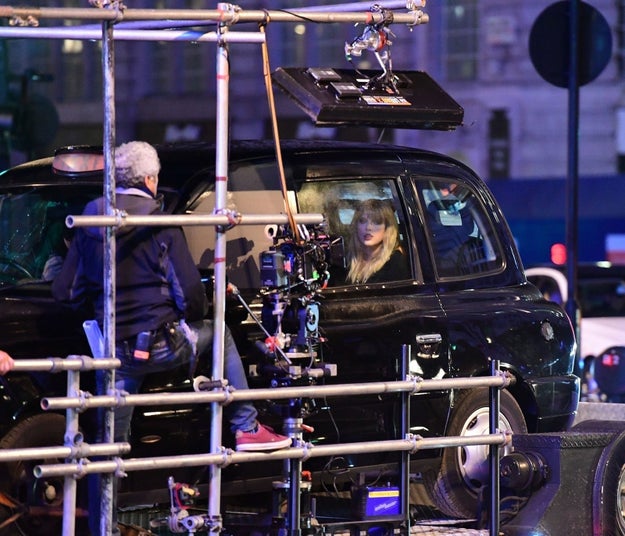 Josh Dasa / BACKGRID
And here she is filming a scene on the Millennium Bridge: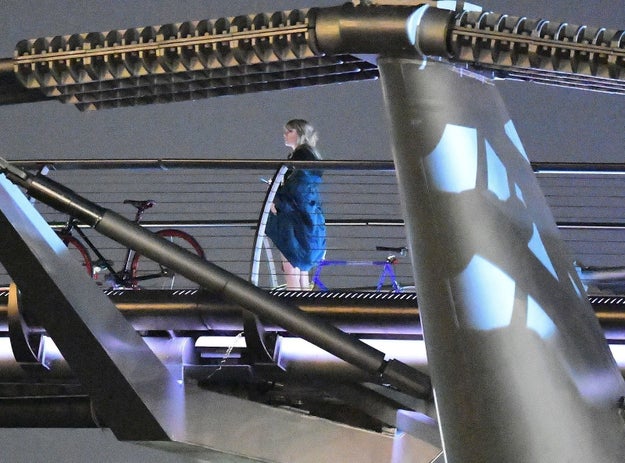 Josh Dasa / BACKGRID
Josh, Dasa / BACKGRID
Now, if you'll excuse me, I'll be coming up with theories about these photos and counting down til 10 November. ONLY 25 MORE DAYS TO GO, GUYS.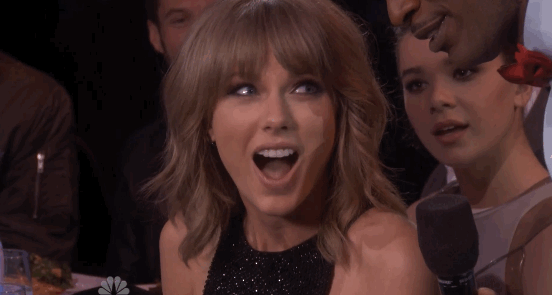 NBC / giphy.com
LINK: 14 Truly Mind-Blowing Theories About Taylor Swift's New Album