Is this about Kim and Kanye or is this just about some really good boots?
WELP. It appears she is leaning the fuck into the comparison.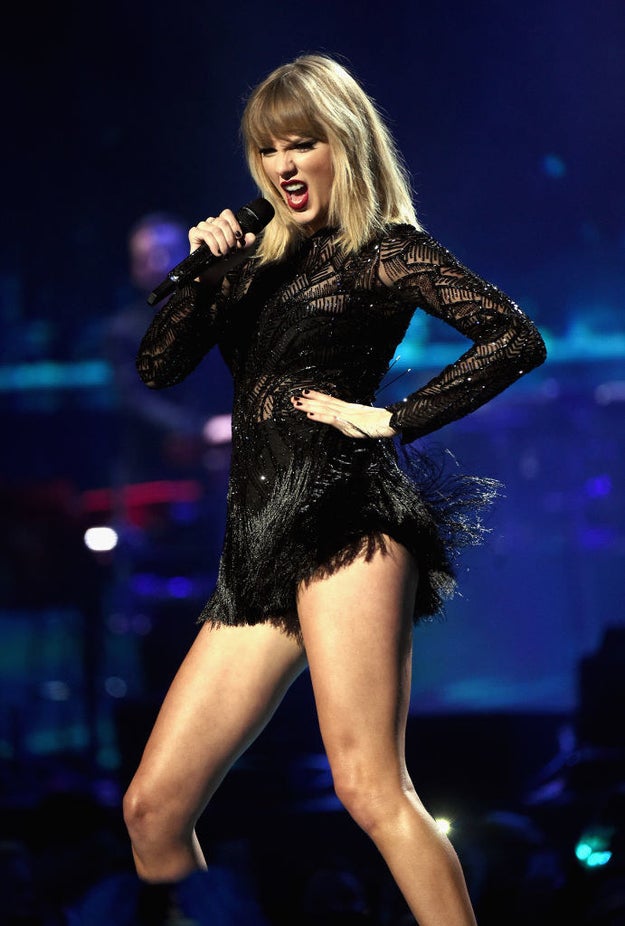 Kevin Winter
This past August, in anticipation of her new record, Reputation, Swift deleted her entire Instagram and put up three snake vids.

Instagram
I mean, she's literally wearing a damn snake ring in all her promotional videos because the old Taylor can't come to the phone right now.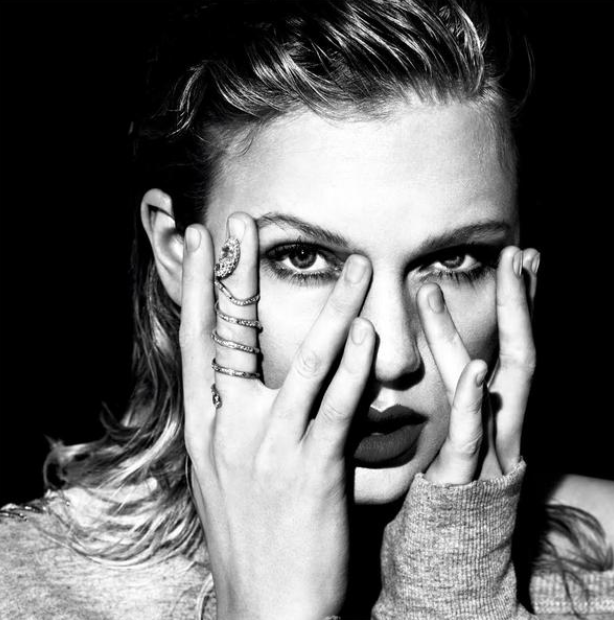 [SHE'S DEAD, TBH.]
And now! Taylor appeared at a fan meet and greet wearing a pair of Gucci boots emblazoned with a snake illustration.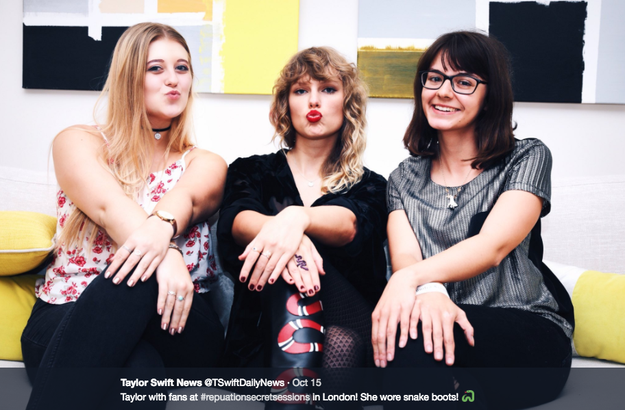 And the Gucci boots retail for $2,400, which is a pretty expensive way to make a statement.