"I owe you an apology…"
On Tuesday, Cole Sprouse was on Late Night With Seth Meyers to promote the new season of Riverdale.
And right out of the gate, Seth said he owed Cole an apology for something he said to Cole's Riverdale costars, Lili Reinhart and Camila Mendes, when they were on his show.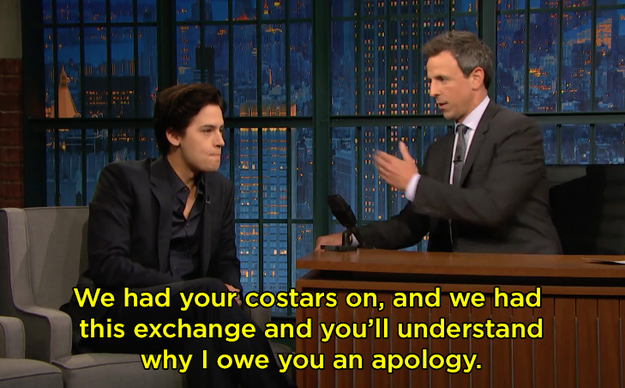 NBC
He showed a clip of them saying they were excited to work with Cole Sprouse, to which Seth said this: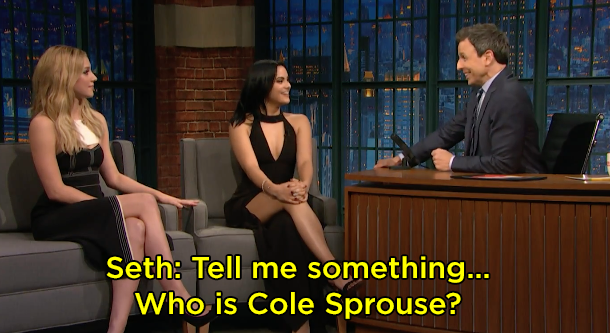 NBC
That's right, Seth just "I don't know her"-ed Cole.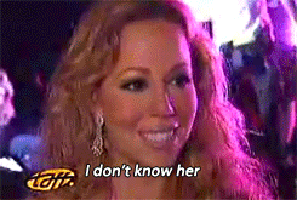 TAFF
So, Seth gave Cole an apology:
NBC
At first, Cole was like, "Yeah, yeah..."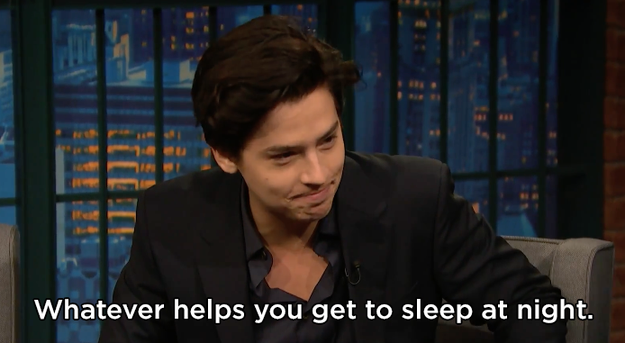 NBC
But then he said not to worry about it.
NBC
A little awk but whatever!! You can watch the full video here: