"Wolf" = "lupus" in Latin.
Which, if you're counting, makes this her third (standalone?) single this year, following the icy midtempo "Fetish."
IS SHE GONNA RELEASE AN ALBUM OR WHAT?
But, Selena Stans on Twitter were quick to put on their Latoya Jackson detective caps and found out that "Wolves" might be one of Selena's most personal songs to-date...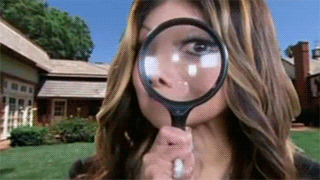 Popkey / Via popkey.co
Since she was diagnosed in late 2013, Selena Gomez has been battling the autoimmune disease lupus, and, most recently, underwent a kidney transplant over the summer:
OR THE TITLE COULD JUST BE ONE, BIG COINCIDENCE! I guess we'll just have to wait a couple more days to find out...