She's officially "Team I don't care."
If you're reading this, than you're probably more than familiar with the details of the long-standing feud between Katy Perry and Taylor Swift. (If you're not, then read this and get up to speed.)
Larry Busacca / Getty Images
While some celebs have made it clear whose side they're on in this feud (most notably the members of Taylor's so-called "squad"), most have stayed mum on the subject.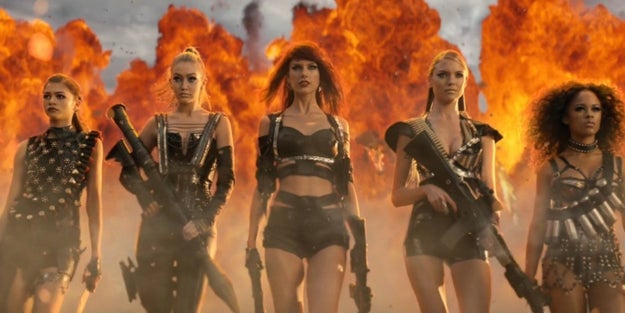 Big Machine
And Pink was one of them...until recently. While promoting her new single "What About Us" on a radio show in London, back in August, she was asked whose side she was on (as part of a series of rapid fire questions). She responded with Team Taylor.
Larry Busacca / Getty Images
...We played this game called "Pink Fast." They're like, "Team Katy or Team Taylor?" And I said, "Either way, I can't win — but Taylor?" And I should've just kept my mouth shut because I don't believe that. I don't care. But I felt rushed and I didn't know what to do. And I paid for it because then the next day: "Pink is Team Taylor."
I have two kids — I have a baby. And it's so different now. I'm not inclined toward drama and feuds and soundbites.

It surprises me how snarky it's gotten. There were always these feuds between rock stars...but it's gotten pretty bad. And we're giving our power away by playing into it.
I think most of us are with Pink, and are totally Team I don't Care!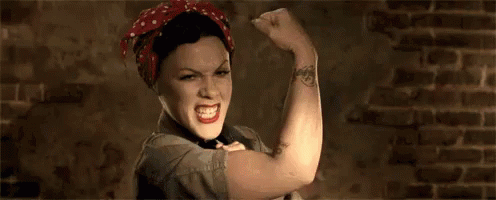 Sony Music