She will take over from Claire Foy from season three of the Netflix show.
In absolutely amazing casting news, British actor Olivia Colman will be playing Queen Elizabeth II in Netflix's epic royal drama The Crown, in seasons three and four.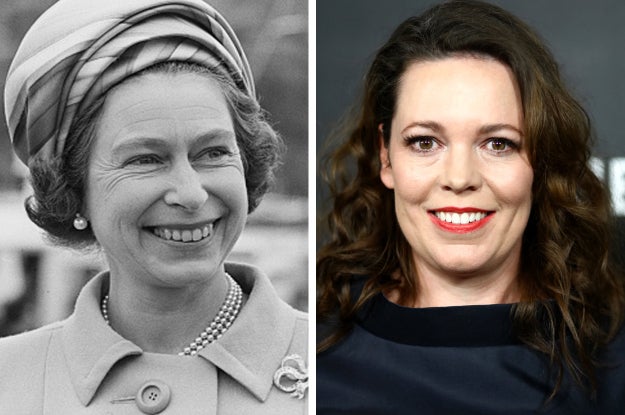 If you are unfamiliar with The Crown, it tells the story of the British Royal family, particularly the relationship between The Queen and Prince Phillip, from 1945 to the present day. As each season examines one decade, they have decided to replace the entire cast of the show every two seasons to make it look as authentic as possible.
Getty Images / Hulton Archive
So, Claire Foy, who is on the left, has one more season as the current Queen and Olivia Colman, on the right, will take over from her next year.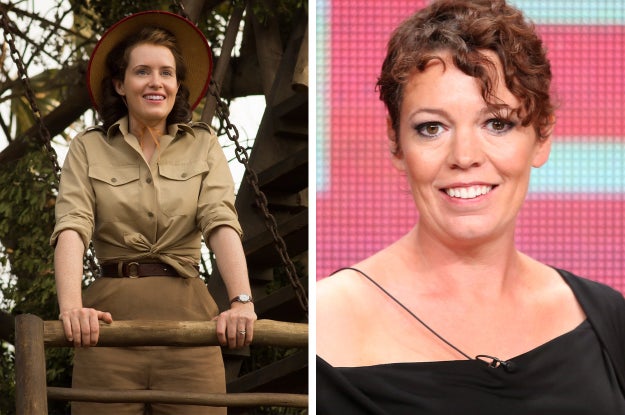 tl;dr The Crown is basically Doctor Who but with crown jewels instead of a TARDIS.
Netflix / Getty Images
The casting news has excited a hell of a lot of people, particularly Gillian Anderson.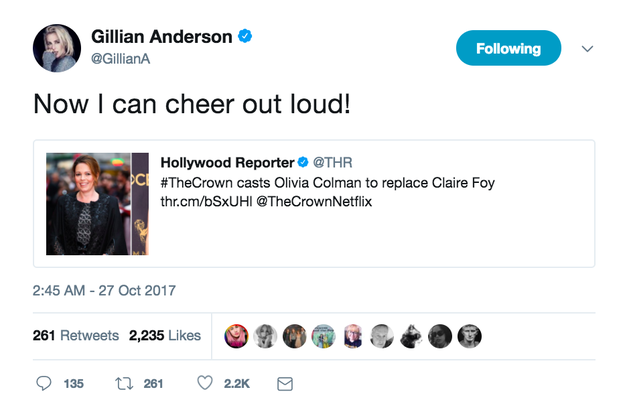 Colman is one of Britain's finest actors. Everything she does is bloody great, from DI Miller in murder detective show Broadchurch...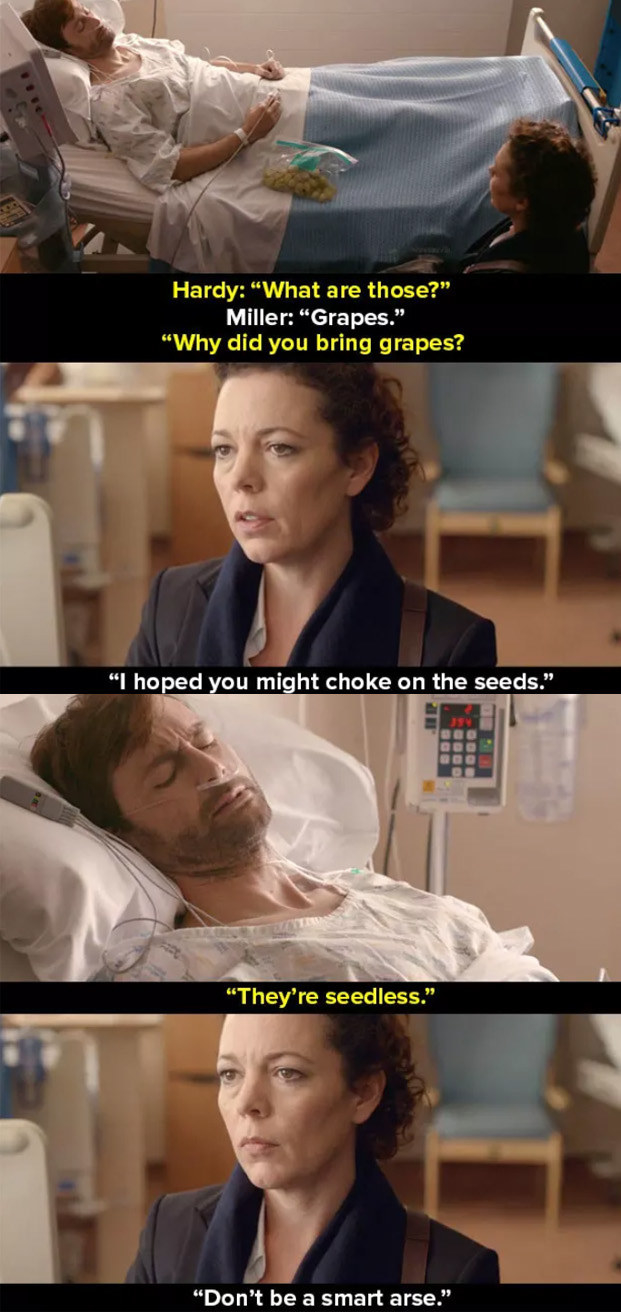 ITV / Kudos Film and Television and Shine
...to Angela Burr in the alluring Night Manager...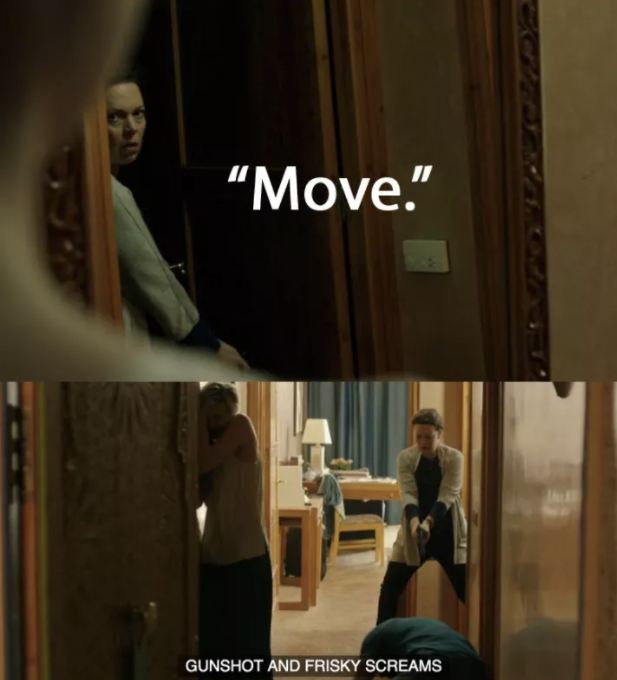 BBC / AMC
...to Deborah in Flowers, to Godmother in Fleabag, to Sally in Twenty Twelve, to Marion in Thomas the Tank Engine....
(I've been watching Thomas the Tank Engine with my three year old Nephew, Jack, and can confirm that she is very good in it).
BBC
...to Doris Thatcher in the epic Hot Fuzz.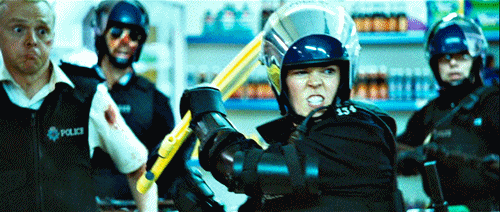 And that's not forgetting her roles in Peep Show, Rev, Mr Sloane, that one episode of Doctor Who. I could go on all day.
Working Title
Olivia Colman + The Crown = cannot bloody wait.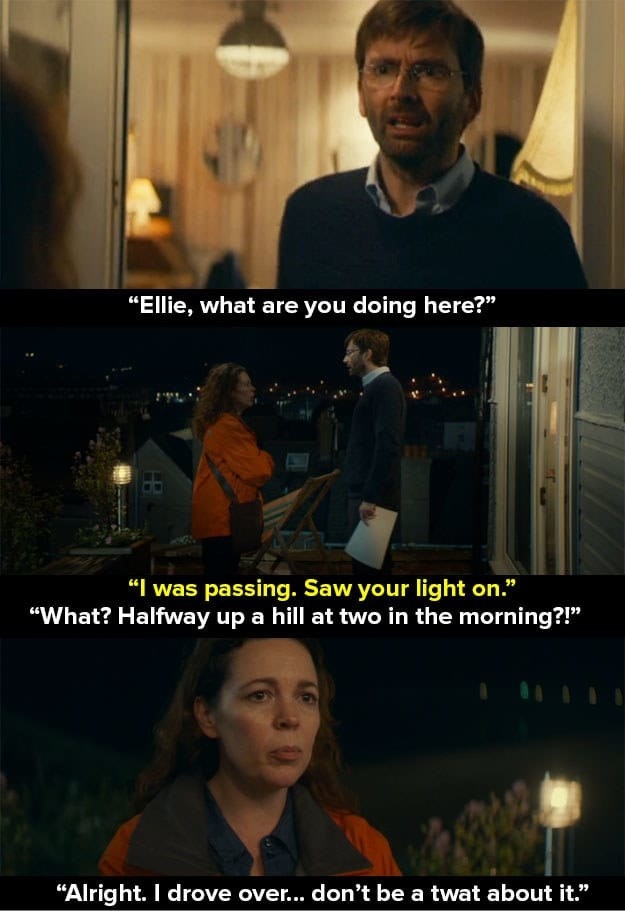 ITV / Kudos Film and Television and Shine