"We've been sold this weird John Wayne mentality."
You know Nick Offerman. He played the hilarious Ron Swanson on Parks and Recreation.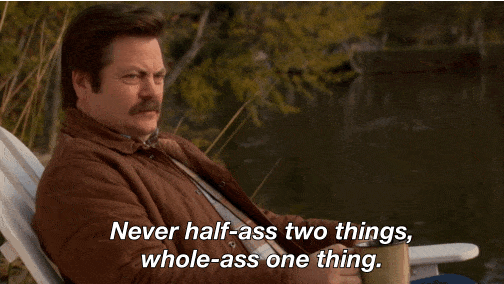 NBC
In a recent interview with Men's Health, Offerman was asked about the fact that many people associate him with being a "man's man."
Offerman said it's not really accurate to equate him with manliness. "I went to theater school. I took two semesters of ballet. I'm the sissy in my family. I cry with pretty great regularity."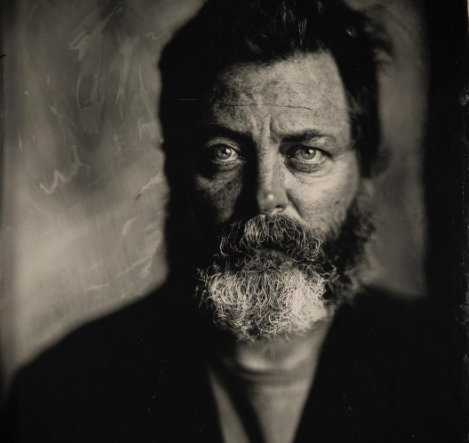 "I stand for my principles and I work hard and I have good manners, but machismo is a double-sided coin," he said. "A lot of people think it requires behavior that can quickly veer into misogyny and things I consider indecent. We've been sold this weird John Wayne mentality that fistfights and violence are vital to being a man."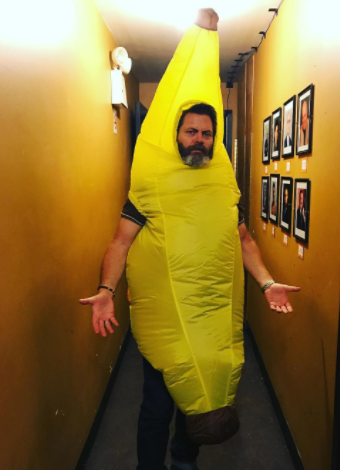 "I'd rather hug than punch," he added. "Crying at something that moves you to joy or sadness is just as manly as chopping down a tree or punching out a bad guy."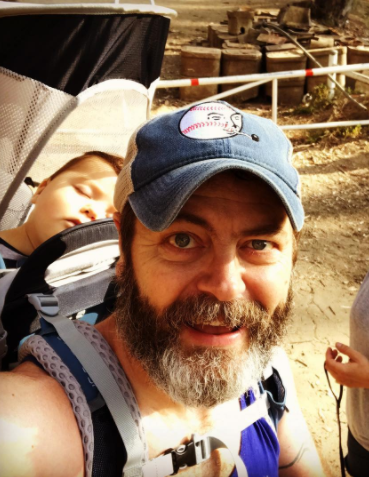 Completing his answer, Offerman added one more thing: "If you live your life openly with your emotions, that's a more manly stance than burying them."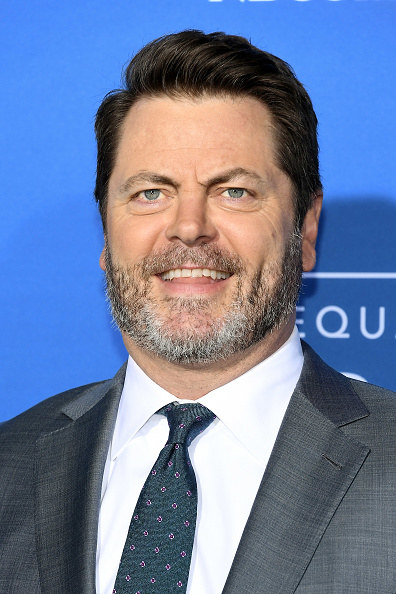 Dia Dipasupil / Getty Images
Thank you for that awesome answer, Nick. You can read the full interview here!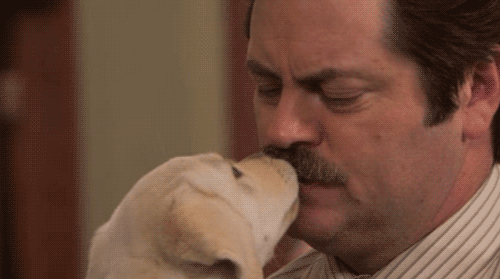 NBC