"These are wildly sexual."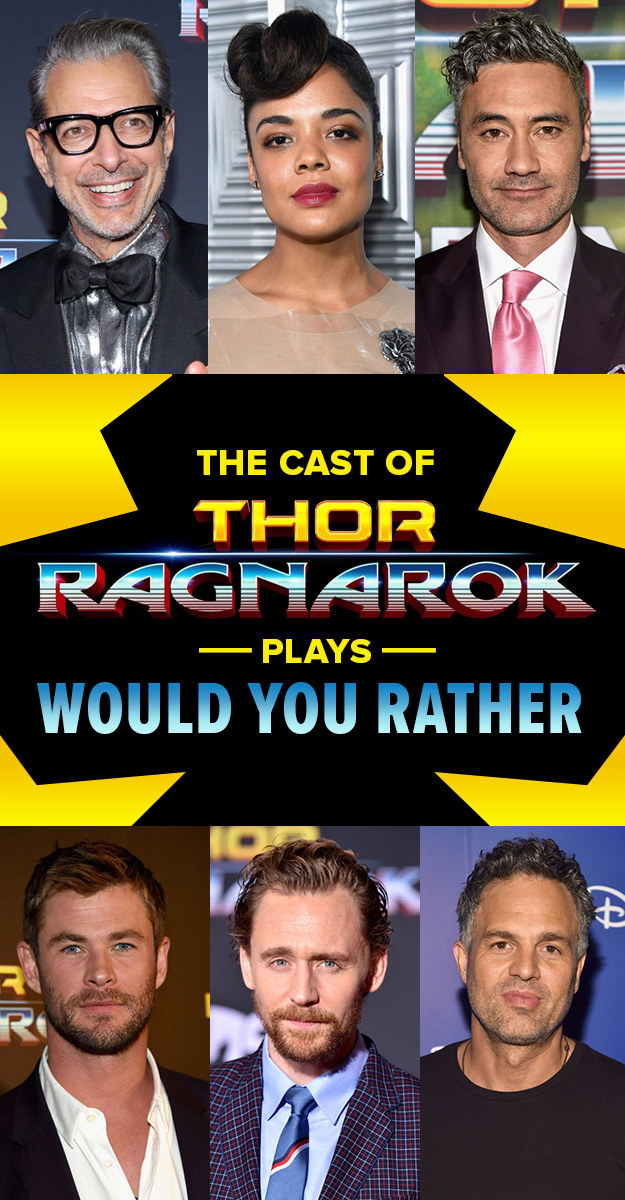 In celebration of Thor's big return to the silver screen in Thor: Ragnarok, we played a hilarious game of "Superhero Would You Rather" with Chris Hemsworth, Mark Ruffalo, Tessa Thompson, and many other familiar faces from the upcoming blockbuster.
Andrew Richard / BuzzFeed / Getty Images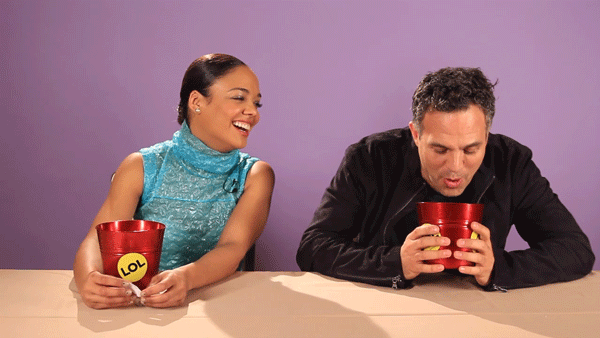 BuzzFeed
Watch the video below and play along with the cast as they hilariously struggle to make their choices!
BuzzFeedCeleb / Via youtube.com
For more fun with the cast, make sure to catch Thor: Ragnarok in theaters Nov 3!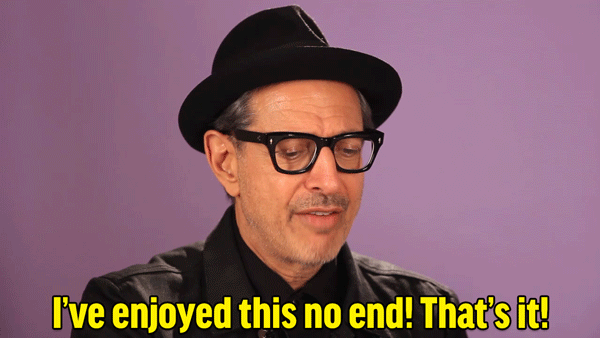 BuzzFeed