Gaga for President.
Lady Gaga is many things: singer, actress, fashion icon extraordinaire.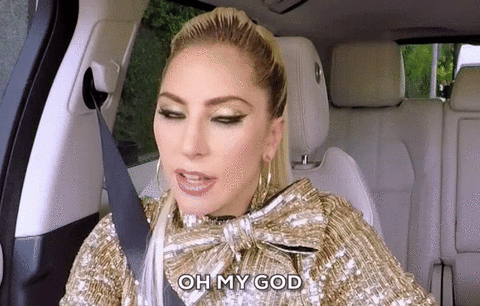 CBS
And whenever I see a photo of her, I can't help but scream, "MY QUEEN."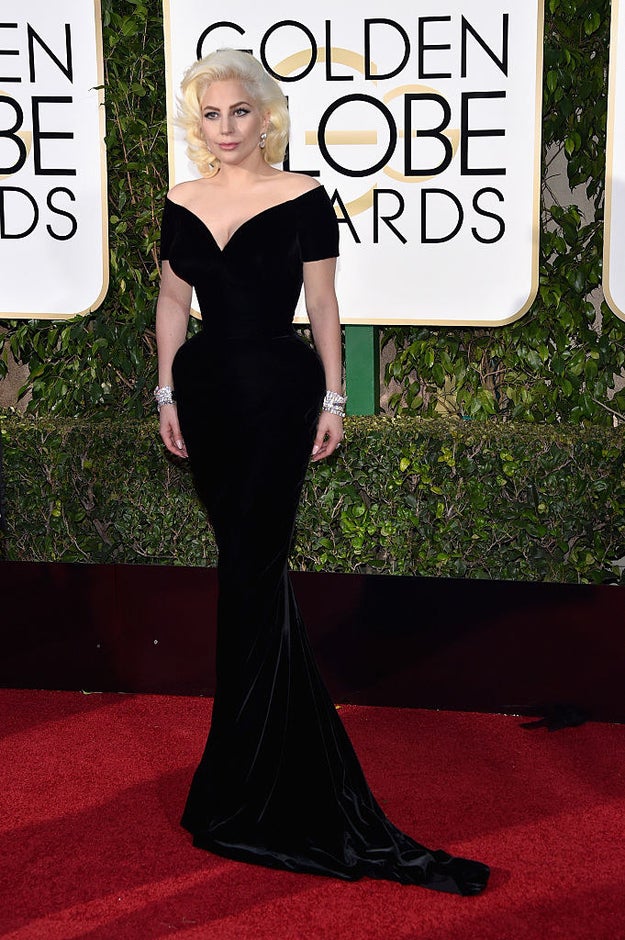 John Shearer / Getty Images
So imagine my reaction when I saw her pose in a picture with five former presidents. Here's a hint: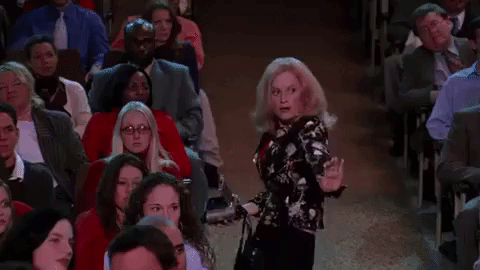 Paramount
On Saturday, our Lady of Gaga posted a pic with Presidents Carter, Obama, Bush, W. Bush, and Clinton.
They all appeared at the Deep From the Heart: The One America Appeal concert at Texas A&M to raise money for those impacted by several deadly hurricanes in the past few months.
It was an honor to be invited by these five living Presidents to perform and speak at this historic event where we put our differences aside, and put humanity first in the face of catastrophe. #OneAmericaAppeal
I thought the most special thing of all is how pain is such an equalizer and in a time of catastrophe we all put our difference aside and we all come together, because we need each other or we can't survive.
And this, my friends, is why Gaga will forever be my fave.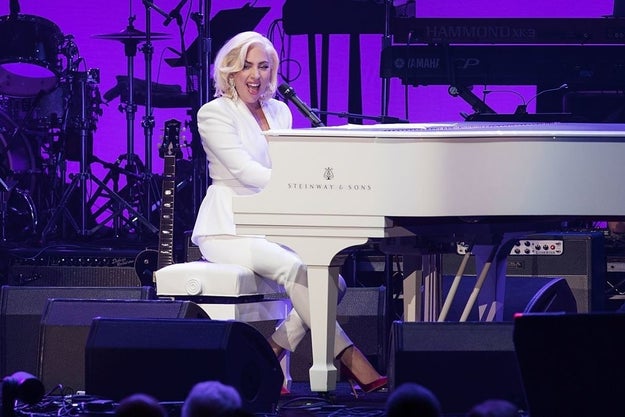 Rick Kern / Getty Images