It's kind of terrifying…
The wax figure is supposed to represent Gaga's iconic meat dress from the 2010 VMAs.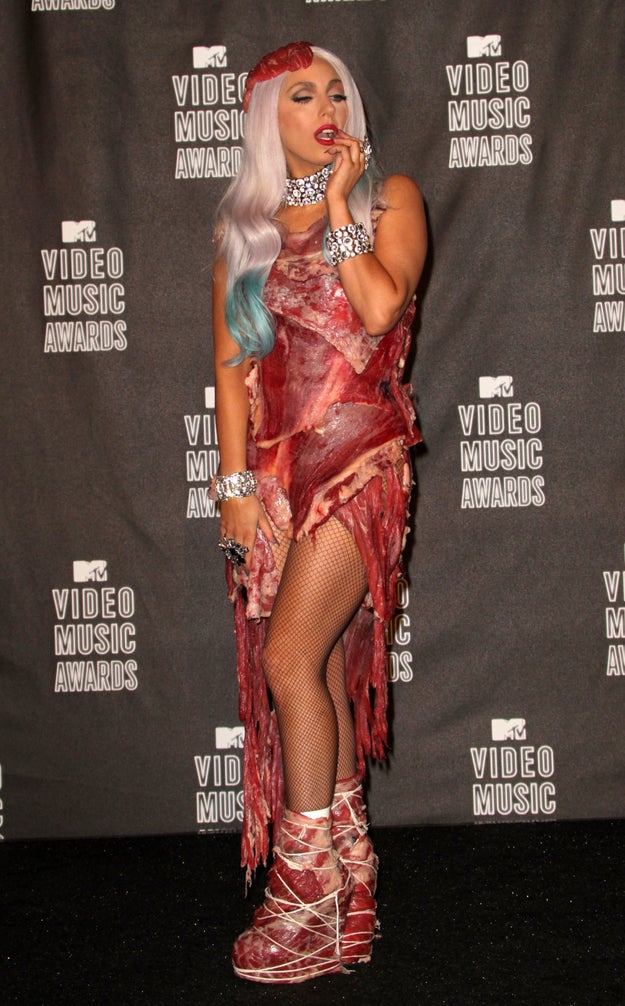 Frederick M. Brown / Getty Images
But, like, come on...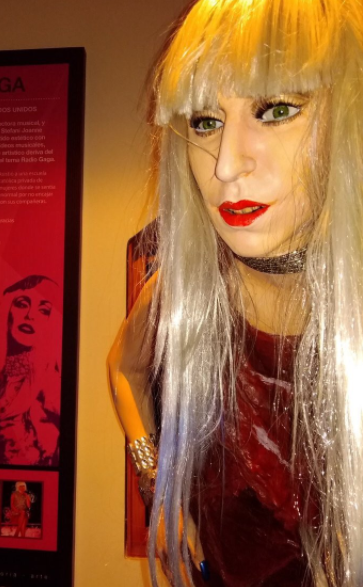 Like, what happened???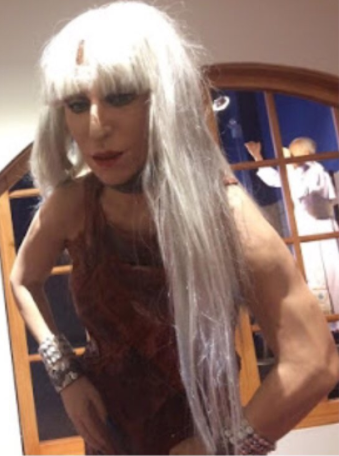 Was the artist in a rush??? Or going for some type of abstract interpretation??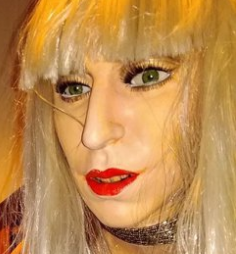 Obviously, Gaga's fans were not happy about it.