Kristen Bell is the best of all of us, guys.
It's pretty well documented that Kristen Bell and Dax Shepard are the cutest and basically just the best couple.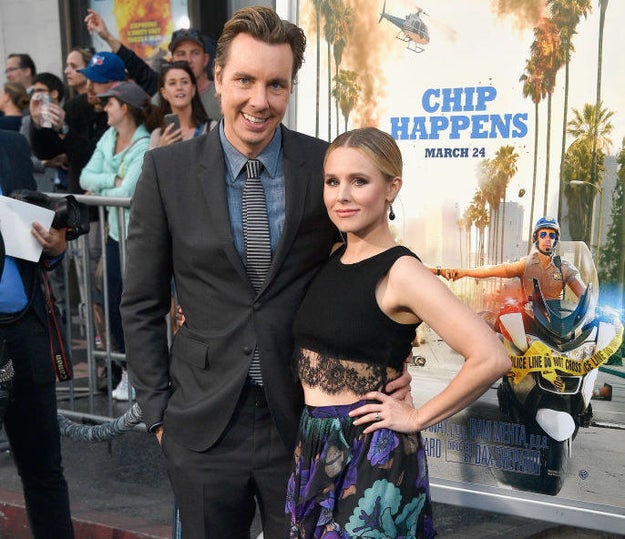 Frazer Harrison / Getty Images
But relationships aren't easy...not even theirs, as Bell has pointed out before.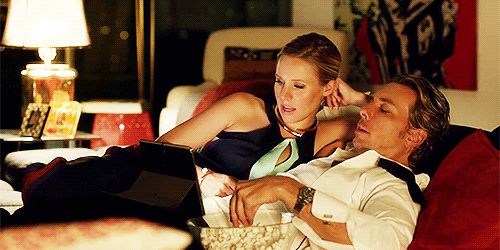 Samsung
So when a fan asked Kristen for advice on long-term relationships during a Reddit AMA, Kristen got REAL.
"Try hard," she wrote. "It's uncomfortable, but worth it." She also advised the fan to "be vulnerable" and to "forgive" often.
Kristen also revealed some hilarious details about her life, including the fact that her kids don't care AT ALL that's she's a literal Disney Princess.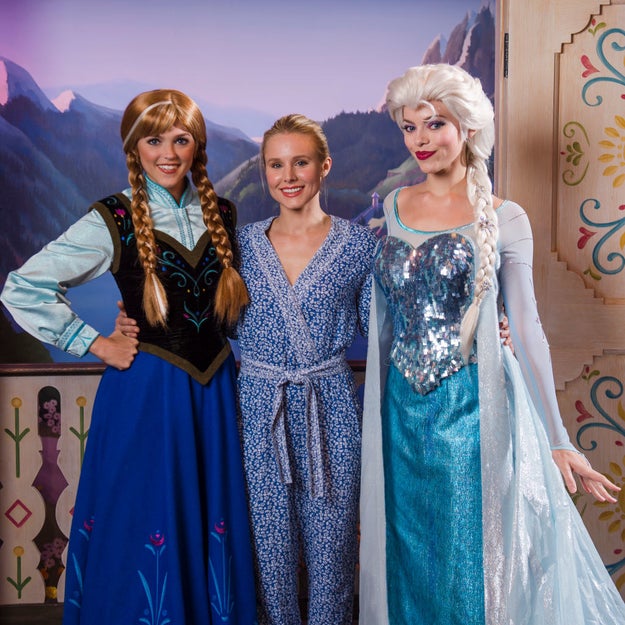 When another fan asked if Bell likes to remind her daughters that she's a Disney princess or if they ask her to sing Anna's songs from Frozen, Bell responded, "They don't really care. And they constantly tell me NOT to sing. They are BRUTAL."
Handout / Getty Images
Gustavo Caballero / Getty Images
Oh, and for anyone hoping for a Veronica Mars reboot, Bell said that she and the show's creator, Rob Thomas, are "trying" to make it happen.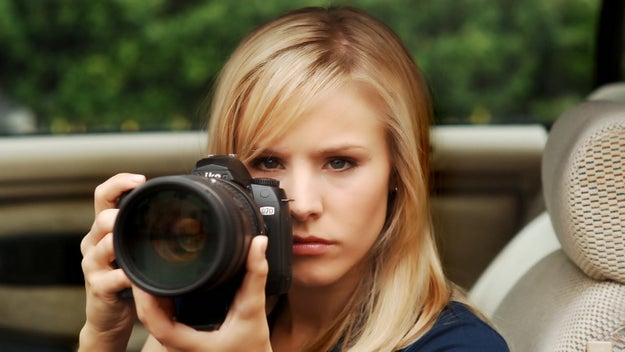 Ron Jaffe / Getty Images / Warner Bros.