Oh, and the pic raises questions about Khloé too.
You probably don't need me to remind you that Kylie Jenner is pregnant, but...Kylie Jenner is pregnant.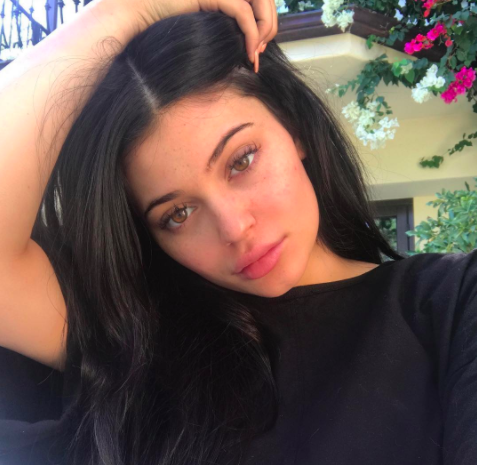 Of course, Kylie hasn't confirmed it herself yet, which has left fans starving for clues.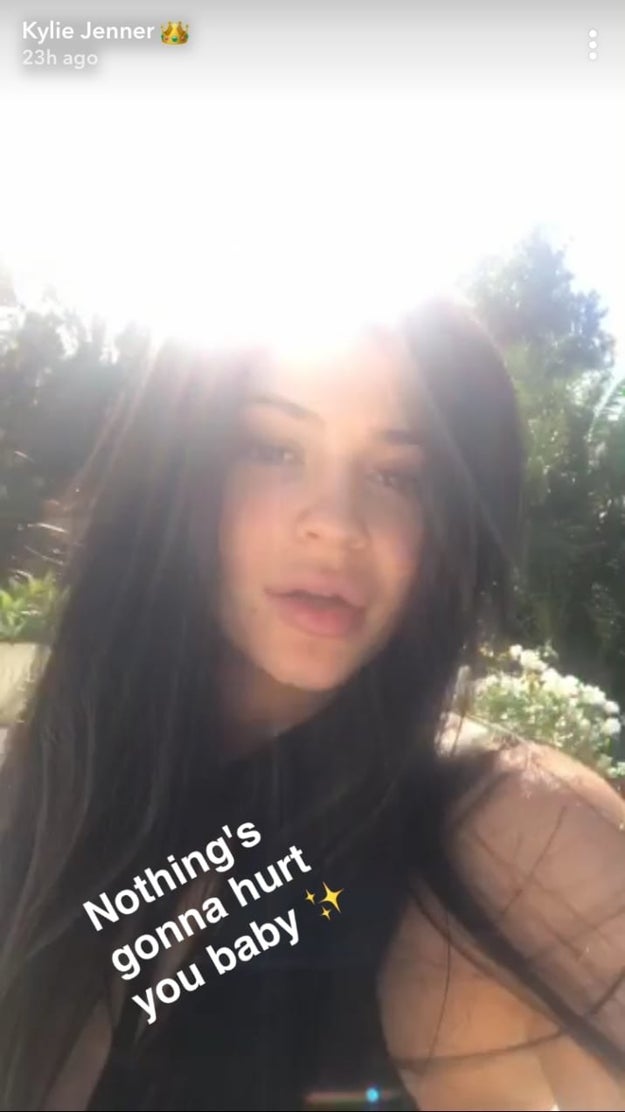 Clues like Snapchat captions, for example.
Kylie Jenner / Via Snapchat
The hunt for the truth kicked up a notch today when Kris posted a big family photo for the KUWTK Christmas special...without Kylie in it.
"Oh no big deal...just Ice Skating with @nancyakerrigan in Calabasas in 95 degree heat for our Christmas Special!!!!" Kris captioned the Kylie-less Instagram.
But the photo raises other questions, too, like, why is Khloé the only one who's barefoot?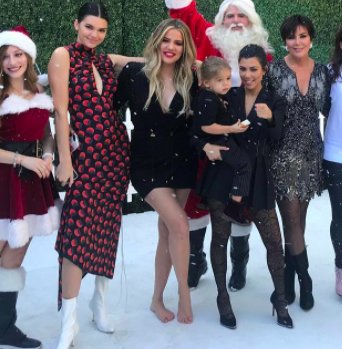 Khloé is also rumored to be pregnant, so maybe that explains the lack of heels and/or ice skates.
WE NEED ANSWERS.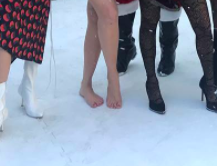 MAYBE NANCY WILL TELL US.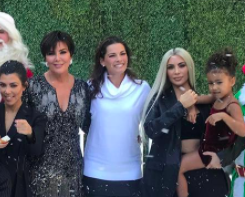 Spill the tea, Nancy Kerrigan!
Anyway. Looking forward to this holiday special, I guess.