Go Kim.
It's safe to say that Rob Kardashian and Blac Chyna's relationship has been tumultuous since the very beginning – and it caused a lot of drama between them and the rest of the Kardashian family.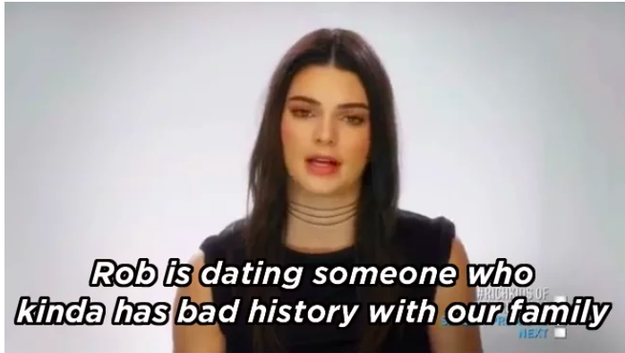 E!
But things reached a nasty climax this summer, when Rob posted multiple nude images of Chyna on social media. She took out a restraining order, and then filed a lawsuit accusing him of domestic abuse.
She dropped the case after they reached an agreement outside of court.
Matt Winkelmeyer / Getty Images
The Kardashians haven't made any public comment about Chyna since she filed the initial lawsuit against Rob. So it was unsurprising that when Jennifer Lawrence interviewed Kim on Jimmy Kimmel Live, she asked: "What do you think of Blac Chyna?"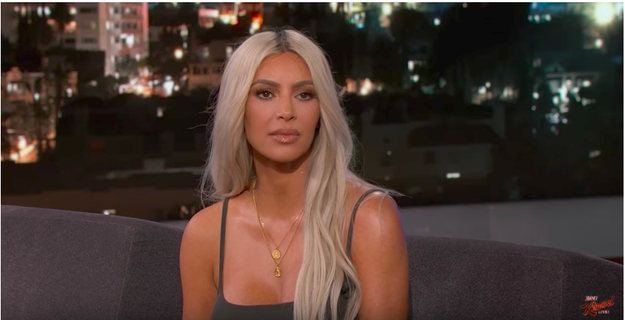 ABC
And Kim gave the classiest response imaginable, refusing to comment for the sake of Rob and Chyna's daughter, Dream.
ABC
She said:
You know, I've always said when people ask me that Dream is going to see this one day. So I just think it's super respectful to just not say anything about my niece's mom.
Go Kim.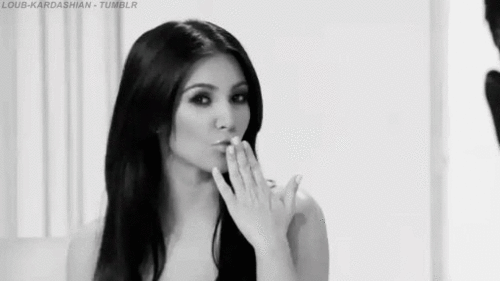 E!