"Taylor is probably quoting Dua Lipa to Selena right now…"
There's been a fucking lot going on in the world these past few days, so you may have missed the fact that Justin Bieber and Selena Gomez are "hanging out" again.
Nickelodeon / Via gph.is
Over the weekend, TMZ reported that the artists formerly known as Jelena hung out all day — they grabbed breakfast and even went to church together.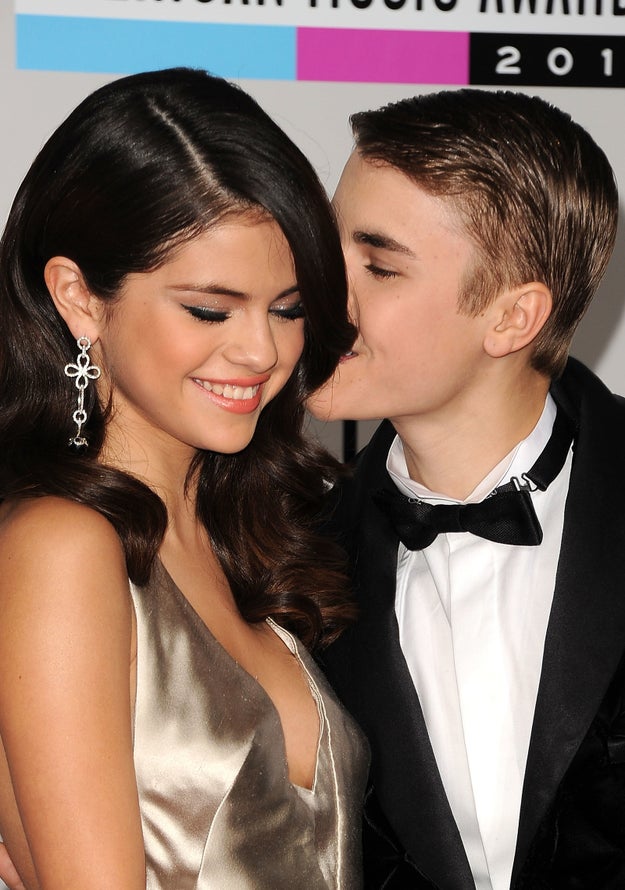 The status of Selena's relationship with The Weeknd is currently unclear — the original TMZ report claimed he was totally cool with her chilling with her high-profile ex, but he has also since unfollowed her family on Instagram, so there's that. Only time will tell, I guess.
Jason Merritt / Getty Images
When the internet caught wind of Selena hanging with her ex, pretty much everyone had the same reaction — what would Dua Lipa think?!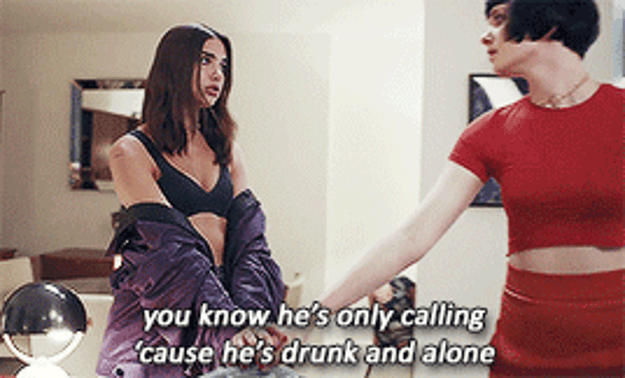 Warner Brothers Records
If you're wondering, "who is Dua Lipa and why would she care?" that's frankly inexcusable at this point. But if you need a refresher, she sings one of the greatest pop songs of our time — "New Rules" — which lays out the rules for interacting with an ex:
But, the moral of the story is that we'd all just be a lot better off if we listened to our true queen 100% of the time.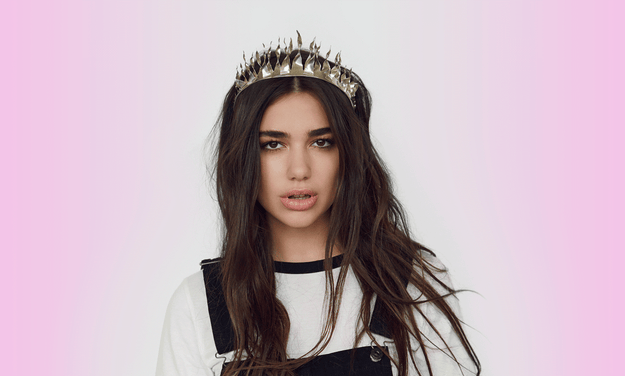 Warner Brothers Records