We stan Joe Alwyn.
Our queen of making 2017 worth living, Taylor Swift, has dropped another single.
It's called "Call It What You Want" and it's a perfect love song that's probably (definitely) about Joe Alwyn.
*A QUICK NOTE*: If you don't like the song, and you just came here to leave a rude note about how crap it is, please leave. In this house we don't want negative comments.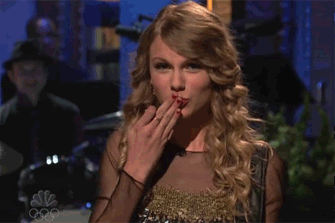 NBC