Someone make this happen.
If I asked you to name history's most brilliant inventor, you'd probably answer with Thomas Edison or Leonardo da Vinci or something, right?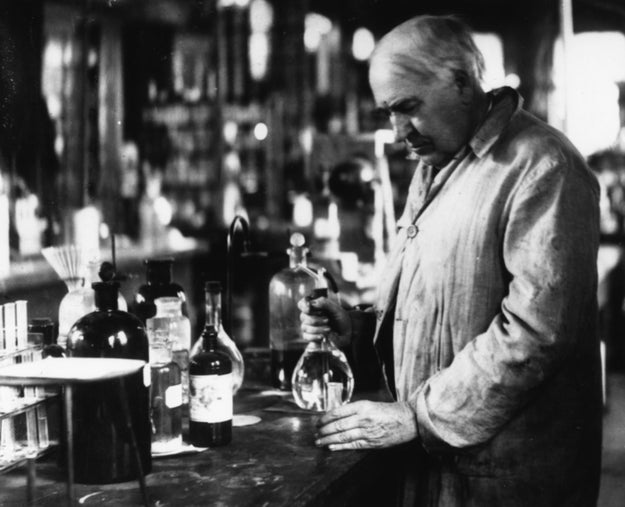 Keystone / Getty Images
Well guess what? You'd be WRONG AS HELL! Because as of this week, history's greatest inventor is officially JOHN MAYER.
Eli Whitney is shaking!!! The cotton gin could NEVER!!!
MPI / Stringer / Kean Collection / Getty Images
It is, of course, an absolutely ridiculous concept. But it is also somehow the greatest idea I have ever heard — and from John Mayer, of all people???
THINK ABOUT THIS FOR A SECOND. You could make new friends, commiserate on the long wait times, debate the existence of extraterrestrials, tell a knock-knock joke. Whatever the heck you want to do with your new phone pal!!!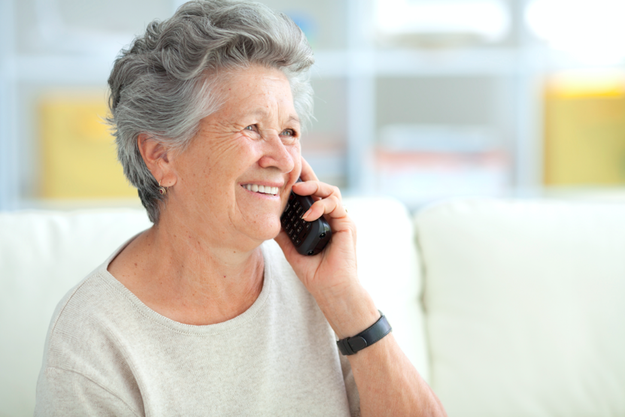 svetikd / Getty Images
So here's the deal: If you're reading this and you happen to be the CEO of Time Warner Cable or Verizon or Bank of America or whatever, I'm gonna need you to put this in place at your company immediately.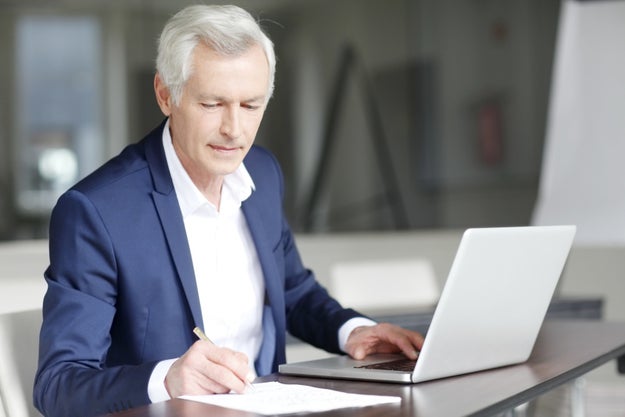 Gzorgz / Getty Images
We don't need your soft jazz hold music. We just need each other.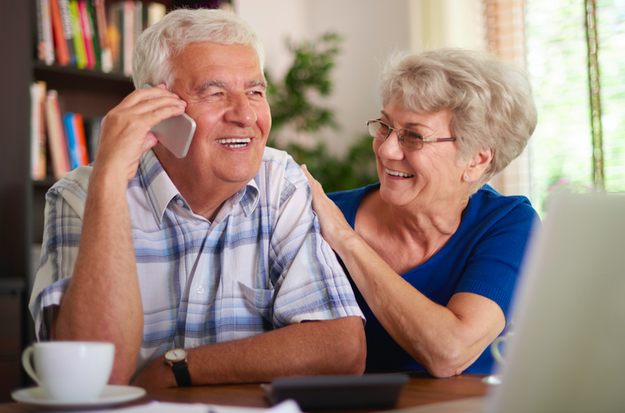 gpointstudio / Getty Images
And THAT, my friends, is why John Mayer is the greatest inventor of all time.