From Kanye's weirdest habit to why she doesn't speak publicly about OJ's murder trial.
ICYMI, last night Jennifer Lawrence guest-hosted an episode of Jimmy Kimmel Live during which she had an intensely personal 20-minute interview with none other than Kim Kardashian West.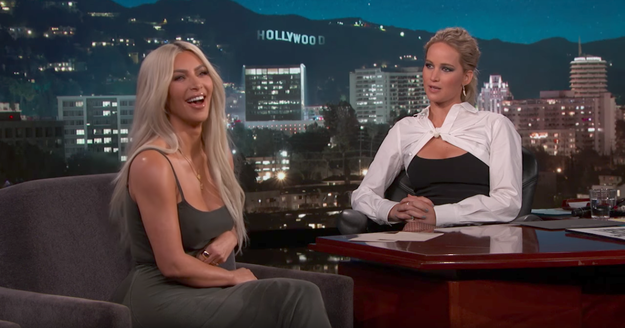 ABC / youtube.com
Her current favourite sister is Khloé.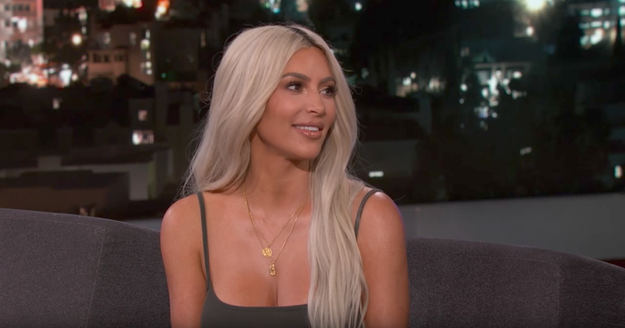 Apparently the sisters all go through phases, and Kim and Khloé are "really vibing right now".
ABC / youtube.com
She didn't realise before releasing her makeup line that some of her brushes kinda look like sex toys.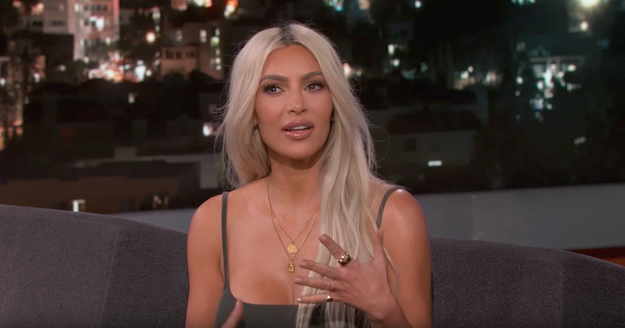 She realised after posting it on social media, and in her own words, thought: "Oh shit, this looks like a dildo."
ABC / youtube.com
Kim was the first of all her sisters to lose her virginity, but she was in a serious relationship at the time.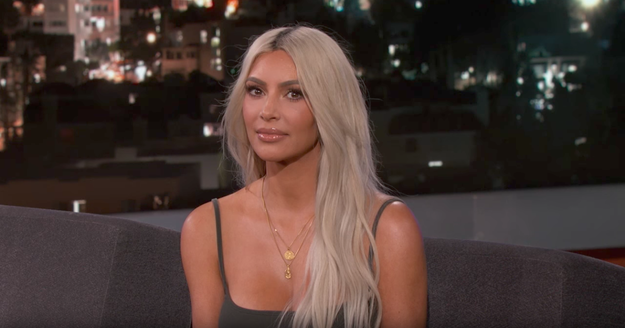 ABC / youtube.com
One of her ex-boyfriends cheated on her, and she found out on her birthday while she was having dinner with her friends.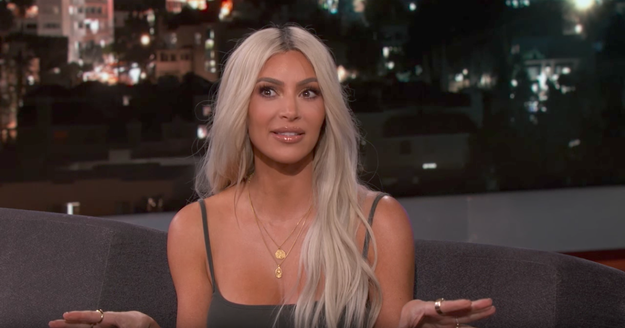 The boyfriend had told her he couldn't go to her birthday dinner because he was in a different city, but Kim hacked his voicemail and found out he was actually flying into LA that same day to hook up with another girl.
ABC / youtube.com
She only keeps one of her ex-boyfriend's numbers on her phone.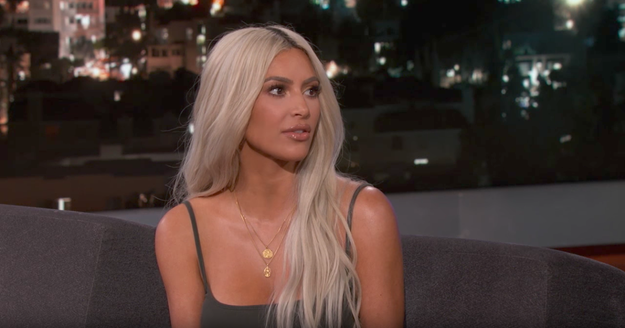 They don't really talk often, but he lives across the street from Kourtney and Kim went to his wedding. Better sleuths than me would try to figure out who this is.
ABC / youtube.com
Kanye's weirdest habit is falling asleep in random places.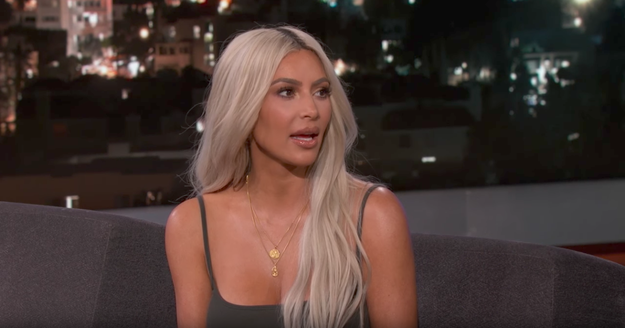 According to Kim, he falls asleep (and snores) during meetings and at restaurants.
ABC / youtube.com
And she and Kanye watch Family Feud every night before they go to bed.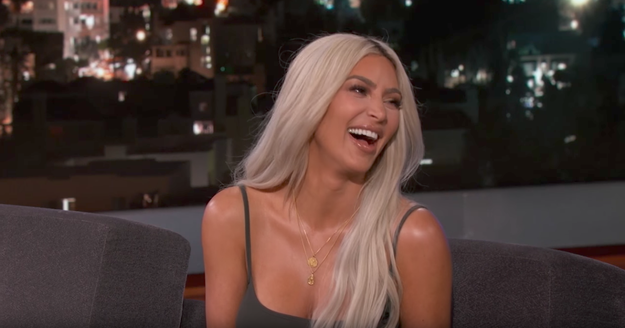 ABC / youtube.com
The last time she saw OJ Simpson was at a club in Miami about ten years ago.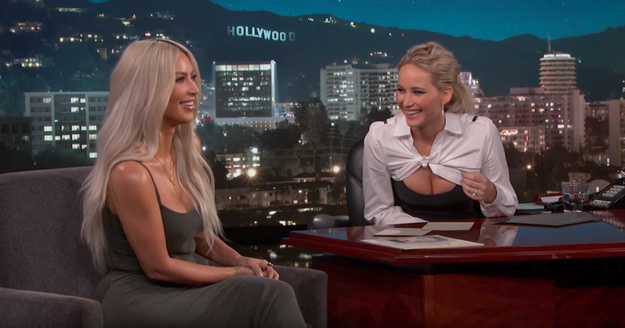 ABC / youtube.com
But while Kris and Caitlyn are both vocal about it, Kim doesn't publicly comment on OJ's murder trial out of respect for his children.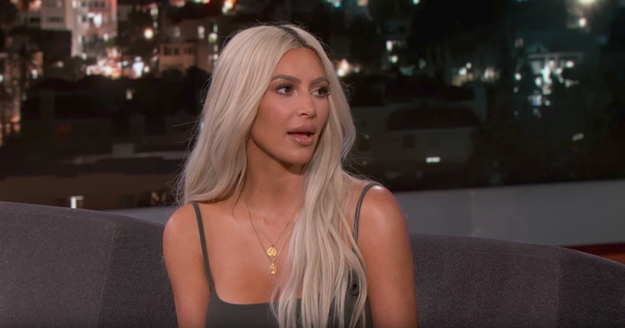 ABC / youtube.com
Kanye has an unreleased song called "Awesome", which he sang at the Met Gala, that he wrote about Kim.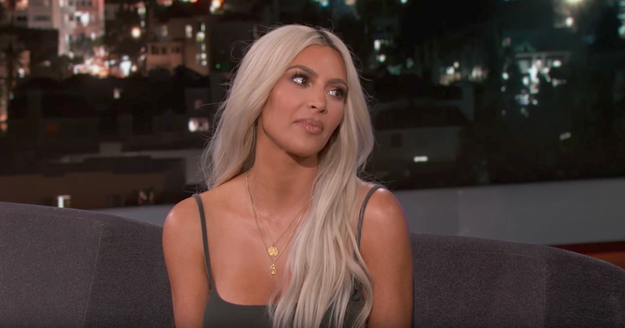 He wrote it while he was recording his album Watch the Throne, before they officially got together, and performed it at the Met Ball when Kim was pregnant with North.
ABC / youtube.com
Kim sleeps in socks every night because she gets cold easily.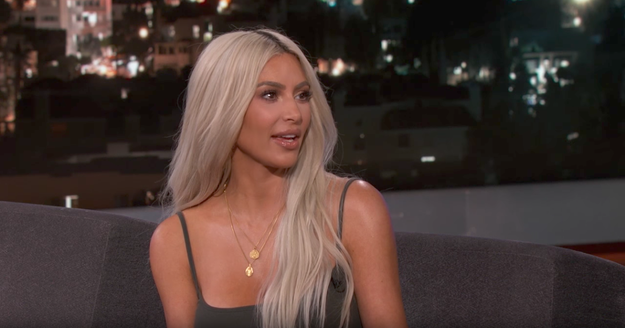 ABC / youtube.com
North and Saint were Axl Rose and Slash for Halloween, but they didn't like the wigs, so the costumes didn't last very long.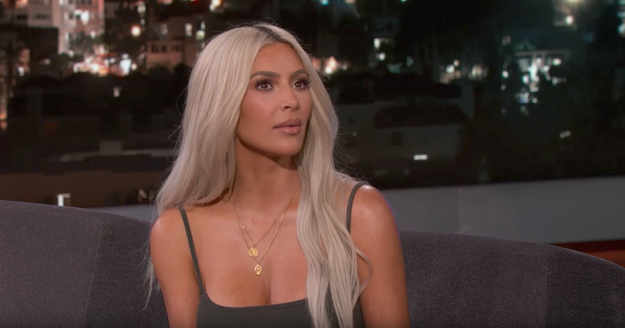 They went trick or treating as bunnies, and North also dressed as Wonder Woman, while Mason was Quavo from Migos and Penelope didn't want to dress up because she's over Halloween.
ABC / youtube.com
And she doesn't publicly talk about the Blac Chyna drama, because she doesn't want Dream to grow up and see her aunts bad-mouthing her mom in the media.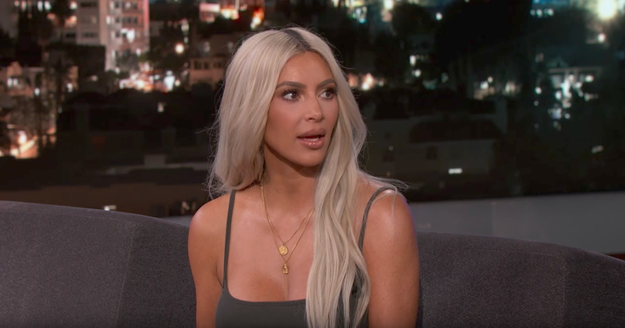 ABC / youtube.com
Queen of answering personal questions!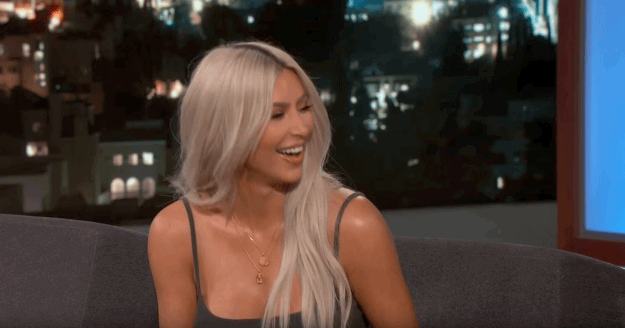 ABC / youtube.com