Let's make this HAPPEN.
I'm excited to bring you some potentially good news in the never-ending Nickelback album that is the year 2017: The Pussycat Dolls *might* be reuniting, and my poor gay heart can't handle it.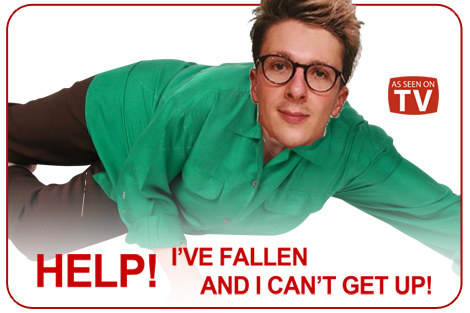 Life Alert
Let me state that I've been on the record since 2015 as DEMANDING a PCD reunion. And gays and gals...IT LOOKS LIKE IT'S FINALLY HAPPENING.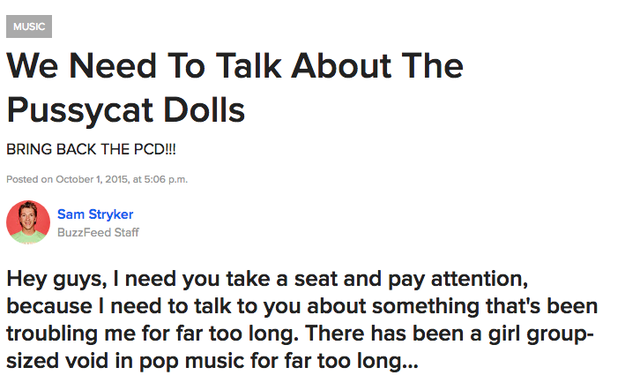 *ESPN NFL analyst voice* Here's the thing: since the group split in 2010, rumors have come and gone that Nicole Scherzinger and co. might settle their differences and reunite. But none of these rumors picked up much steam...until last week.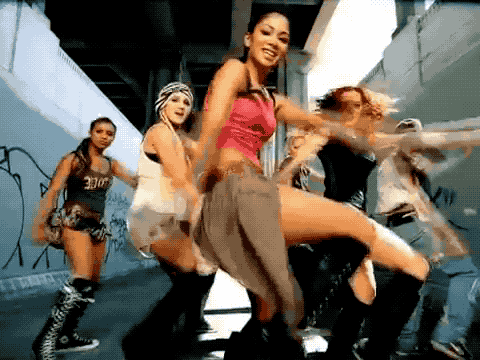 Interscope
That's because British tabloid The Sun reported that the girls' reunion was ACTUALLY, finally happening.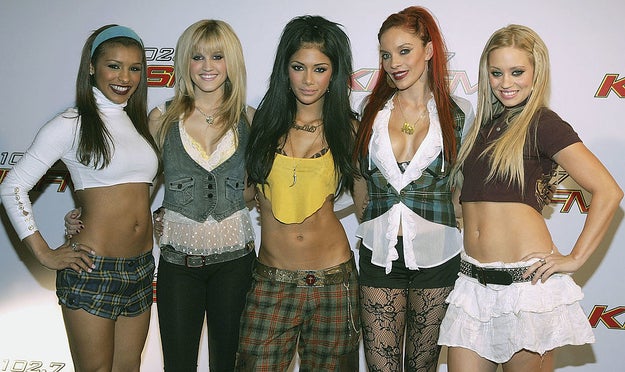 "Talk of the girls ­getting back together has been rife for a few years now and they have finally found a time which works for them all," a source identified as a "group insider" told the publication. "They are still deciding whether it will involve a full tour or just a handful of performances but they are excited to be getting out there together again."
Mark Mainz / Getty Images
And — *GAY GASP* — The Sun reported that the PCD weren't just coming back for a few performances. New music is allegedly on the way too!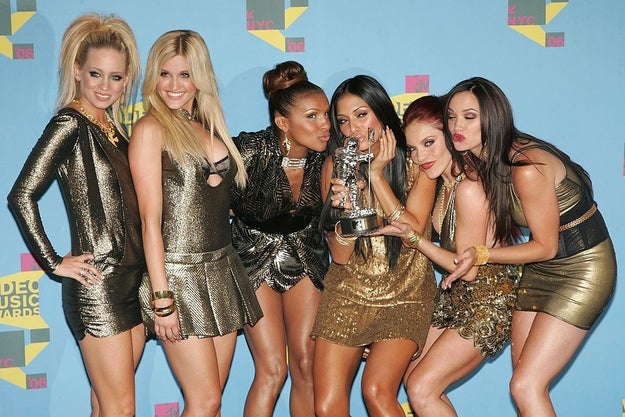 The Sun's source says, "As well as their old tunes, they are hoping to treat fans with new music, too."
Peter Kramer / Getty Images
*TV salesman voice* BUT WAIT! THERE'S MORE! We've got a @pussycatdolls Instagram account hyping up the group's return...
...that is followed by none other than Robin Antin, the original founder of the group!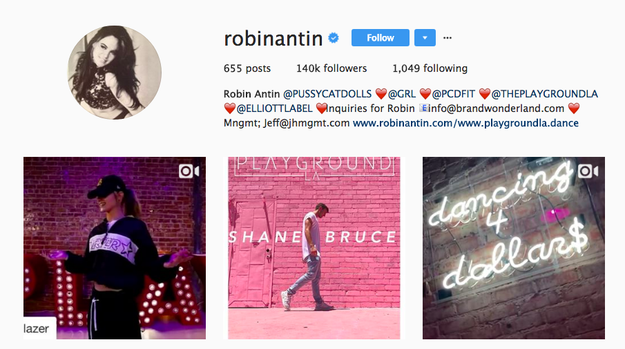 Hat tip to Breathe Heavy, who first spotted the follow...now THERE are some serious receipts.
Instagram: @www.instagram.com/robinantin/?hl=en / Via @robinantin
There's also this mysterious website, pcdreunion.com, that doesn't contain much info but is emblazoned with the group's insignia.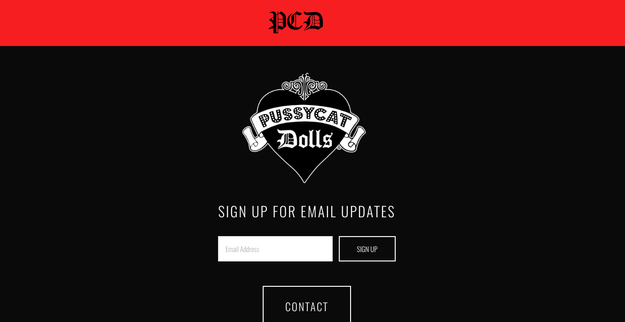 We're still waiting on *official* confirmation that the group is reuniting...but PLEASE let this be true.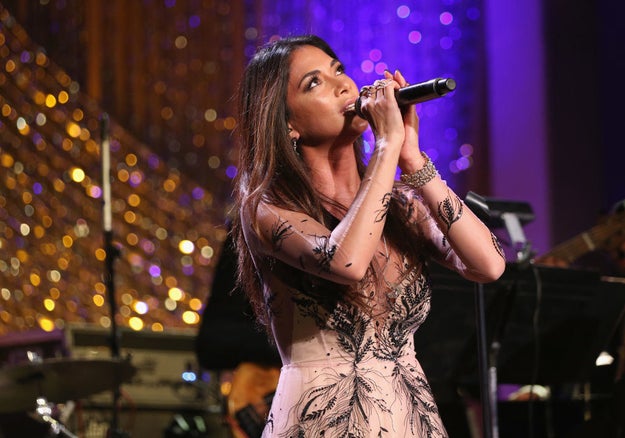 Representatives for Scherzinger declined comment on the rumors of a potential reunion.
Rich Polk
Let's just say my buttons are LOOSENED up for a PCD reunion. Make this happen ladies!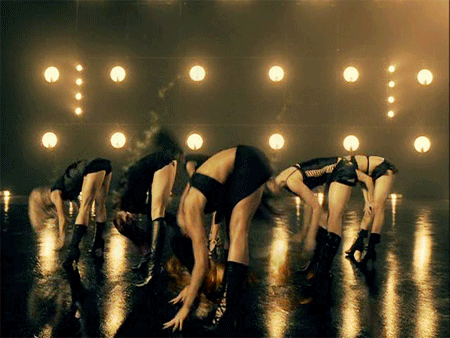 Interscope