"Wait, what did you say?"
Listening is an important skill that a lot of us have yet to master.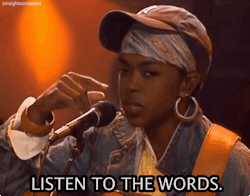 MTV / Via giphy.com
So, if you find yourself tuning out sometimes or simply pretending like you give a damn, you're not alone.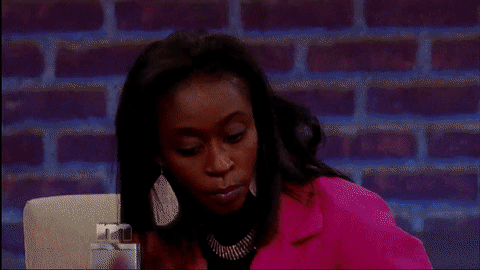 NBC Universal / Via giphy.com
@IssaRae / Via Twitter: @IssaRae
For those unfamiliar with the term: a "listening face" is the facial expression you make while listening to someone speak, depending on if you're interested in the topic or not. Sometimes, you don't even realize you're making a face.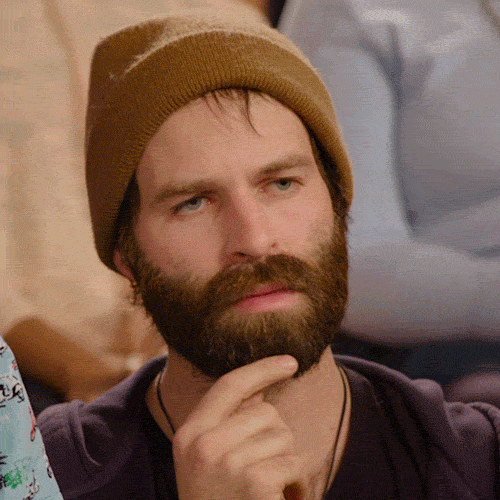 Giphy / Via giphy.com
@Reliooh / Via Twitter: @Reliooh
@Utadaaah / Via Twitter: @Utadaaah
@KNTRL_B / Via Twitter: @KNTRL_B
@aPERFECTblemish / Via Twitter: @aPERFECTblemish
@OGNAYHOMIE / Via Twitter: @OGNAYHOMIE
@ithinkmark / Via Twitter: @ithinkmark
@sckrillaBEE / Via Twitter: @sckrillaBEE
@raig127 / Via Twitter: @raig127
@shot_kalaaa / Via Twitter: @shot_kalaaa
@NopeNotFlorida / Via Twitter: @NopeNotFlorida
@_raesimone_ / Via Twitter: @_raesimone_
@Can_You_Handle / Via Twitter: @Can_You_Handle
@dutchess700 / Via Twitter: @dutchess700
@giscomb_t / Via Twitter: @giscomb_t
@ToyToy_lch / Via Twitter: @ToyToy_lch