"She said yes."
You know how Rose Leslie and Kit Harington just got engaged? Well, it looks like there's another Game of Thrones wedding on the way because actor Sophie Turner and DNCE frontman Joe Jonas are engaged!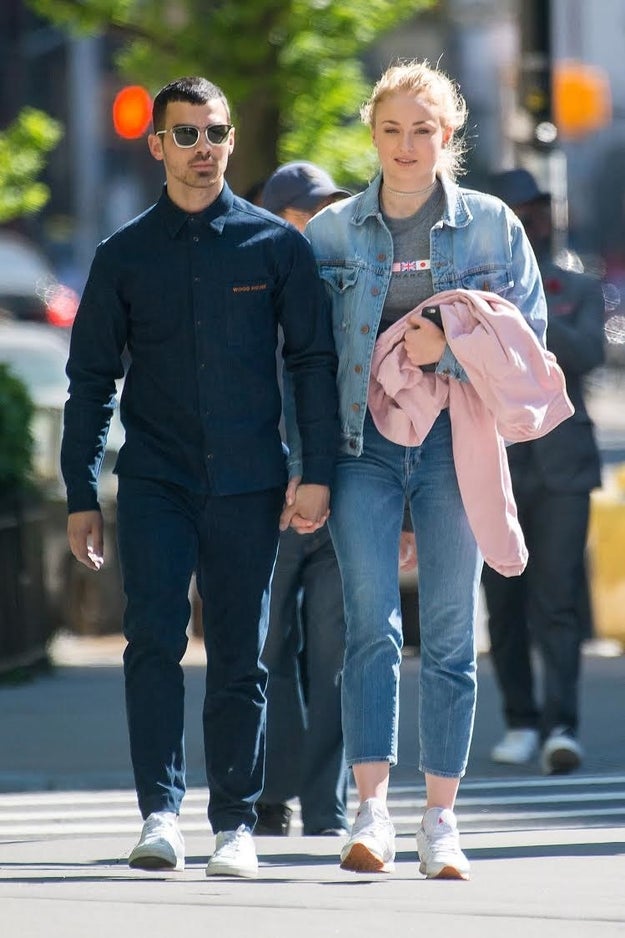 Gotham / GC Images
Sophie announced the engagement by showing off her new ring on Instagram, with the caption "I said yes."
Joe posted the same photo on his Instagram, with the caption "She said yes."
sophiet / Via Instagram: @sophiet
The pair have reportedly been dating since last fall.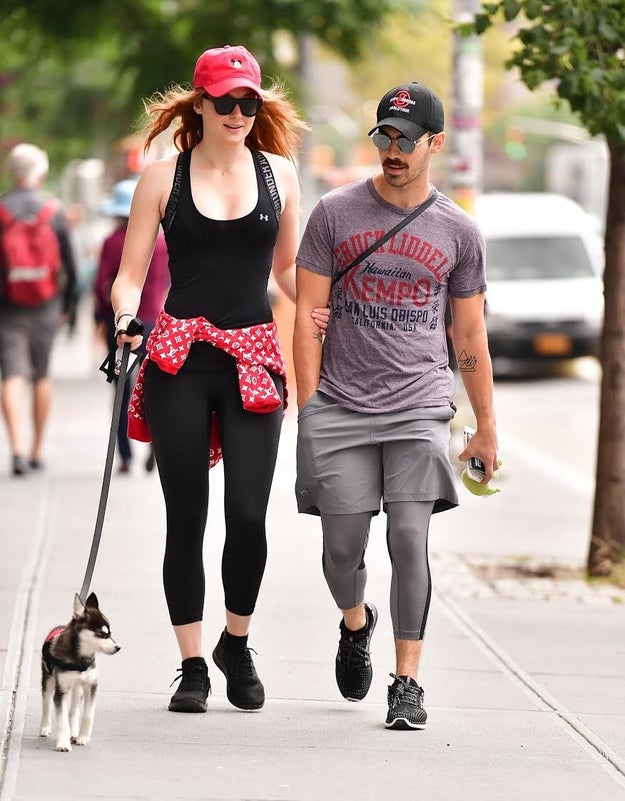 Back in December, a source told People: "They're dating exclusively. He was playing the field, but he really likes her and is willing to settle down for her."
James Devaney / GC Images
Joe's brother Nick seemed to confirm the engagement when he posted the photo of Sophie's ring with the caption, "Ahh! Congratulations to my brother... and sister in law to be on your engagement. I love you both so much."
nickjonas / Via Instagram: @nickjonas
Back in July, Sophie told the Sunday Times that she was "in a relationship, but it's a very private relationship."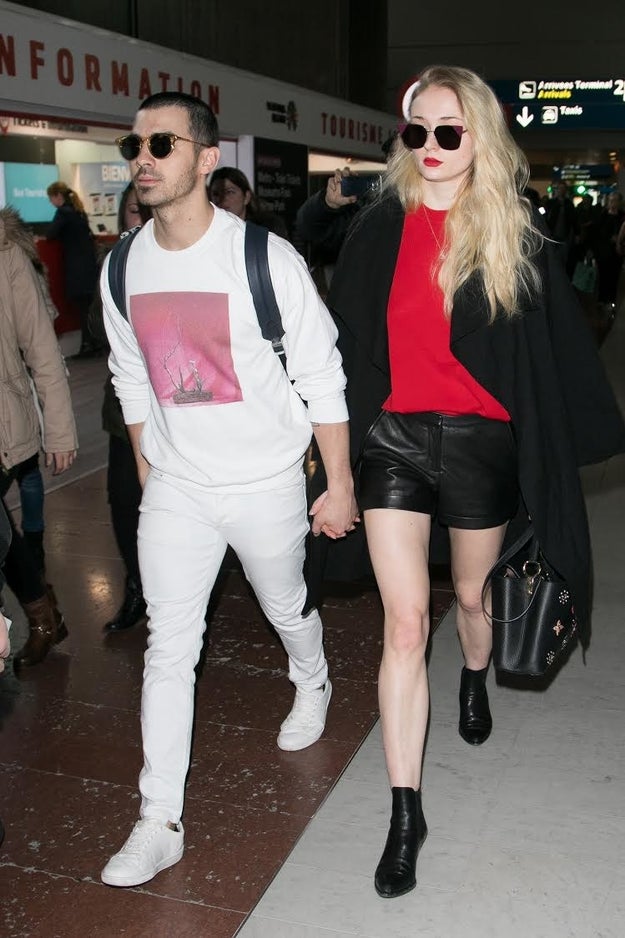 Marc Piasecki / GC Images
She also told InStyle back in July that she "found it easier to date someone who understands the industry or is in that world."
She continued, "You realize that you're not going to see each other all the time. And you don't feel like a jerk when you're like, 'My publicist says I can't do this…'"
admiral_bernside / Via Instagram: @admiral_bernside
Congratulations, you two!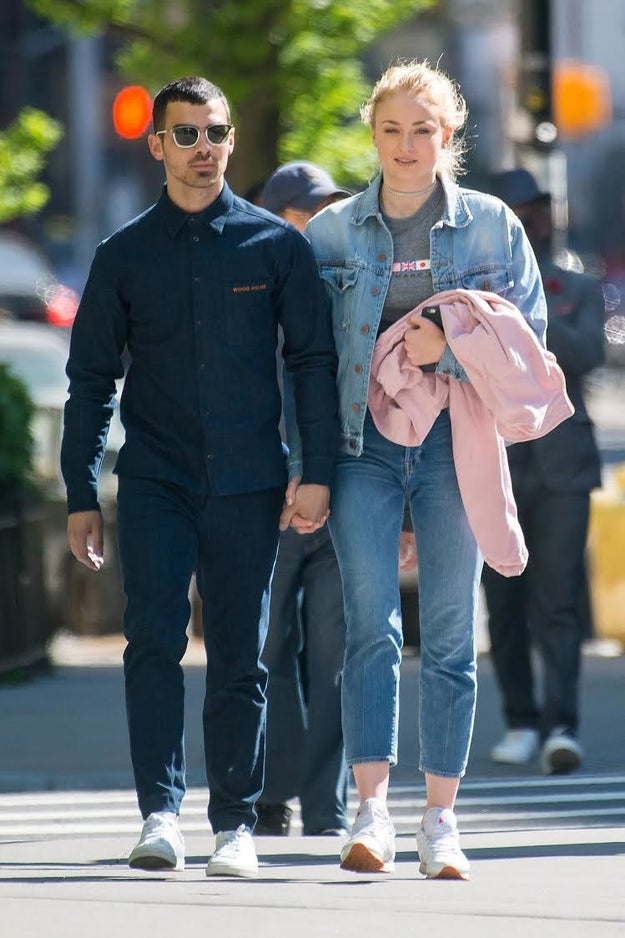 Gotham / GC Images