BABIES, BABIES, BABIES!
If there's anything that's gone on more than drama between the Laguna Beach and The Hills cast, it's BABIES.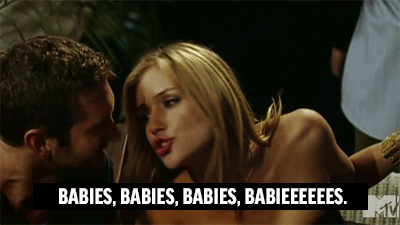 MTV
So here's every cast member from the L.C. Cinematic Universe (IN OPENING CREDITS ORDER) who have had a baby since we were first introduced to them during a much, much simpler time: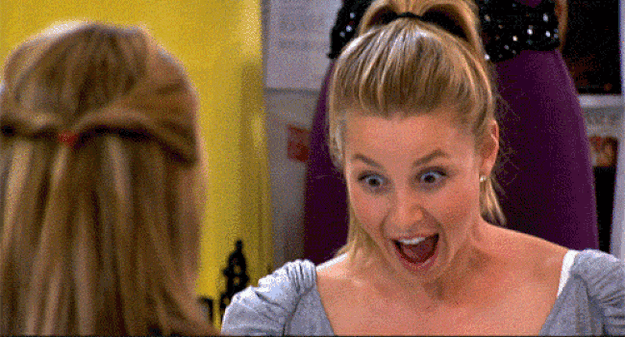 THIS LIST DOES NOT INCLUDE THE CAST OF LAGUNA BEACH SEASON 3
— IT DOESN'T COUNT!!!!
MTV
Lauren/"L.C." — Laguna Beach, The Hills (Seasons 1-5):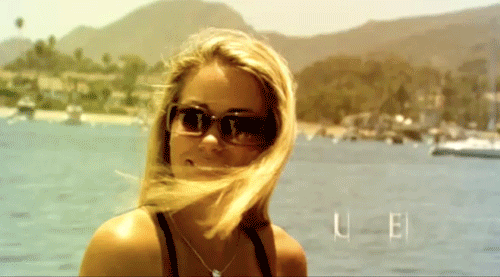 MTV
Even though you definitely already follow her on Instagram, Lauren (or if you're her friend, "L.C."), welcomed her baby boy Liam into the world in July with husband and former Something Corporate member, William Tell:
Kristin — Laguna Beach, The Hills (Seasons 5-6):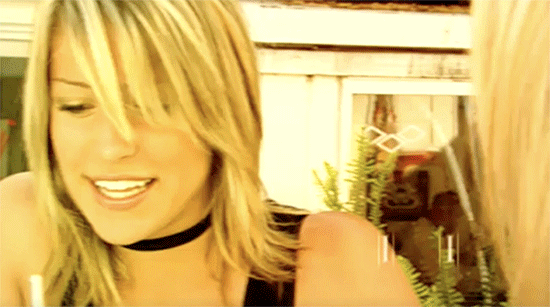 MTV
Kristin, the irreplaceable antagonist from Laguna Beach and The Hills' latter days, shares three kids with her NFL quarterback-husband, Jay Cutler: Camden (5), Jaxon (3), and Saylor (23 months).
Christina — Laguna Beach (Season 1):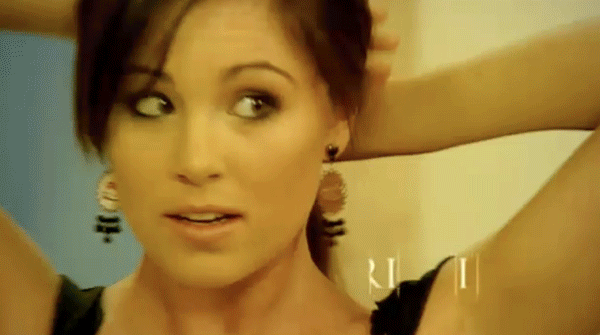 MTV
Christina, the reverend's daughter (NO REALLY, SHE IS), is now a married mother of two kids: Christian (3) and Cienna (9 months).
Morgan — Laguna Beach (Season 1):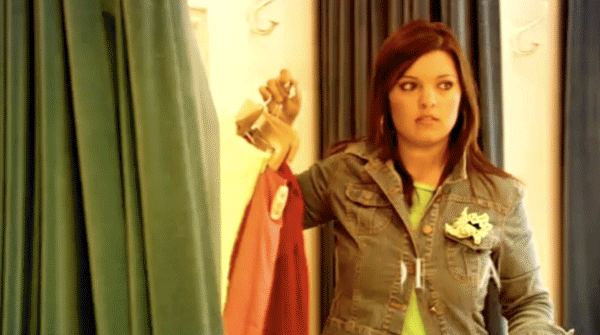 MTV
Even though Morgan didn't get into BYU, it looks like she found the right guy that she was saving herself for! Together, they share two kids: Theo (3) and Georgia (13 months).
Talan — Laguna Beach (Season 1-2):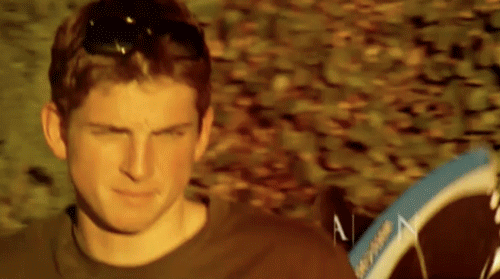 MTV
Yes, even the womanizer of Laguna Beach High settled down, got married, and welcomed his newborn son Bronson into the world earlier in October.
Jessica — Laguna Beach (Season 2):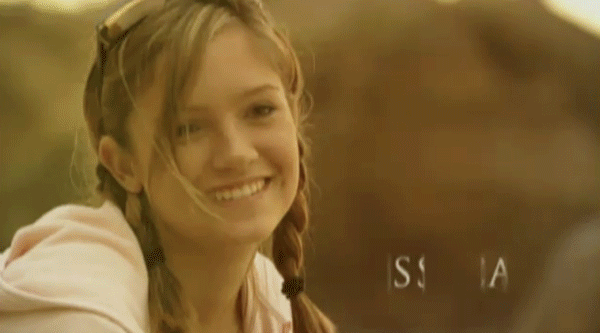 MTV
Kristin's BFF during Laguna Beach's second season (and no, they don't talk anymore) has been the busiest Lalumni when it comes to makin' babies. Jess currently has four children in her cute lil' family: Michael (6), Brooke (5), Colton (3), and Emma (7 months). Honestly, it looks like Jessica is living her best mom life on Instagram.
Jason — Laguna Beach (Season 2), The Hills (Seasons 1-2):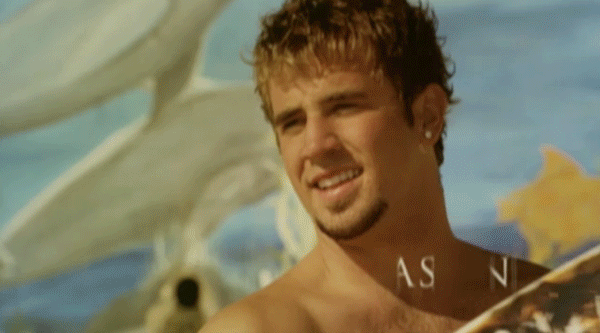 MTV
Oh man. I think we can all agree that Jason was THE ABSOLUTE WORST on Laguna Beach AND The Hills. If you were anything like me, I'm sure you thought he'd be the LAST one to become a dad, right? WELL, I HAVE SOME NEWS FOR YOU: Jason got his act together, sobered up, (became VERY HOT), got married, and now has a little 2-month-old baby girl named Delilah.
Alex M. — Laguna Beach (Season 2):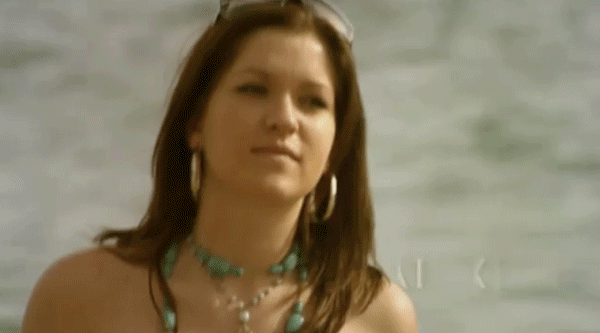 MTV
The literal "drama queen" of the second season of Laguna Beach got hitched in 2014 and landed the role as a mom to her now 15-month-old son Levi. Not only does Alex look killer, she also runs her own social media management company.
Audrina — The Hills:
MTV
Our fave pool-side beauty from The Hills could use some love right now, as she recently filed for divorce from husband Corey Bohan after an alleged domestic violence incident. Luckily, Audrina has her adorable 16-month-old daughter Kirra by her side and... JUSTIN BOBBY?!
Whitney — The Hills (Seasons 1-4):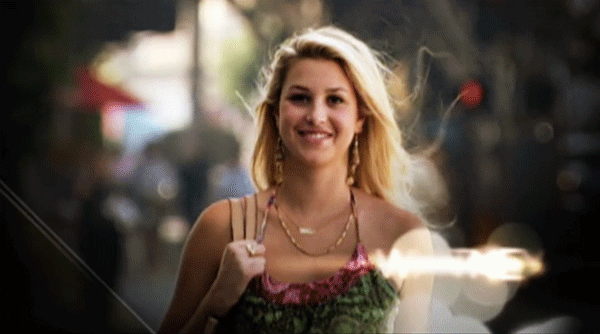 MTV
It's hard to imagine the first few seasons of The Hills without Whitney and her constantly shocked expressions. Whitney as a mother, on the other hand — THAT'S NOT HARD TO IMAGINE AT ALL! Whit just welcomed her baby boy Sonny into the world this past July with her handsome hubby, and nothing has ever felt more meant-to-be:
Heidi — The Hills and that one episode of Laguna Beach: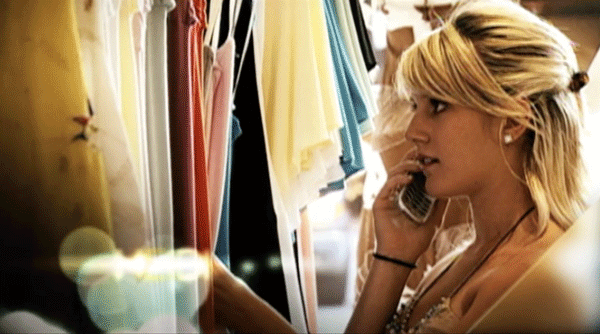 MTV
*Takes a deep breath* The Superficial Queen of Pop, Heidi Montag, famously married the "sucky" (L.C.'s words, not mine!) Spencer Pratt in Season 5 of The Hills. Despite the on-camera ups and downs, the pair stayed together and just welcomed their little boy Gunner Pratt on October 1st. Wanna keep up with Gunner's life? Well, you're in luck: the 3-week-old already has an Instagram!
...And the rest of the babies in the L.C. Cinematic Universe are still unwritten!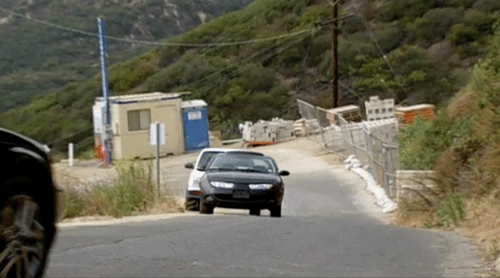 MTV