"My mom looks more beautiful than ever."
If you're a fan of Carrie Fisher, you'll know Gary, her beloved service dog/constant companion.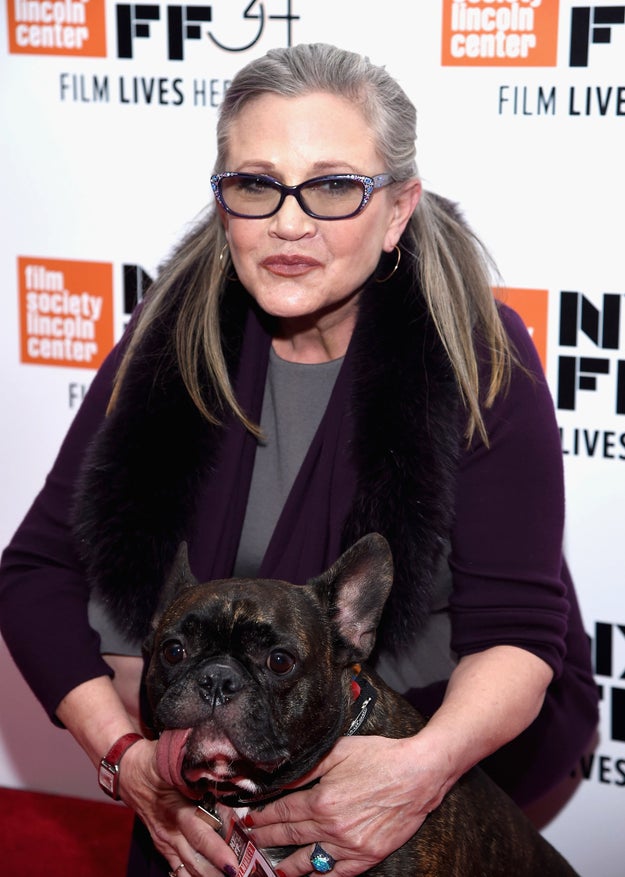 Dimitrios Kambouris / Getty Images
The pair were inseparable, with Fisher stating in 2013, "Gary is like my heart. Gary is very devoted to me and that calms me down."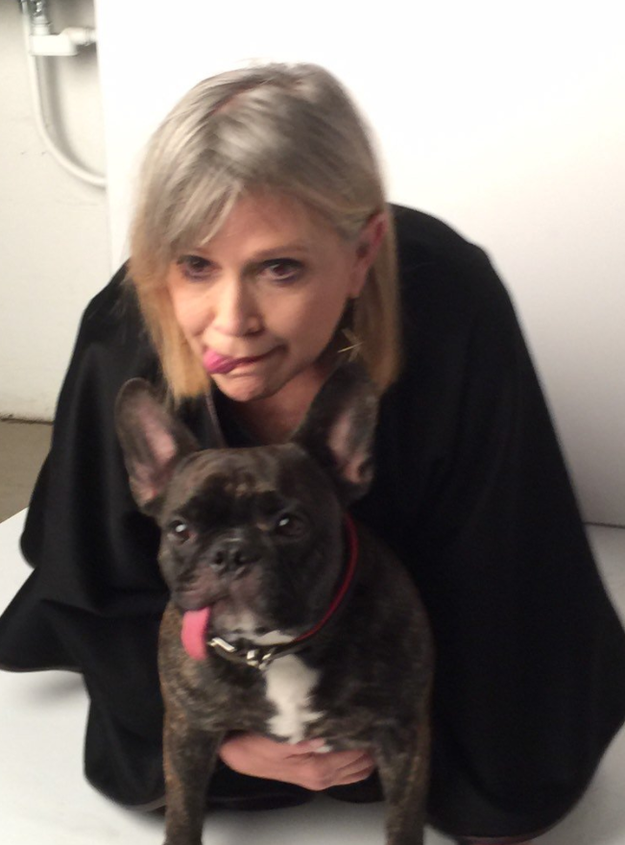 Since Fisher's death in December last year, Gary has been adopted by Fisher's personal assistant, Corby McCoin, who already had a close bond with the dog.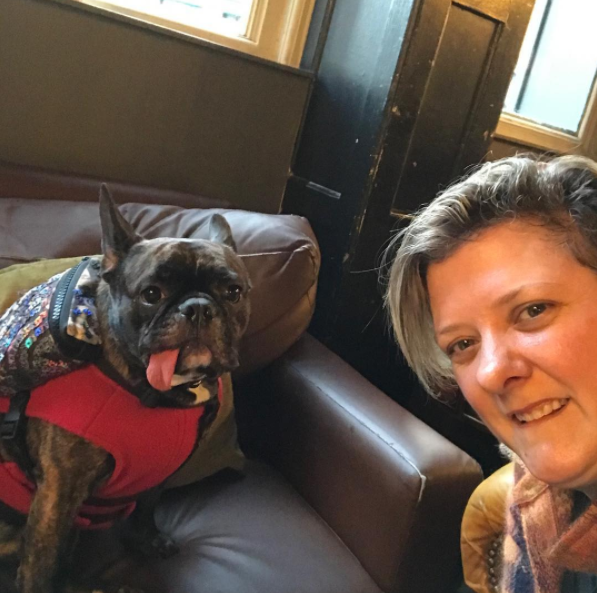 Gary's Instagram account – which was set up while he lived with Carrie – is still active.
And his update about the new Star Wars: The Last Jedi trailer is absolutely heartbreaking.
The caption reads: "Just watched the new trailer of The Last Jedi and my mom looks more beautiful than ever. #garymisseshismom #garyloveshismom #garyloveshisfans #garyfisher #thelastjedi #starwars"
BRB SOBBING FOREVER.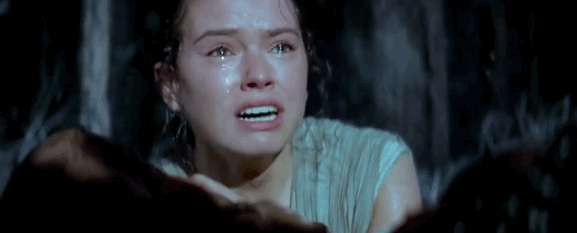 Disney