"I sincerely apologize with a heavy heart for the words I said."
On Thursday, an old video resurfaced of the Game of Thrones cast on a San Diego Comic-Con panel in 2011 that sent viewers into a frenzy.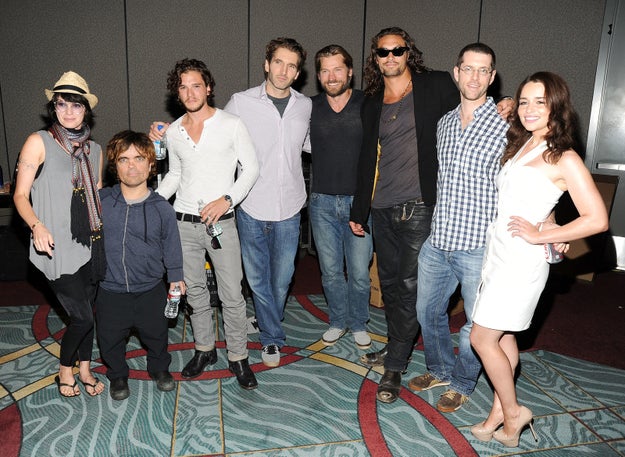 Frazer Harrison / Getty Images
@peeanofreek / Via Twitter: @peeanofreek
As far as sci-fi and fantasy, I love that genre. It's just that there's so many things you can do, like rip someone's tongue out of their throat and get away with it. And rape beautiful women and then have them fall in love with you, you know what I mean?
For those unfamiliar with the popular HBO show, Momoa's character, Khal Drogo, raped his then-wife Daenerys, played by Emilia Clarke. Despite the heinous act, the two eventually fell in love.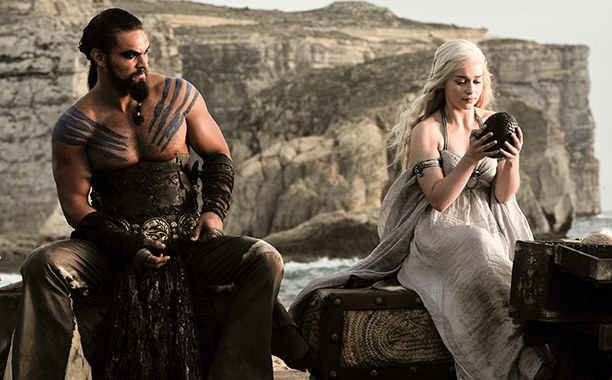 Helen Sloan / HBO
His comments received a ton of backlash, so Momoa took to his personal Instagram to issue this apology.
@prideofgypsies / Via instagram.com