Heeeeere's Bruce.
We know him as one of our favourite Hollywood hardman actors, star of films such as the Die Hard movies, Armageddon, The Sixth Sense, Sin City... you name it, he's been in it.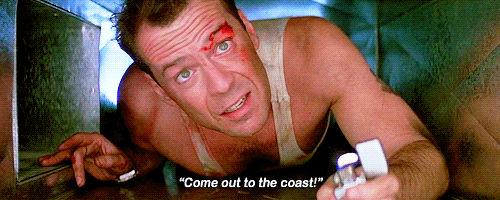 20th Century Fox
What Bruce Willis is perhaps less known for is his silly and fun side.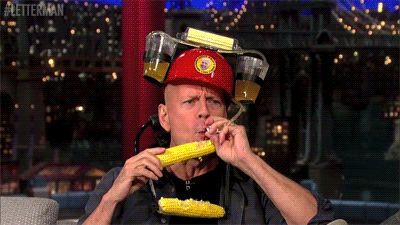 Or maybe you do. Who am I to know.
CBS
Uncanny.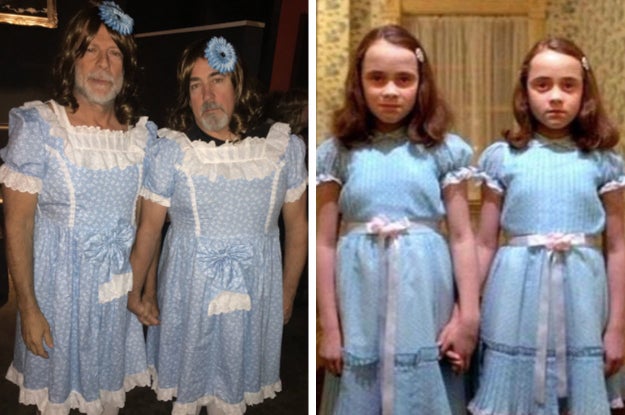 Twitter: @SamuelLJackson Bros.
Bravo, Bruce. Bravo.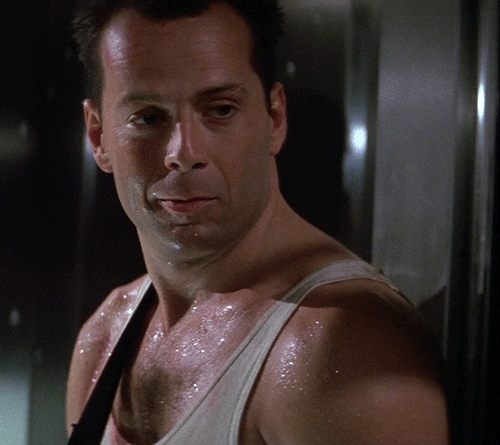 20th Century Fox