"It's just easier to say, 'Yeah, she's pregnant.' That's what you should just say."
By now, you've probably heard the news that Kim Kardashian, Khloé Kardashian, and Kylie Jenner are all expecting babies.
So far, Kim has been the only one of her sisters to actually confirm her news. Khloé and Kylie are still remaining tight-lipped* about their pregnancies.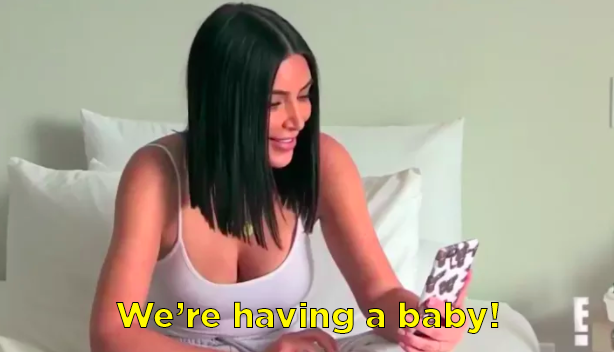 *insert lip kit joke here.
E!
But here's the thing about the Kardashian fam: Big announcements like these are ALWAYS meticulously planned and carefully timed. And they often happen on their own TV show, because Kris Jenner is an ENTREPRENEUR® like that.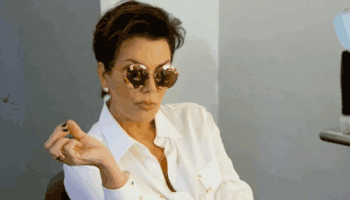 E!
So when Kris appeared on The Ellen DeGeneres Show yesterday, she was trying her best not to confirm the two pregnancies. But Ellen was NOT having it.
She kept asking Kris over and over, in various ways, to confirm the news. And in the process...she pretty much got Kris to do it. Let's break this down.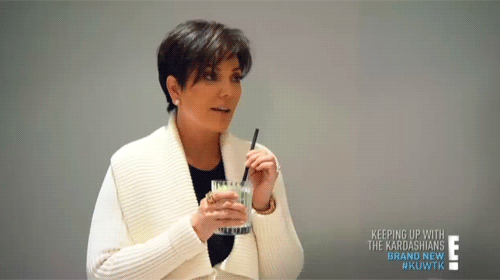 E!
"Kim and Kanye are expecting, and that's exciting," Ellen said, to which Kris agreed.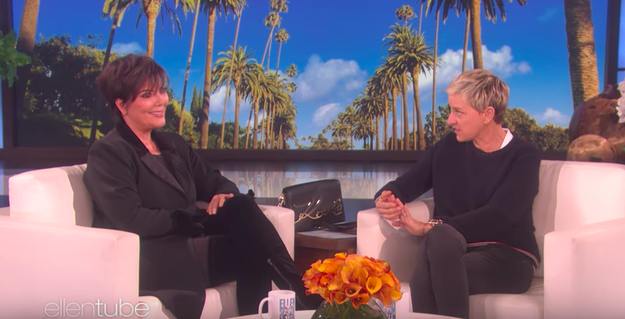 Warner Bros.
"And probably Khloé. Probably Khloé. And Kylie...probably," Ellen egged her on.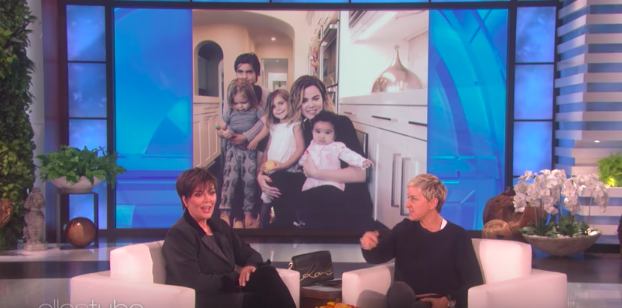 Warner Bros.
"Mhmm," Kris said, clearly not wanting to talk about it. But — isn't that basically her confirming that it's true??? Ellen bravely soldiered on...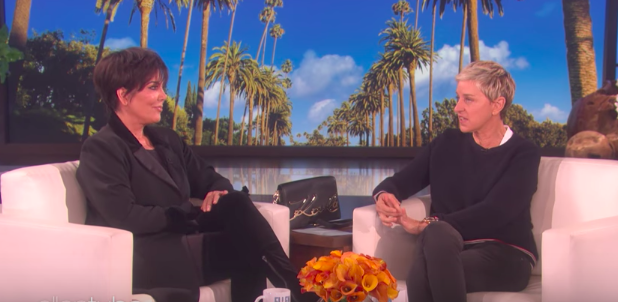 Warner Bros.
"[Khloé's] the one who posted 'daddy,'" Ellen pointed out, referring to that time she called her boyfriend "daddy" on Snapchat.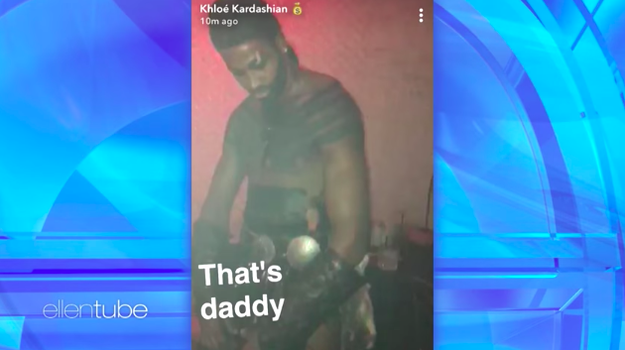 Kris tried to explain this away by suggesting that "maybe" Khloé meant it in a sexual way, not a literal one. Hmmm.
Warner Bros. / Via Khloé Kardashian Snapchat
"It's just easier to say, 'Yeah, she's pregnant.' That's what you should just say," Ellen continued.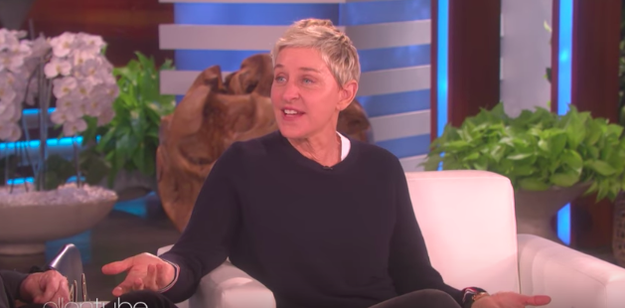 Warner Bros.
Ellen then surprised her with a whole bunch of baby gifts, including three strollers pushed by cardboard cutouts of Kylie, Khloé, and Kim.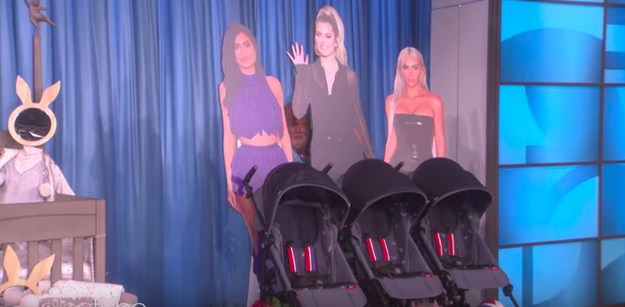 Warner Bros.
"Hi Khloé, why are you pushing a stroller?" Kris asked, presumably playing dumb.
Warner Bros.
"Because she's pregnant. That's why she's pushing a stroller," Ellen responded.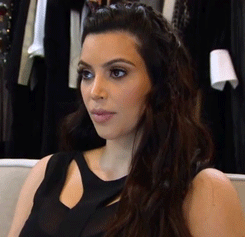 E!
And though Kris didn't deny any of what Ellen was saying, she WAS careful to only touch the stroller pushed by the cardboard Kim.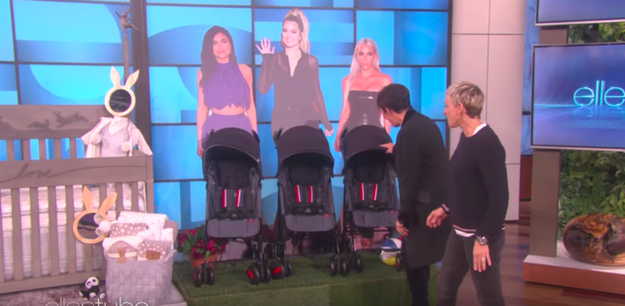 Warner Bros.
Okay, just saying: If Kris' daughters AREN'T pregnant right now, she sure has a weird way of showing it. Wouldn't you just say it's not true, and move on???
E!