This adorable family is about to get adorable-er.
We all know actor Eddie Redmayne and his wife Hannah are one of the most adorable couples in Hollywood. And if you don't know, now you know!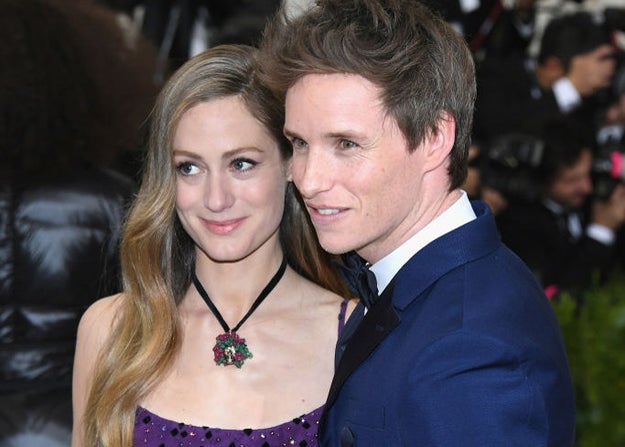 The pair have been together for five years, and got married in December 2014.
Dia Dipasupil / Getty Images
And things only got more adorable last June, when they welcomed their daughter, Iris Mary Redmayne, into the world.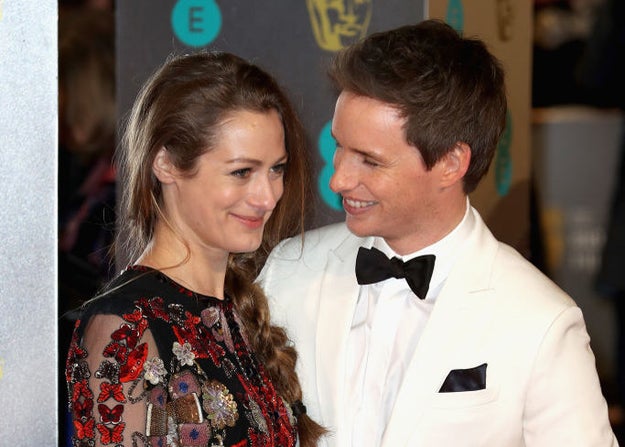 Chris Jackson / Getty Images
Ever since Iris was born, Eddie has basically taken every possible opportunity to talk about how much he loves being a dad.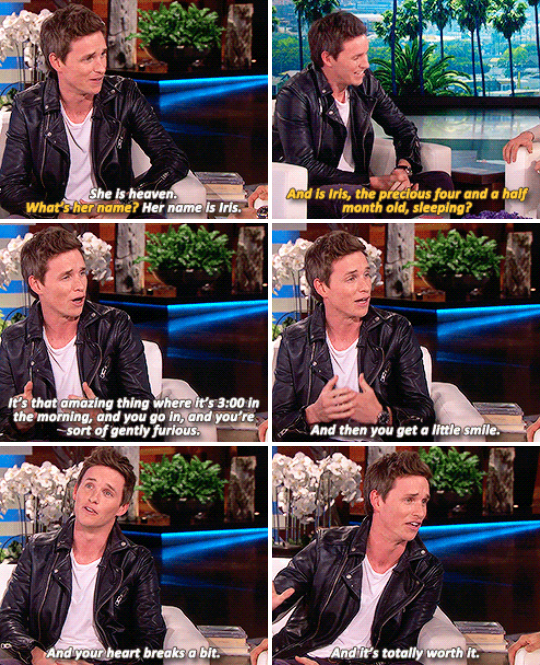 Ellen / eddiexredmayne.tumblr.com
Which is why it's so exciting that Eddie and Hannah just announced they're expecting their second baby!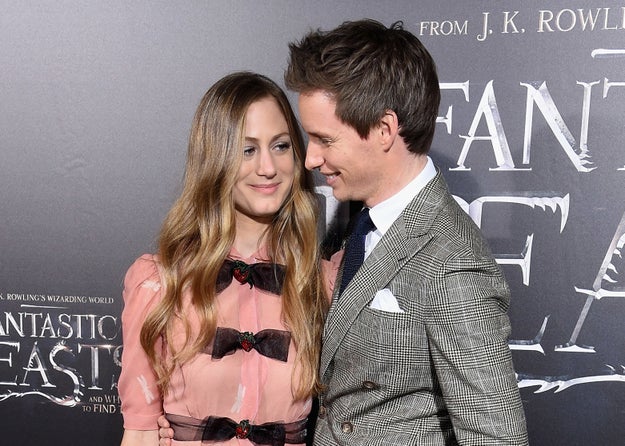 Jamie McCarthy / Getty Images
Huge congrats to Eddie and Hannah!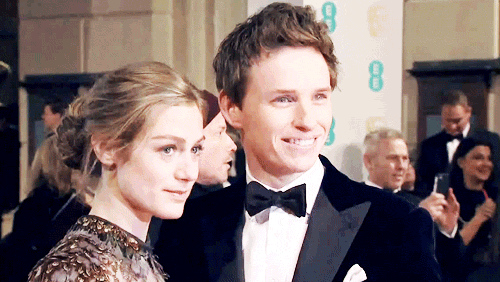 BBC / giphy.com