"It would be super, super weird and totally not appropriate."
In his very own McConaissance, Cole Sprouse now plays Jughead on Riverdale (and he's amazing).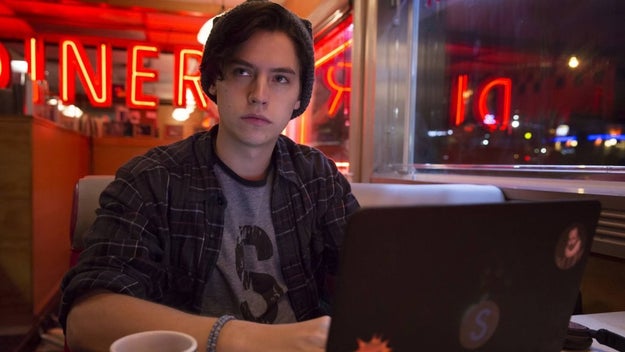 The CW
Anyway, Cole and the rest of the Riverdale cast were recently on The Tonight Show Starring Jimmy Fallon to promote Season 2 of the show, and Dylan tagged along to hang out behind the scenes.
After the trio was snapped together, rumors started swirling that Dylan might one day guest star on his brother's show.
Instagram: @www.instagram.com/dylansprouse/?hl=en
But, in a recent interview with Glamour, Cole addressed the possibility and said that there was "zero, absolutely zero" chance of Dylan ever guest-starring on Riverdale so, I guess you can kiss this perfect casting goodbye.
"I wouldn't want it, Dylan would never do it, and I think it would break [the] fourth wall too much," he said. "A lot of my fans from The Suite Life still come up and say, 'This would be fun!'"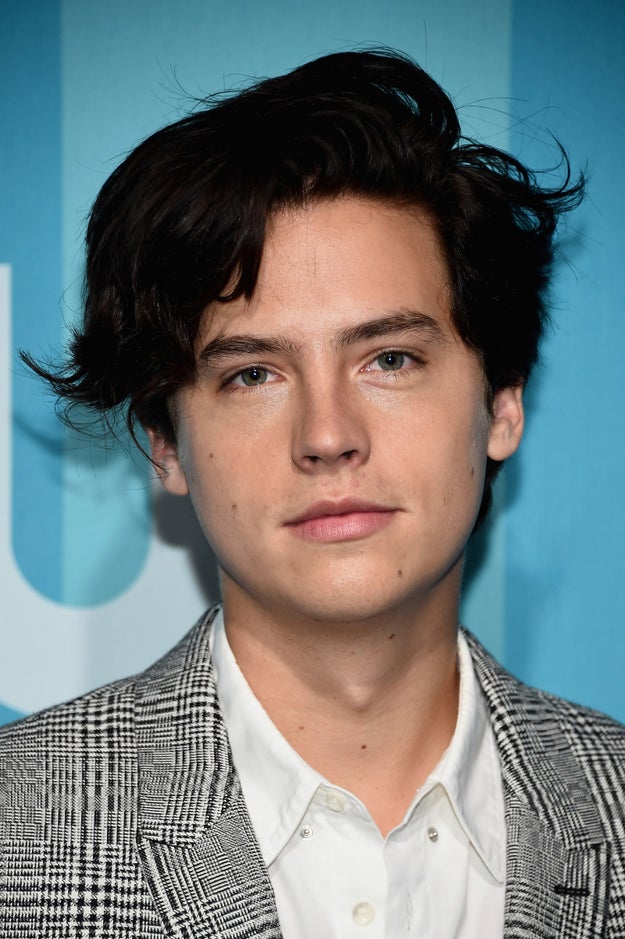 "I think it would just be silly. It would be super, super weird and totally not appropriate."
Dimitrios Kambouris / Getty Images
"I also just don't think Dylan wants to. To be honest, I wouldn't want to either. People want to see us onscreen together again, and that's fine. That's flattering, I guess."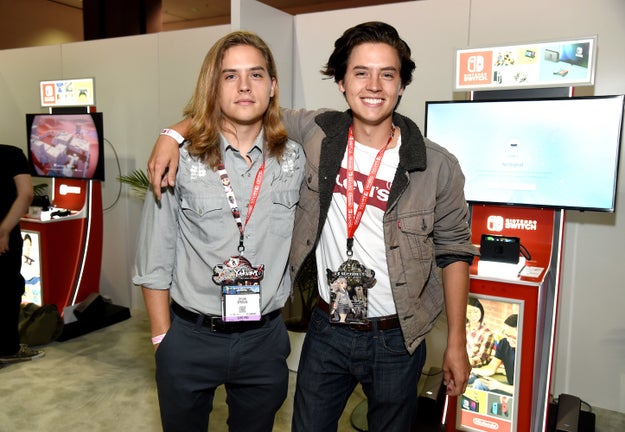 "But if it's going to destroy the kind of world that we've built [on Riverdale], it's wildly inappropriate."
Michael Kovac / Getty Images
*Sigh* At least we'll always have The Suite Life.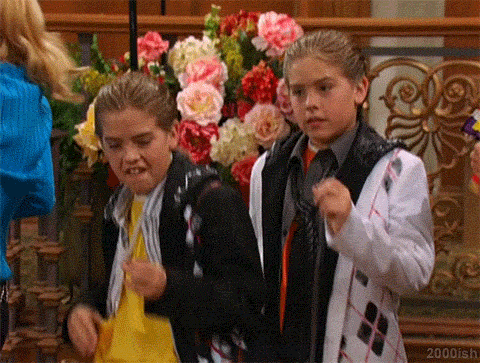 Disney