Because savage is Chrissy's middle name!
One of the many reasons fans can't get enough of Chrissy Teigen and John Legend's relationship is because of their playful banter.
Dimitrios Kambouris / Getty Images
Like, we really can't make this stuff up people.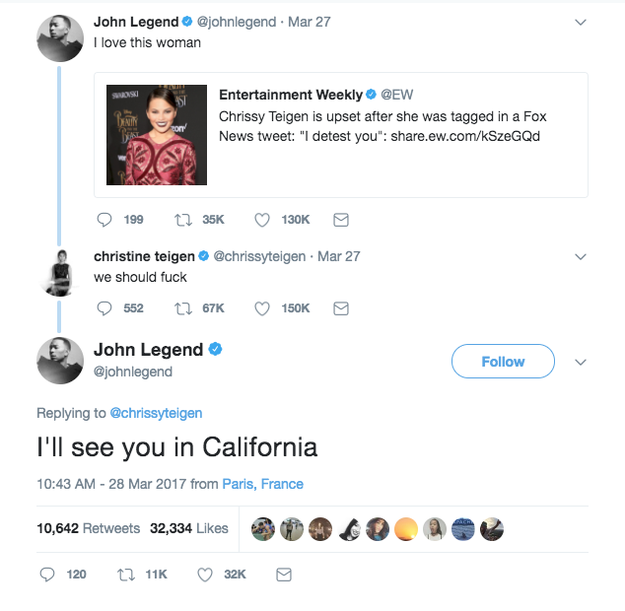 @johnlegend / Via Twitter: @johnlegend
So, when Chrissy saw photos of her hubby having the time of his life during the 2017 World Series in Los Angeles, she couldn't help but roast him!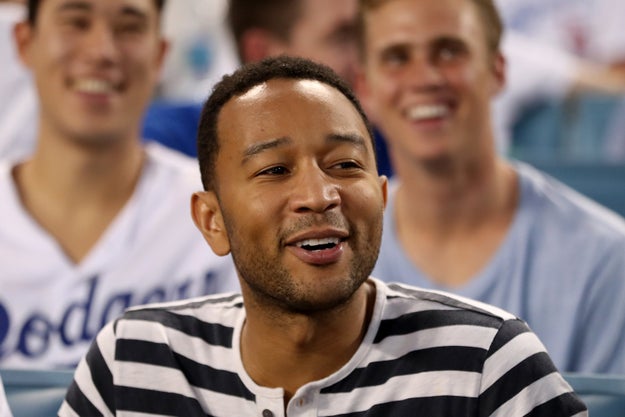 Christian Petersen / Getty Images
John and his friend Mike Rosenthal (famous celebrity photographer and husband of celebrity hairstylist Jen Atkin) watched the Houston Astros beat the LA Dodgers in Game 2.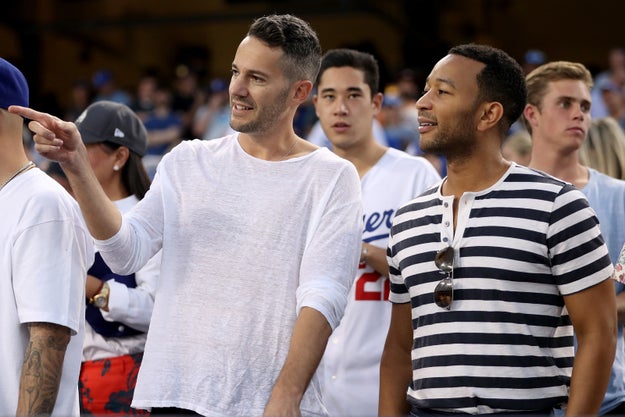 Christian Petersen / Getty Images
But all this cookbook author could see was two men who looked completely out of place.
"Watches baseball once."
@chrissyteigen / Via instagram.com
"I'm dying. No one in the world knows less about baseball than these two," wrote baby Luna's mommy.
@chrissyteigen / Via Instagram: @chrissyteigen
And she wasn't the only one having a laugh at her significant other. Jen put the icing on the cake with this caption: "And by the last inning, John and Mike finally understood baseball."
@jenatkinhair / Via instagram.com
Because if you can't make fun of your friend's s/o, who can you make fun of?
@chrissteigen / Via instagram.com
So remember John, no matter what you do and no matter where you are, Chrissy will always be lurking.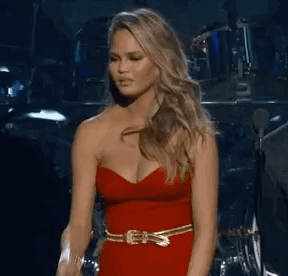 Billboard Music Awards / Via giphy.com