"No secret timeline checking, no tweets, no clicking the bluebird square. They need to see we matter."
Earlier this week, actor Rose McGowan – one of the accusers of Harvey Weinstein – had her Twitter account suspended after she tweeted about the allegations of sexual harassment and assault against him.
Twitter eventually said the reason for the suspension was because she tweeted a private phone number.
Paul Zimmerman / Getty Images
And now, reigning queen of Twitter Chrissy Teigen, has publicly backed the protest.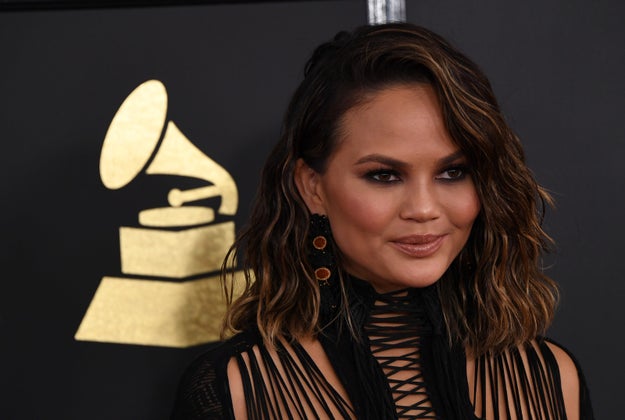 Mark Ralston / AFP / Getty Images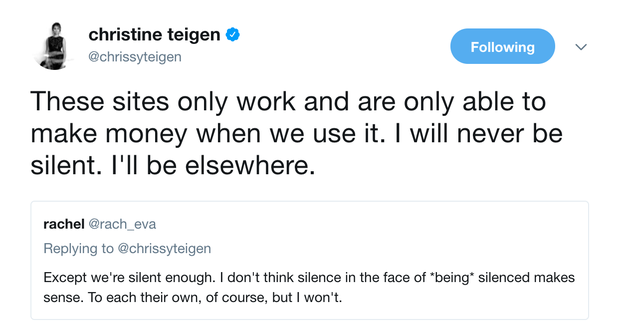 See you on the other side, Chrissy.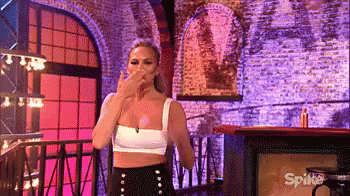 Spike