"I think I've asked for 2 photos in my entire life. Alicia Silverstone and beyonce."
Remember Iggy Azalea? Her first hit "Fancy" was great, but the music video was even better because the whole thing was a recreation of the most ICONIC '90s movie out there: Clueless.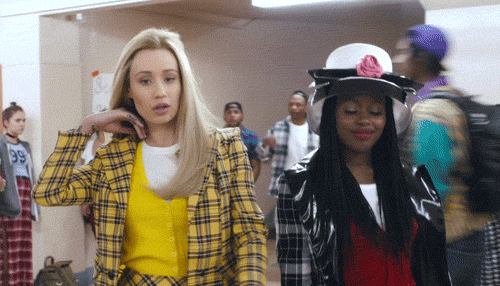 (Yes, it's the best and if you don't think so, you're wrong.)
Alicia Silverstone, who played Cher, recently filmed an episode of Lip Sync Battle along with Mena Suvari, another popular '90s actor.
The pair star in Spike's upcoming TV show American Woman.
Cher — I mean Alicia — wore her iconic outfit from the movie and snapped pics with Chrissy and baby Luna. And, as you can see, Chrissy can barely contain her excitement.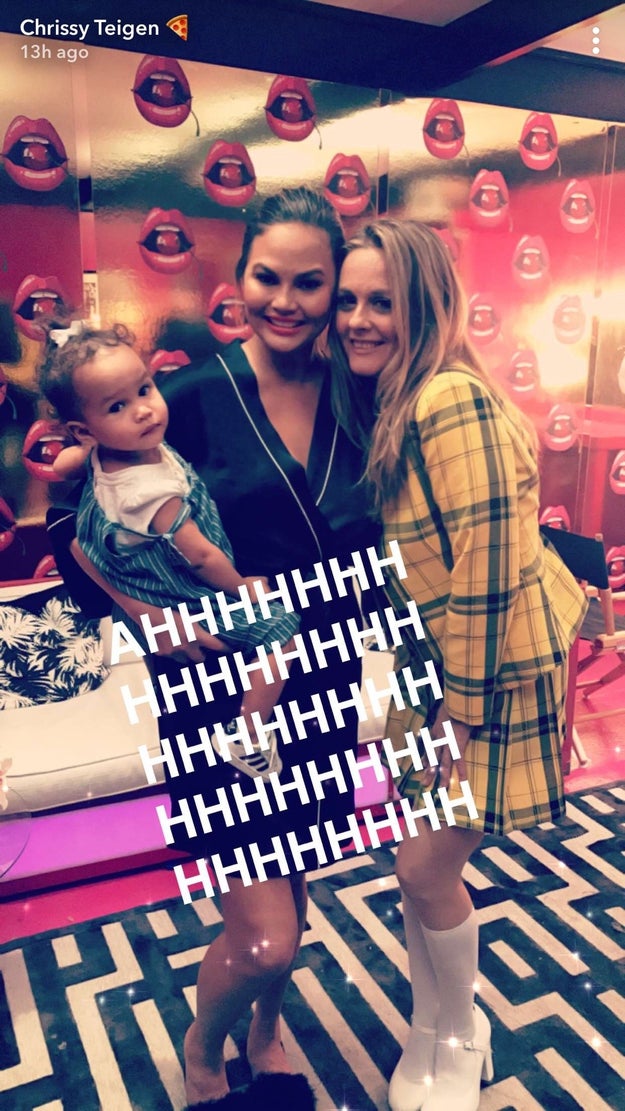 She equated it to meeting Beyoncé, guys. BEYONCÉ!
Chrissy Teigen / Snapchat
Now, I'm not totally sure what song they sang, but if it wasn't "Rollin' With the Homies," we should riot.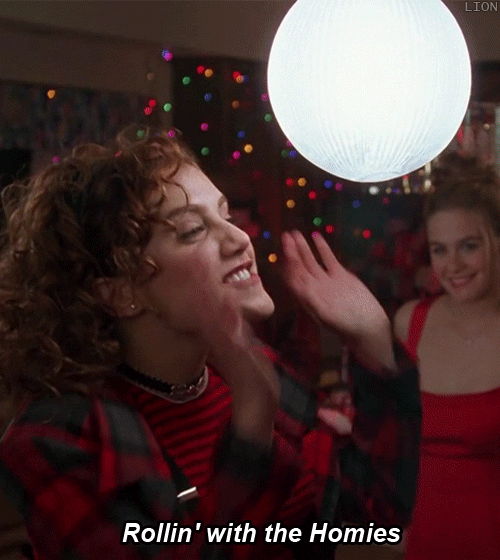 Paramount Pictures
Bottom line: If you think there's anything greater than Chrissy freaking out over meeting Alicia, I have only one thing to say to you...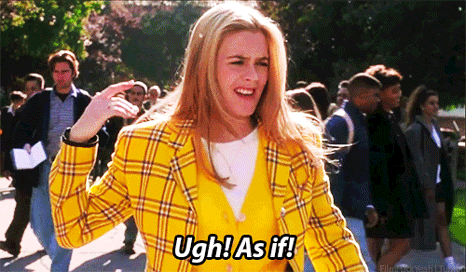 Paramount Pictures