I can't.
Saturday, October 21st, was Hollywood icon Carrie Fisher's 61st birthday.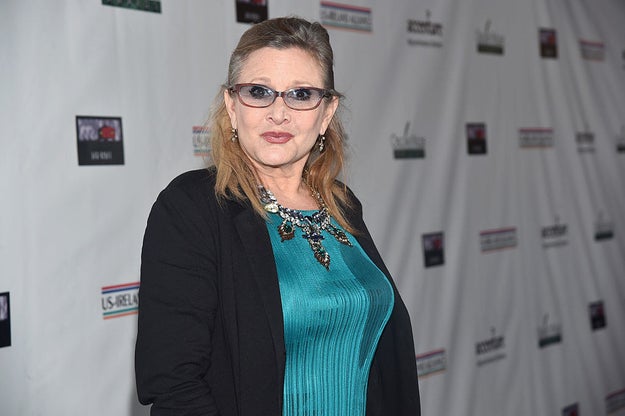 Our Princess passed away at the end of last year.
Alberto E. Rodriguez
To honor Carrie, her daughter Billie Lourd posted two sweet photos.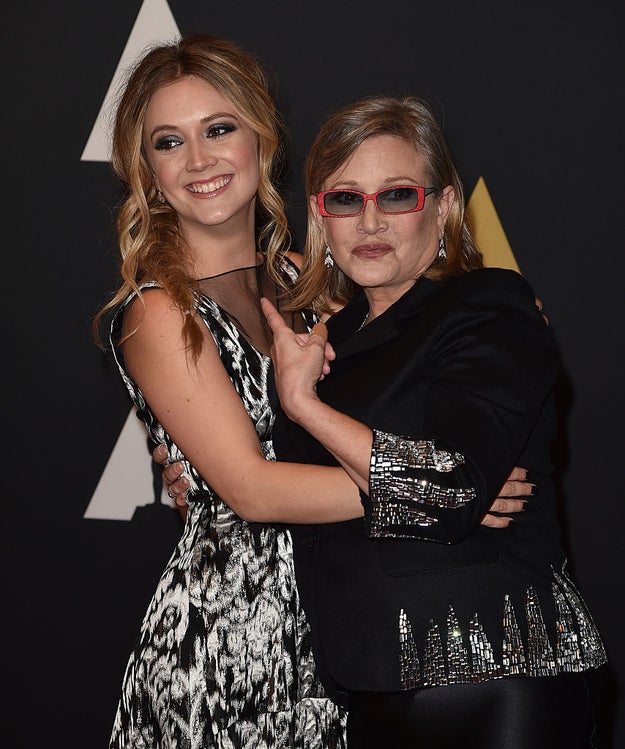 Kevin Winter / Getty Images
The first is a throwback of Carrie and Billie.
The caption says, "Happy birthday Momby."
And the second is a pic of a new tattoo.
Doctor Woo, the tattoo artist who did the beautiful design, said his caption "For @praisethelourd. Tribute for her mom today, on her birthday."
IT'S A GALAXY.
Excuse me just for a second.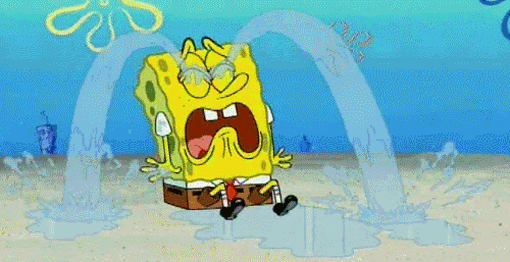 Nickelodeon
If this wasn't enough to dehydrate me until the end of time, Carrie's beloved dog Gary Fisher also posted a photo for his mama:
The caption says, "Happy birthday mom, I sure do miss you and the cozy days 🐶❤️ #garyloveshismom #garymisseshismom #garyfisher #garyloveshisfans #happybirthdaymom #carriefisher"
Lou Rocco / Getty Images
Happy Birthday, Carrie. We sure do miss you a lot.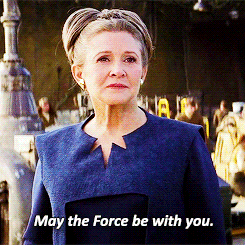 Lucasfilm