NO CAPES!
ICYMI, Cardi B is basically a modern-day Disney Princess.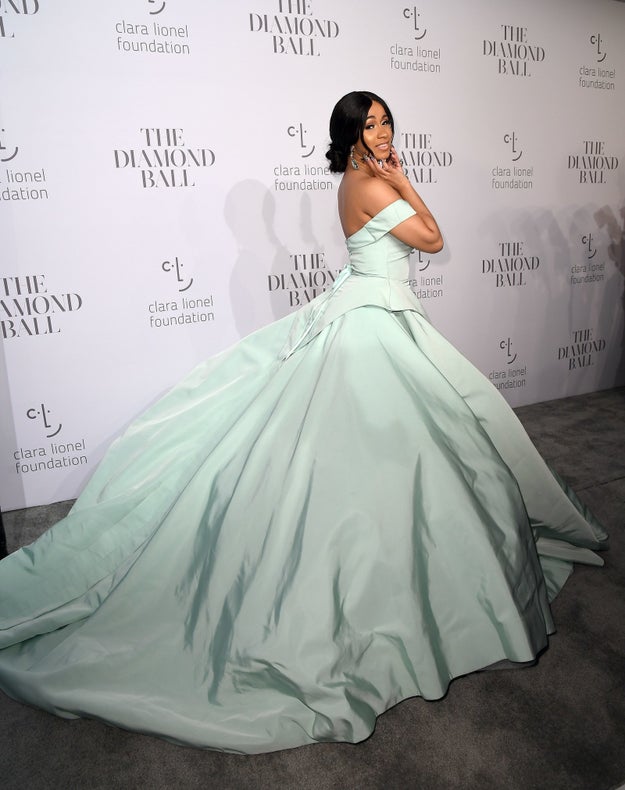 But, thanks to an over-sized (BUT FABULOUS) pair of sunglasses, she recently resembled one of the most iconic Disney characters ever.
Angela Weiss / AFP / Getty Images
Cardi B? Iconic.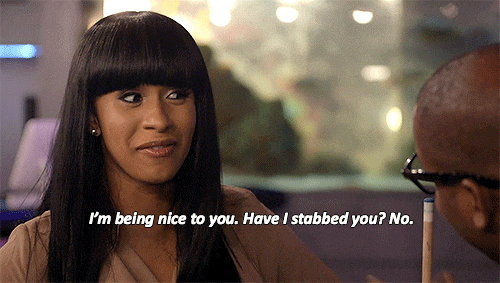 VH1
Edna Mode? ICONIC .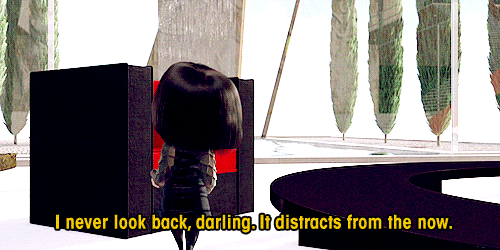 Disney
Practically, one in the same.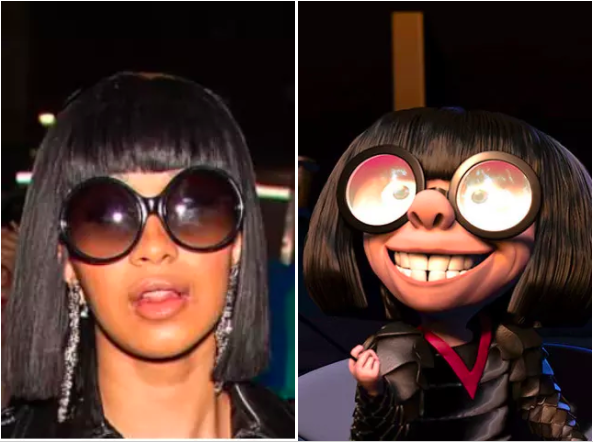 Two legends.
Twitter: @Haifaelh / Disney