"The pants have already worked their magic on me. They brought me to you."
Remember The Sisterhood Of The Traveling Pants? Of course you do — it was iconic.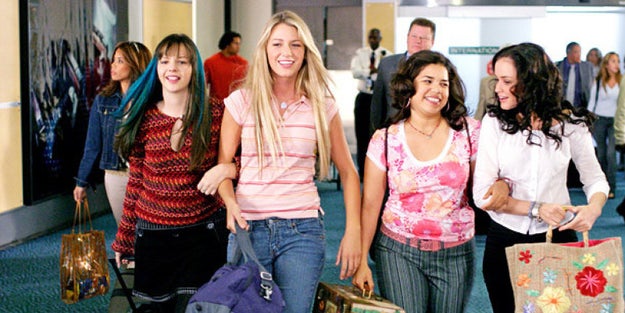 Warner Brothers
You probably also remember bawling your eyes out over the whole Tibby and Bailey plot because it was just so heartbreaking...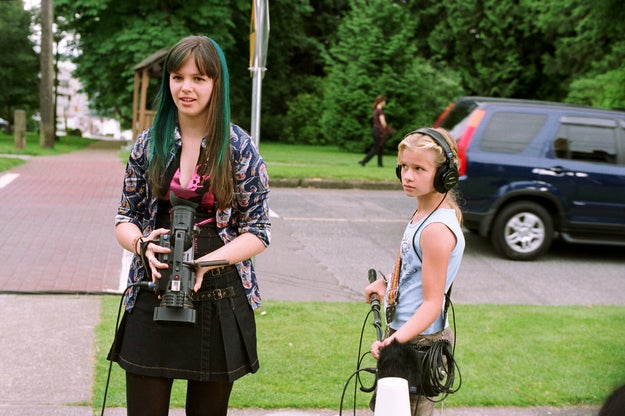 Warner Brothers
...I'm honestly tearing up just thinking about it!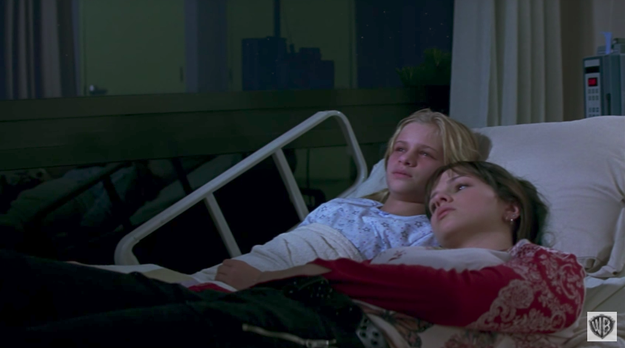 Warner Brothers
In the movie, Bailey acted wise beyond her years, but actress Jenna Boyd was only 12 years old when she filmed the role.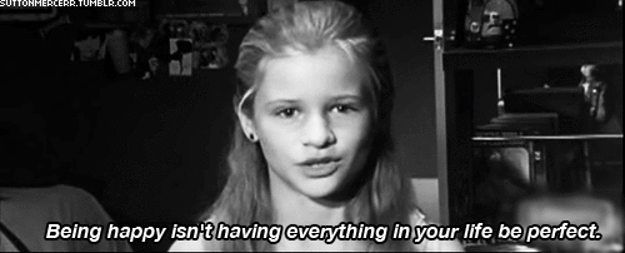 Warner Brothers / Via suttonmercerr.tumblr.com
Here she is with co-stars Blake Lively and Amber Tamblyn at the film's premiere in 2005, rocking a LOOK: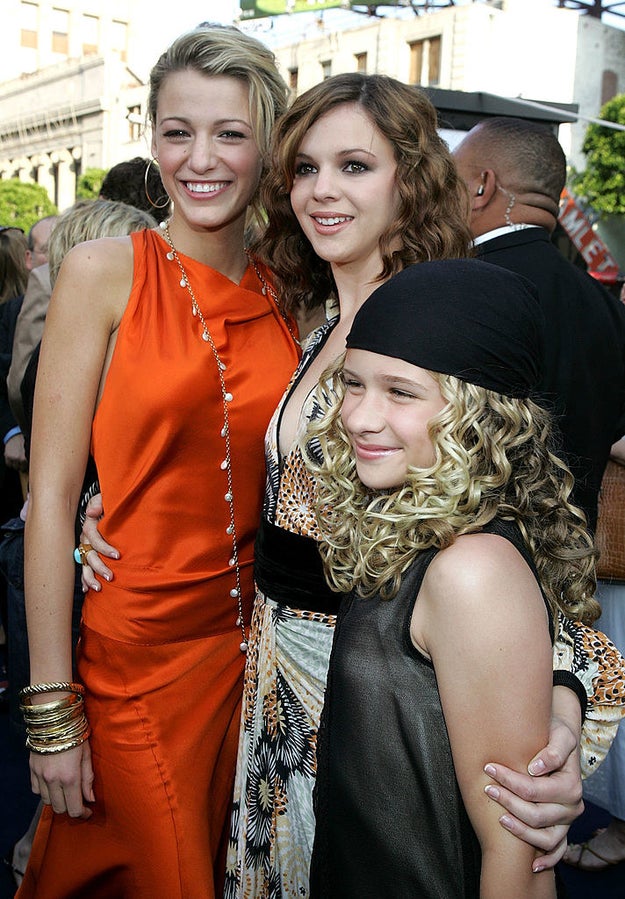 Frazer Harrison / Getty Images
And now, Jenna is all grown up (obviously). She's 24 and she looks like this:
She's really into fitness...
...like, she's killing the game as a freaking pilates instructor:
And she's still acting! She currently stars on Netflix's Atypical, a funny and heartwarming coming-of-age story about a teen boy with autism...
...and she's super hilarious on it!
When she's not acting, Jenna's chillin' with other child stars of our youth, like Alyson Stoner...
...or having perfect hair days...
...and she's still just as adorable as she was back in 2005!
Jonathan Leibson / Getty Images