Look what you made me BOO.
This epic collection of all the old Taylors.
Robbing-a-streaming-service Taylor:
Snake queen Taylor:
This poor Junior Jewels Taylor getting stomped by Reputation Taylor:
Zombie graveyard Taylor:
This epic pyramid of the old Taylors bowing down to the new Taylor:
Black and white Reputation Taylor:
Bathing-in-a-bathtub-of-jewels Taylor:
This epic lineup of old and new Taylors:
This collection of tombstones for every era:
"LWYMMD" dancin' Taylor:
Zombie-coming-out-of-the-grave Taylor:
The queen of Taylor Mountain:
Adorable as heck snake Taylor:
"We Are Never Ever Getting Back Together" Taylor:
Queen of cats Taylor:
Reputation Taylor:
Swimming-in-diamonds mini Taylor:
Another iconic mountain of Taylors:
This perfect trio of old Taylors:
Grammy-winning diva Taylor:
Instagram: @twinningwithtaylorswift
HAPPY TAYLORWEEN.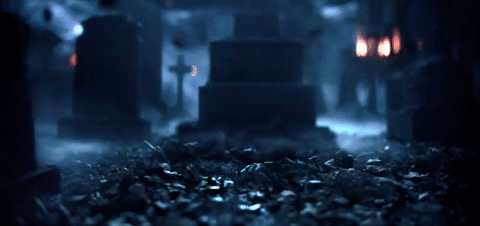 Big Machine Records / youtube.com