Here's what happened.
Orlando Bloom took his pup for a ride.
Justin Bieber took a sleepy selfie.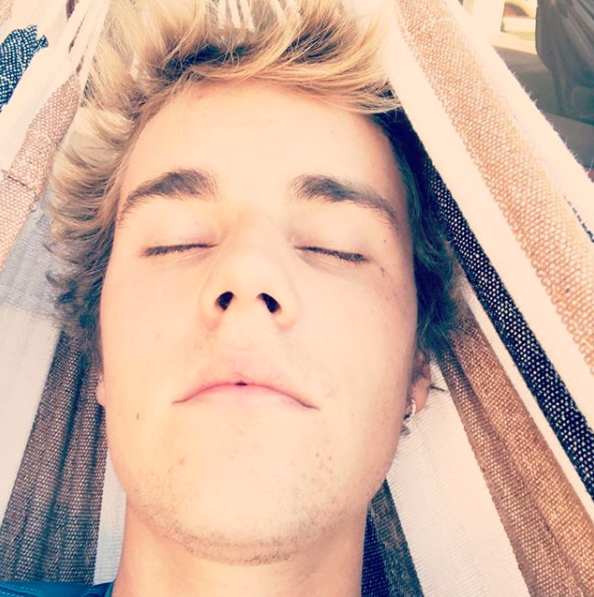 Colten Haynes got married with a shit ton of flowers.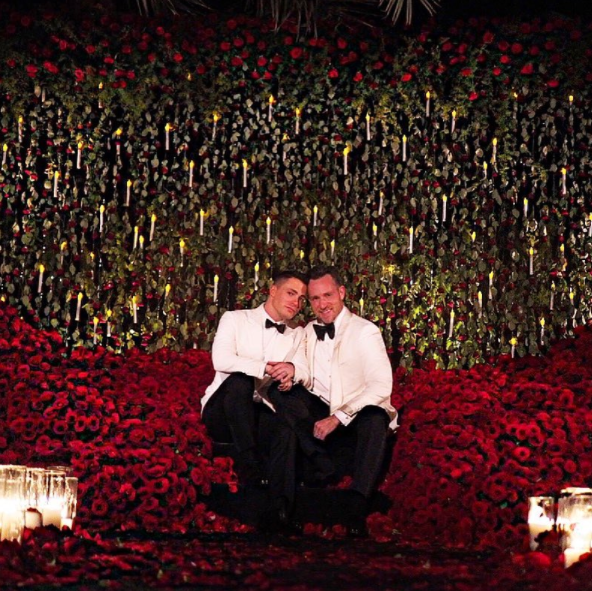 Kristen Bell was an A+ Tom Selleck.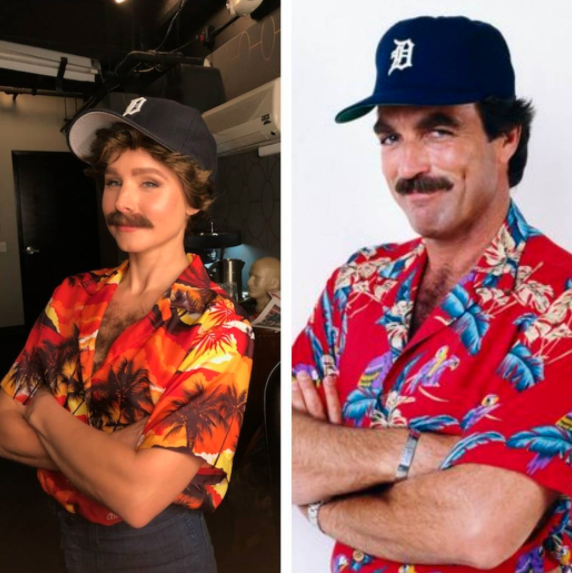 Joe Jonas was a happy uncle.
Chrissy Tiegen had a little pineapple.
Miley Cyrus showed us some long lost footage.
Gal Gadot met her match.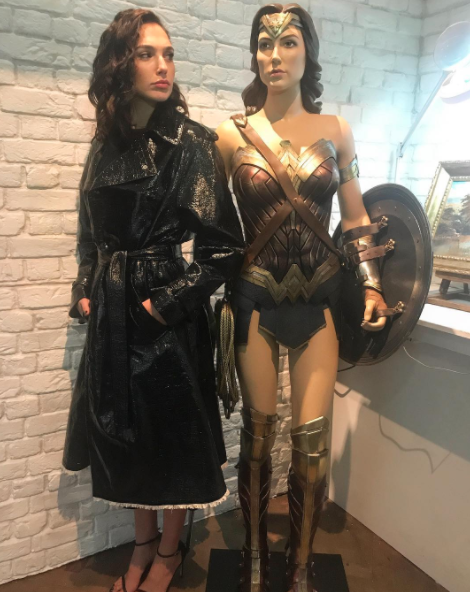 Demi Lovato was a woman of the law.
Zayn was Gigi's Spiderman.
Britney enjoyed this horse.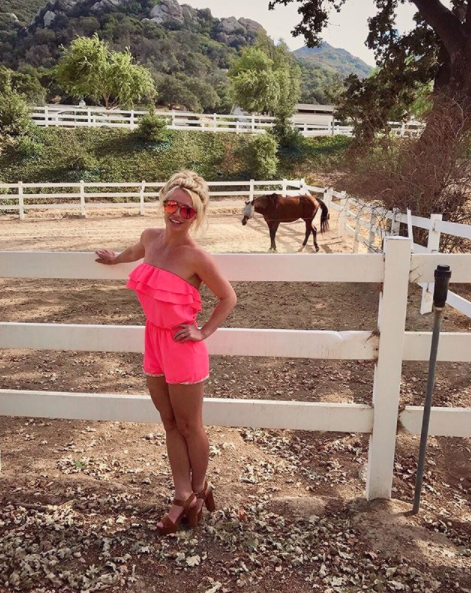 Jamie Lee Curtis was happy to see Zac Efron.
Neil Patrick Harris and family killed Halloween once again.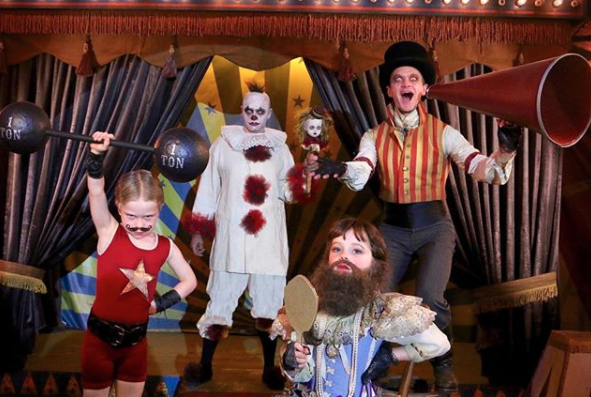 Lady Gaga did too.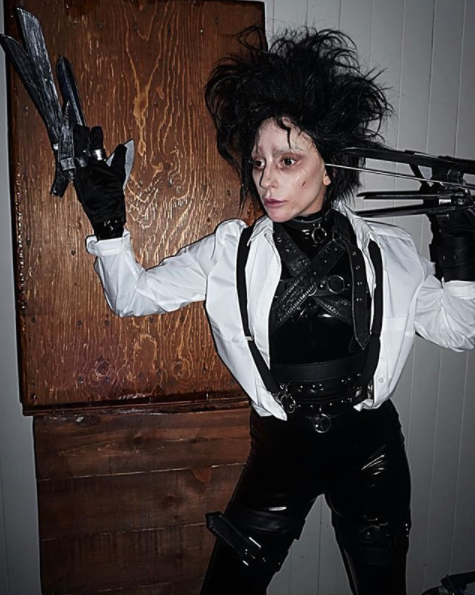 Selena looked ethereal.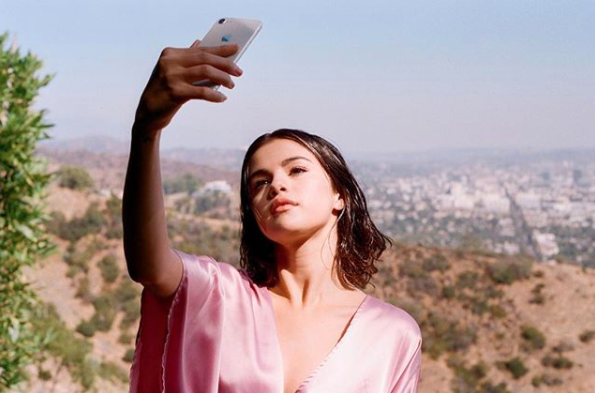 Zendaya had a hair in her mouth.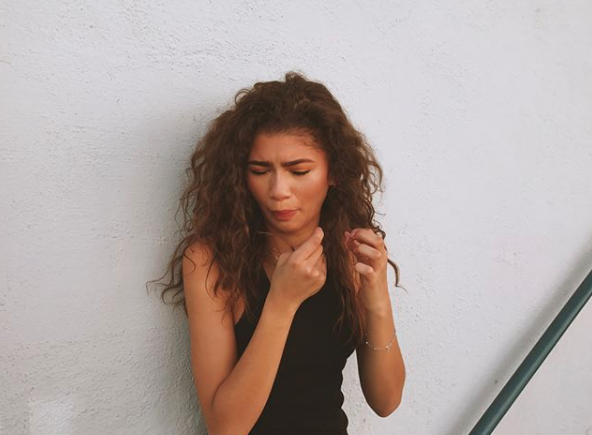 And Mark Ruffalo shared a TBT.